There are some incredible private jets to rent for private flights and the facilities you have access to are second to none! Here are five of the best and most luxurious so you can dream of your next flight right now!
Bombardier Challenger 350
This beautiful medium-sized jet is the perfect choice for any company that needs a business jet to impress with. When entering the private jet, you will find a wide cabin that can accommodate up to ten passengers. With a speed of 870 km / h, the Bombardier Challenger 350 will bring you to your next business meeting in style and on time! The typical floor plan of the cabin is a double club floor plan with tables and storage compartments under the windows. You won't be disappointed from a technical point of view either: with a multimedia USB port and a universal socket, passengers can play games and watch films that they like while waiting for their meals on board.
Gulfstream G650ER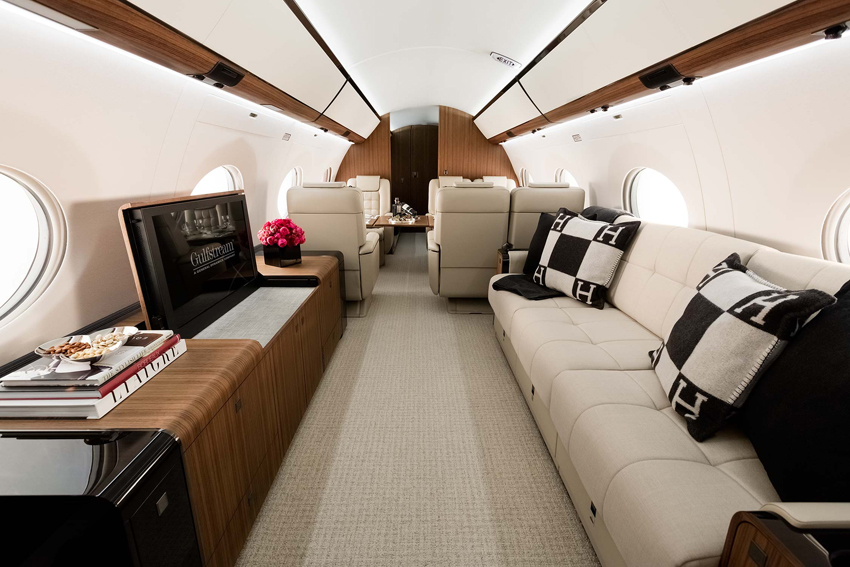 A private jet list is not complete without a Gulfstream and the G650ER is a real treat! As soon as you put your foot in it, the classically modeled jet puts everyone in a holiday mood. The jet can be configured in 4 rooms so that you can eat, work, relax and entertain without having to stay in the same place. The cabin conveys an incredibly light feeling through the 16 windows and thus ensures a pleasant incidence of light.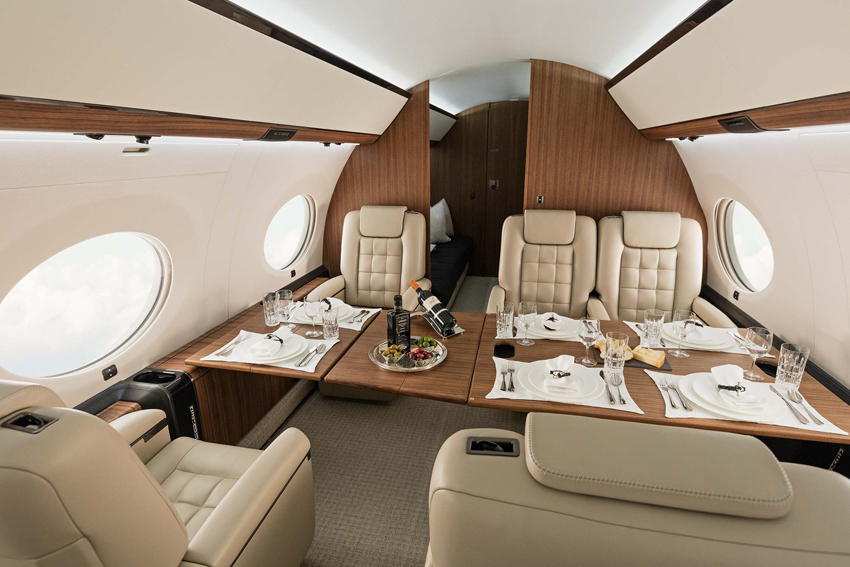 When tired, you can turn any of the seats into beds and the cabin can be darkened so you can enjoy uninterrupted rest regardless of the time of day.
Embraer Phenom 300E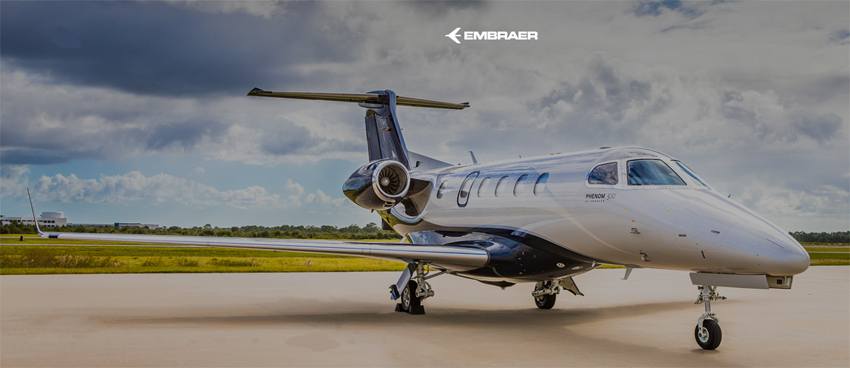 The Phenom 300E from Embraer is an excellent choice when it comes to luxurious flying. This jet is ideal for long flights and is a bestseller year after year.
The cabin is covered with walnut and leather and exudes luxury as soon as you enter the room. You'll sit in some of the most comfortable chairs you've ever sat in, and even spread out on the sofa if you want a little more space to stretch out. With a capacity of ten passengers, you can accommodate your loved ones when planning your next trip, and with a fully customizable interior, everyone can have a say in how the jet is built for your family!
Boeing 787-8 BBJ

If you are looking for a beast from a jet, the 39-seat Boeing 787-8 BBJ is the right choice! Built from the ground up for use as a private jet, this aircraft, with its own boardroom for business use, certainly won't disappoint. There is 2400 square meters of space that can be used by passengers, and the configuration of the space means that people can relax or work without having to get in the way of other passengers. There is even a bedroom with a walk-in closet and bathroom so you can sleep through until you get to your destination before going into the walk-in two-person shower. If this jet doesn't look like luxury, then we can't imagine anyone who would!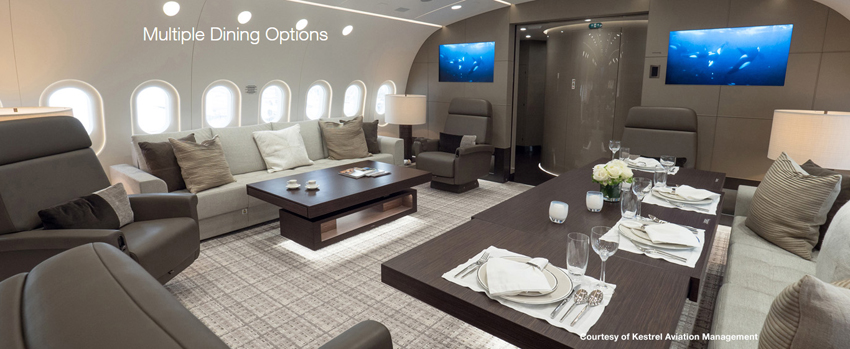 Cessna Citation Latitude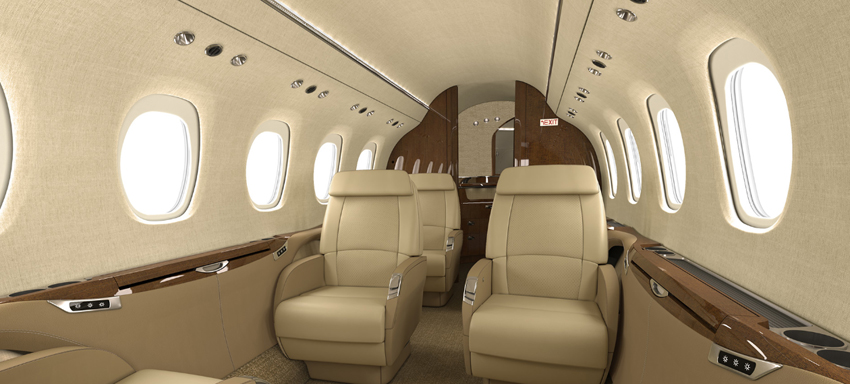 This jet is almost always found in the top 10 private jets and it would be negligent of us not to mention it here! This splendor in its medium-sized format can accommodate up to nine passengers over a distance of over 4000 km before you have to stop to refuel. There is plenty of legroom in the beautifully decorated cabin and the luggage compartment is easily accessible. You can choose the colors of the interior, which really makes your jet feel like a home away from home.
The toilet offers plenty of space for you to refresh yourself during the flight and the galley offers space for snacks and drinks during the flight, which can be prepared at will!
How to plan your private flights
When you are finally looking for the most luxurious private jets, you will be overwhelmed by the opportunities that are available to you. You need to make sure you know exactly what to expect from an airplane and specify it so that you will be happy with the result when you rent it.