When it comes to flying, you can definitely travel in the first class in a big way. But let's be honest: nothing beats a private jet. And some are much larger and more comfortable than many an apartment. Although we can not all be billionaires and own a jet, we probably still dream having one.
Here is a look at the seven most expensive and luxurious private jets in the world.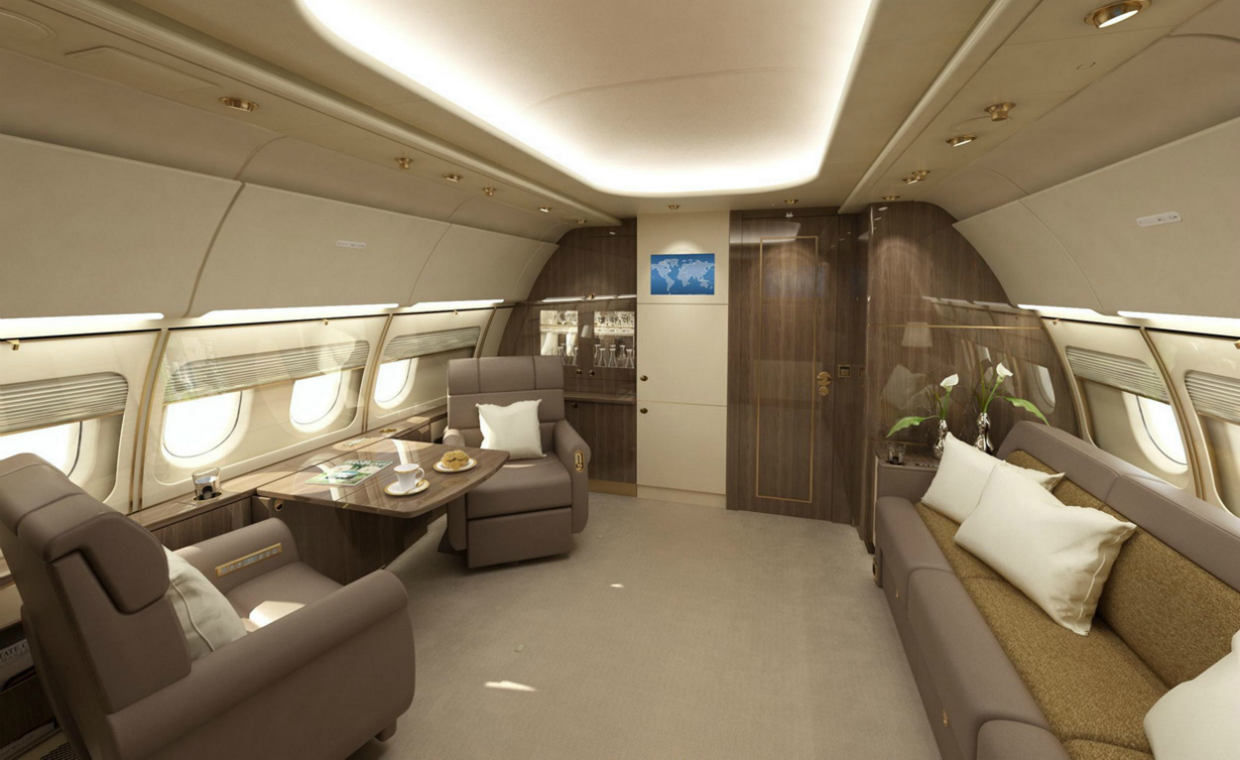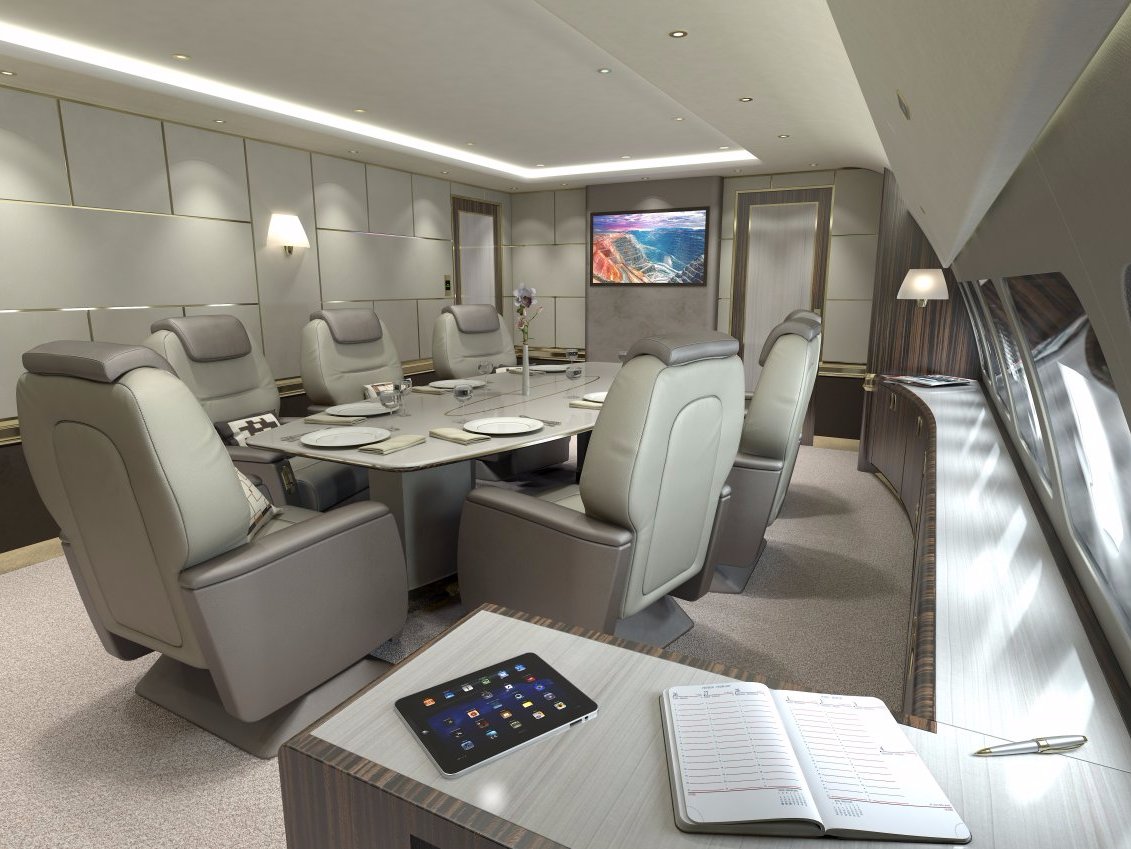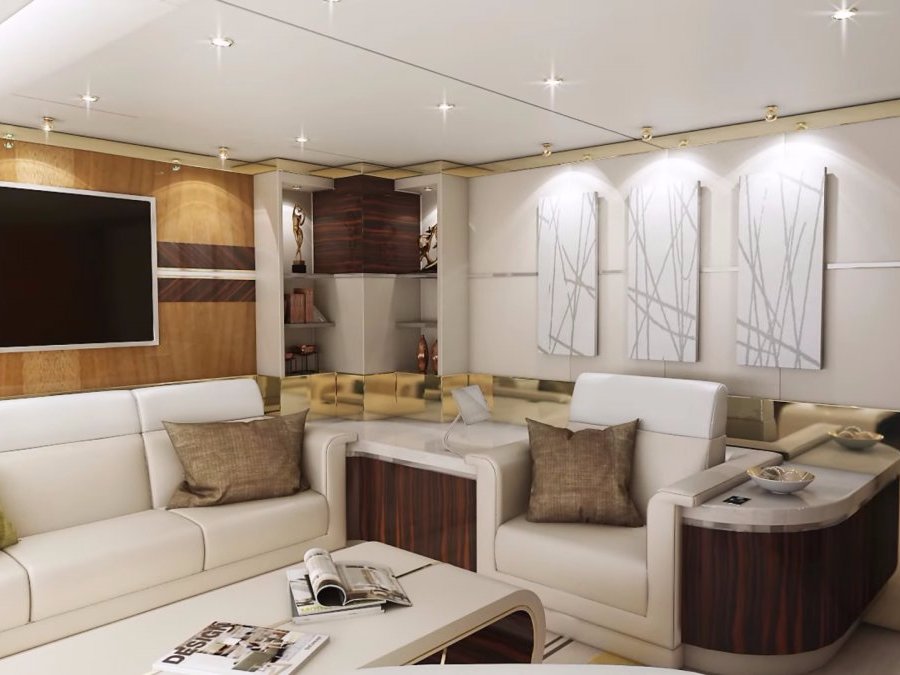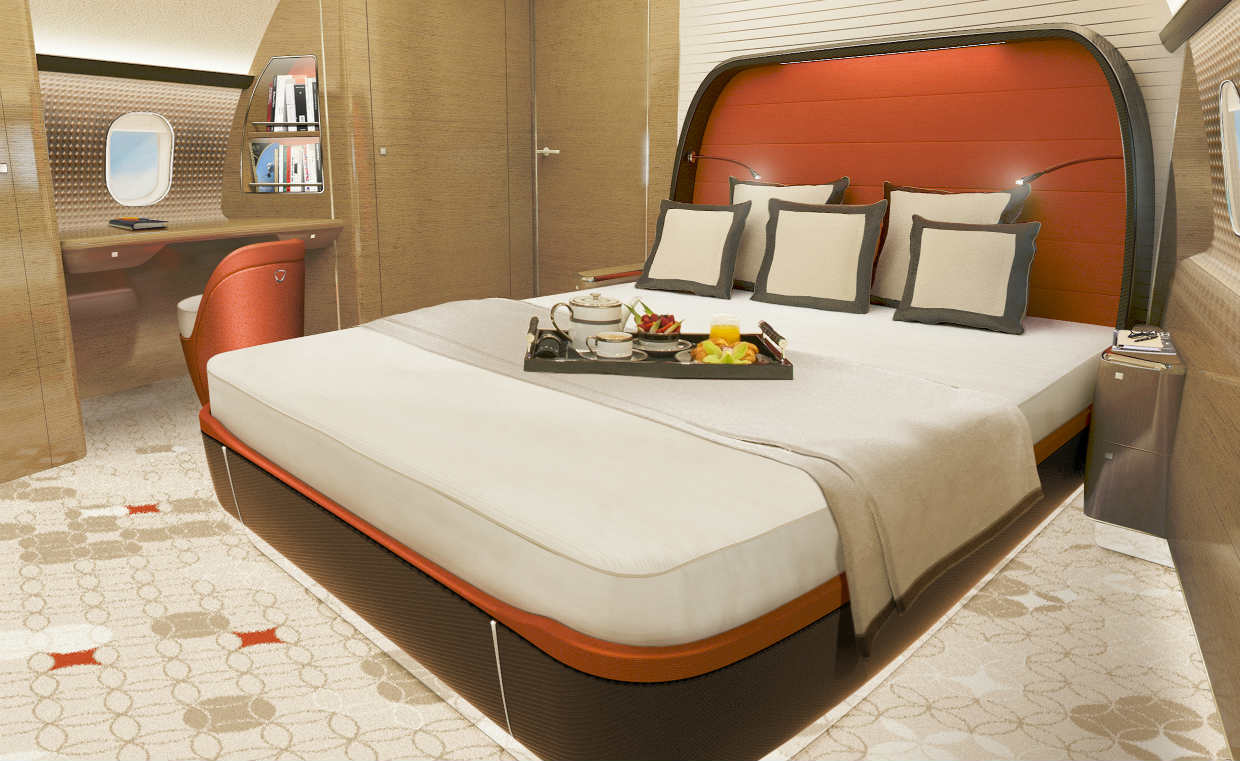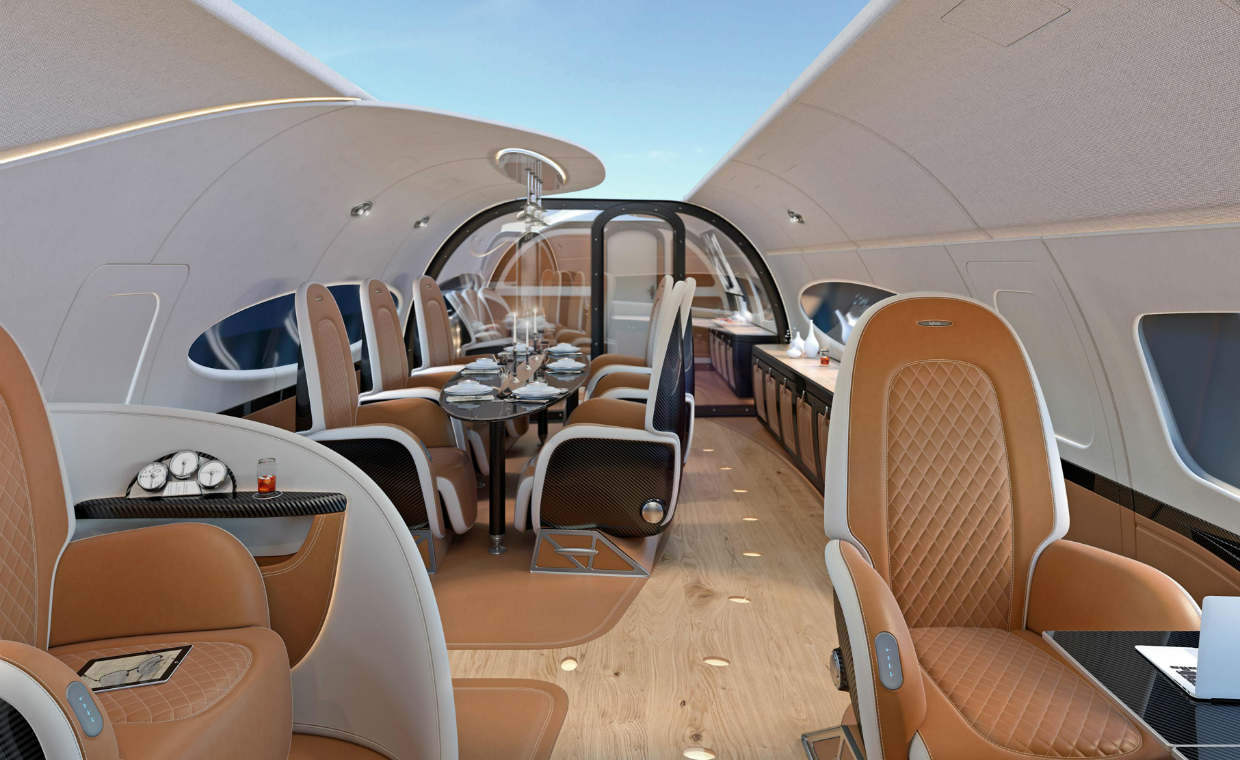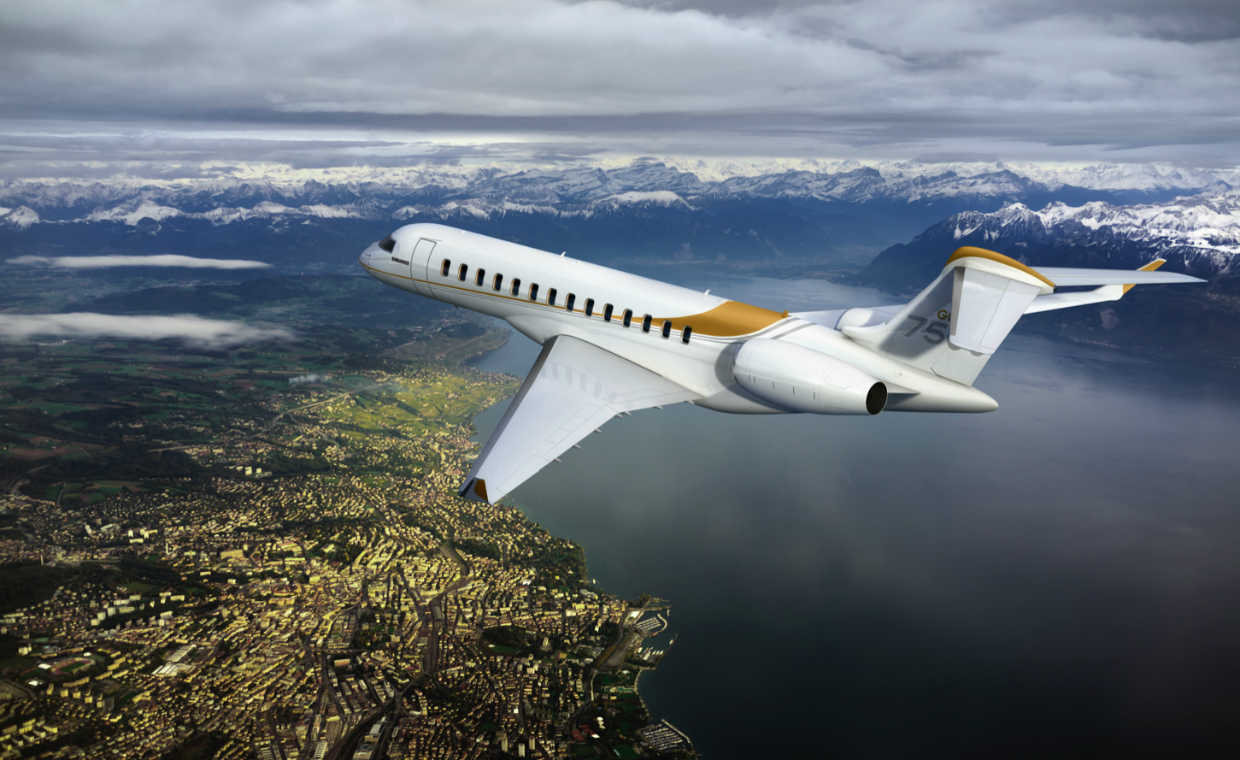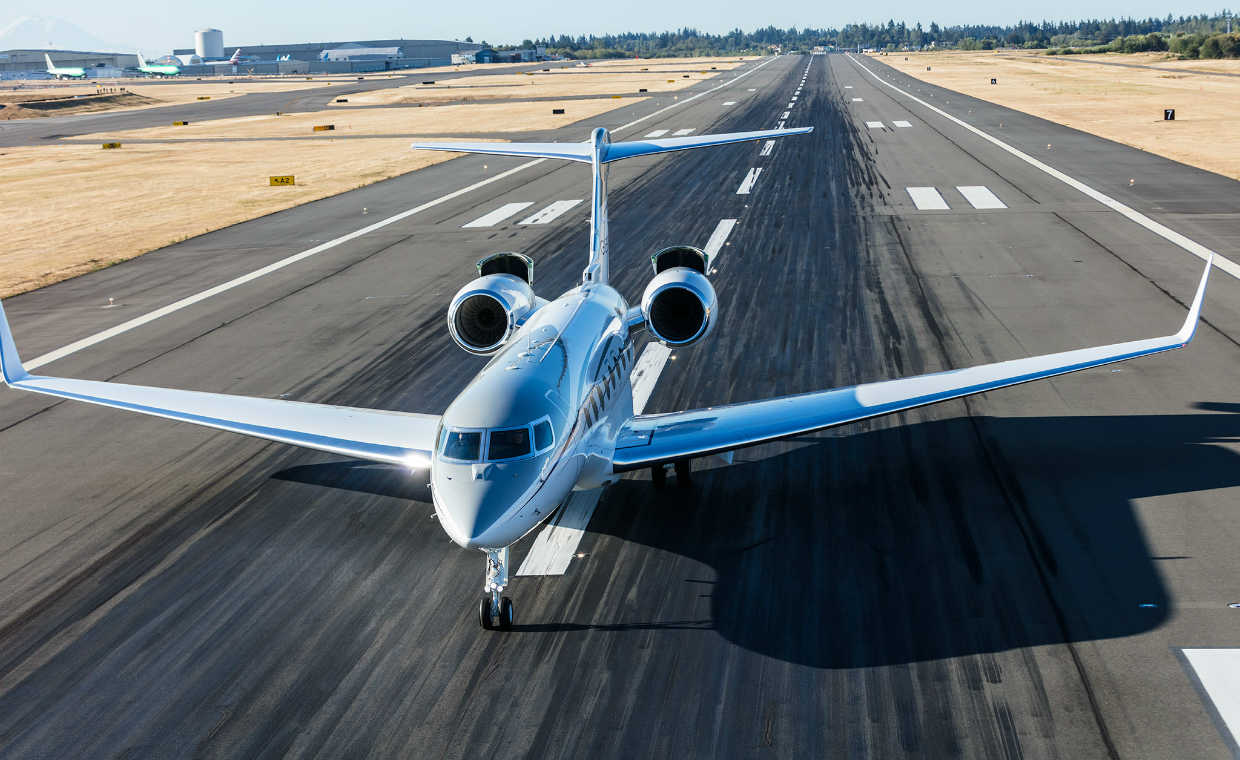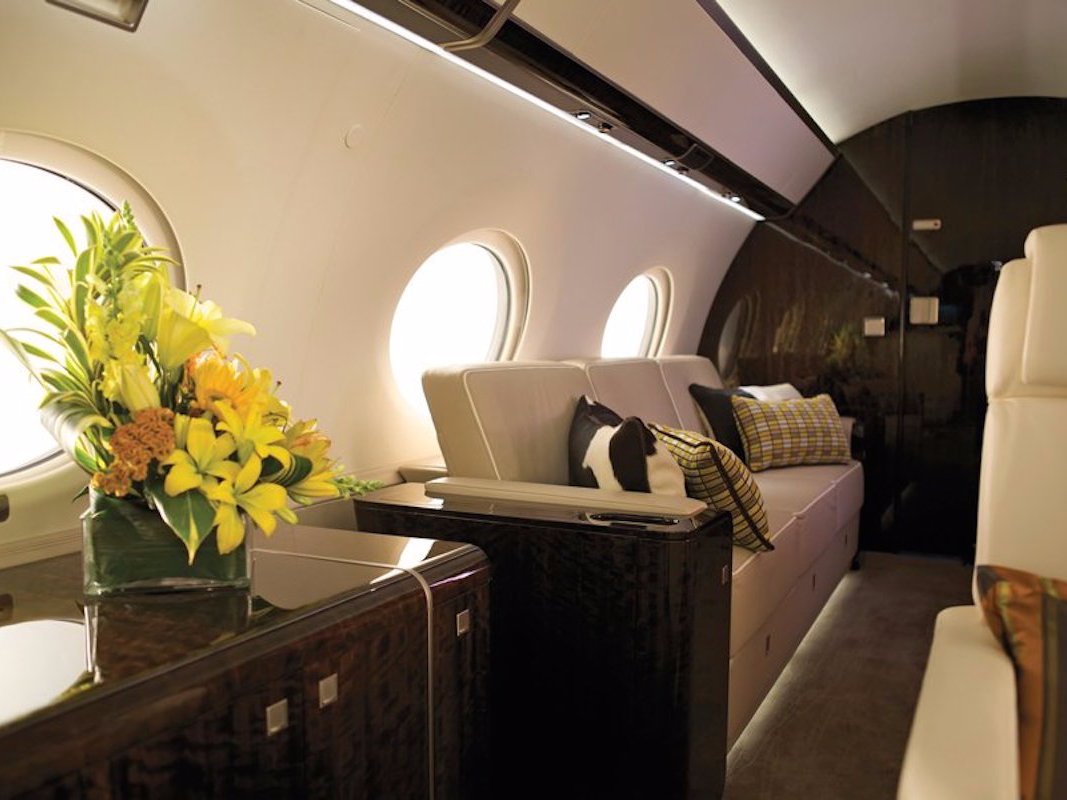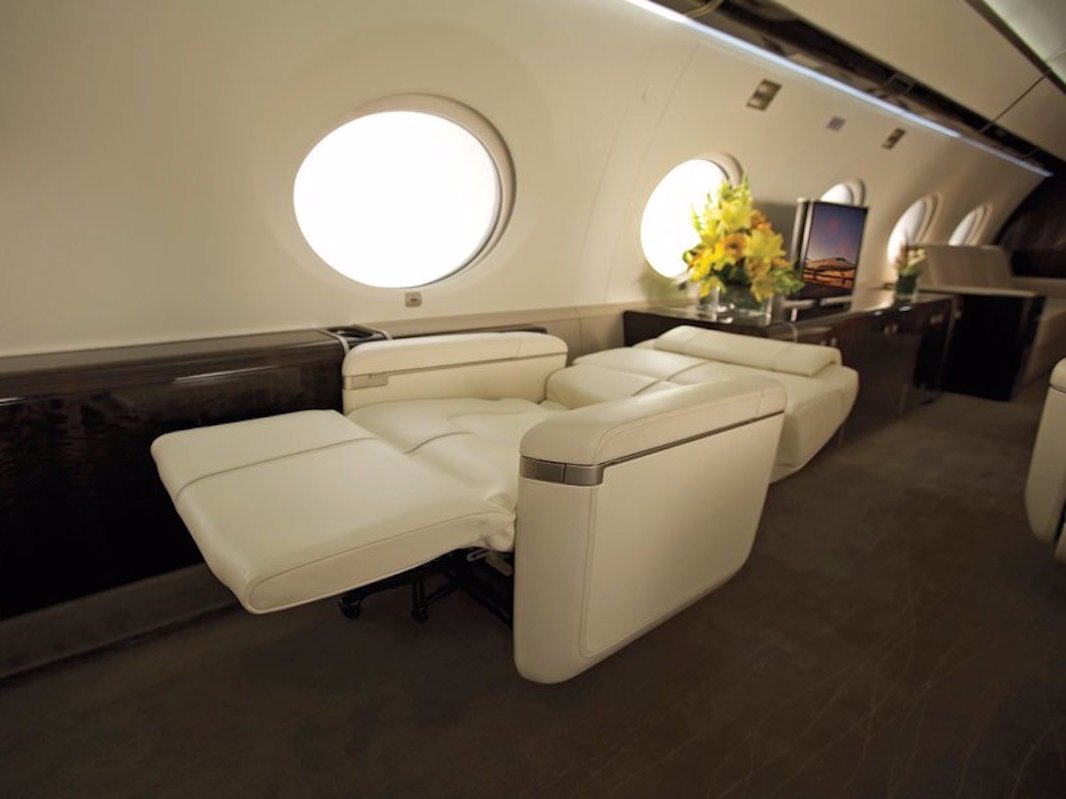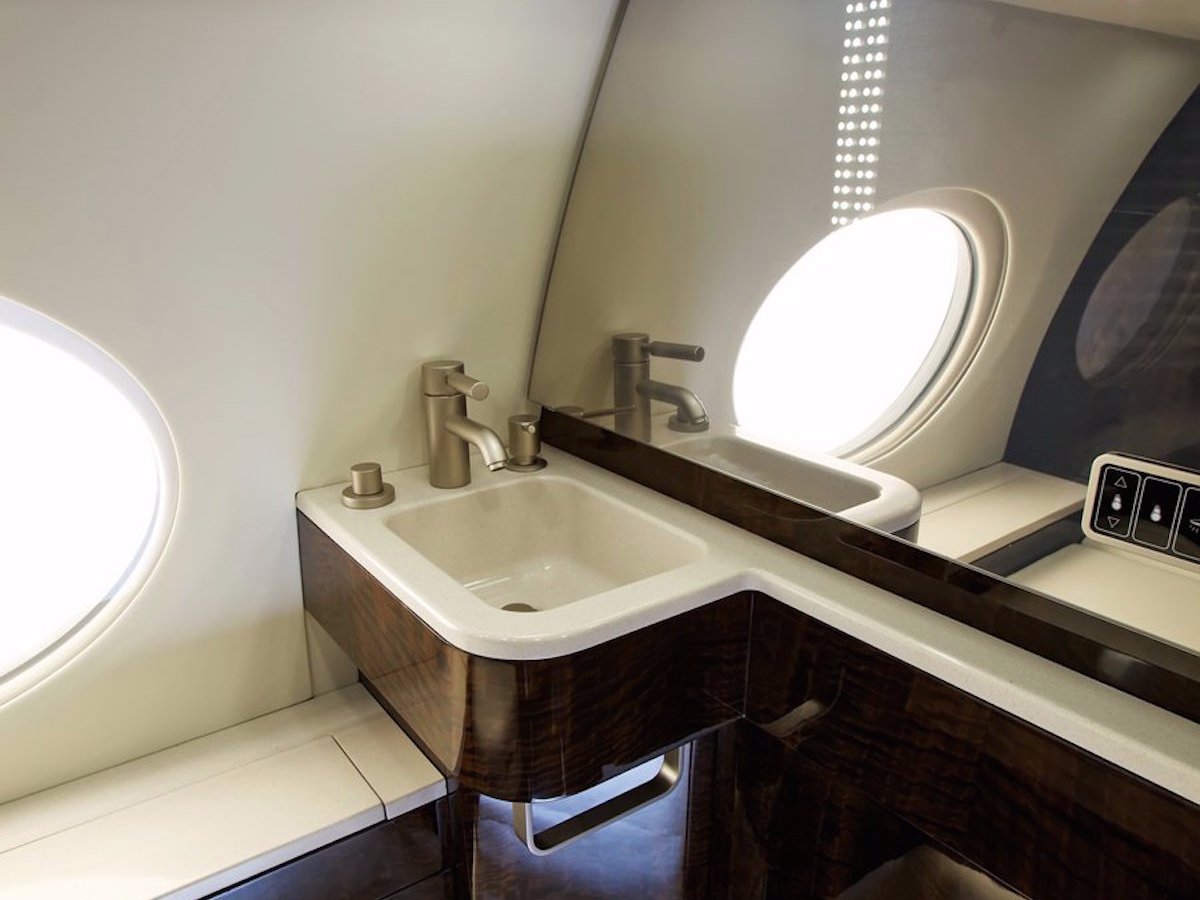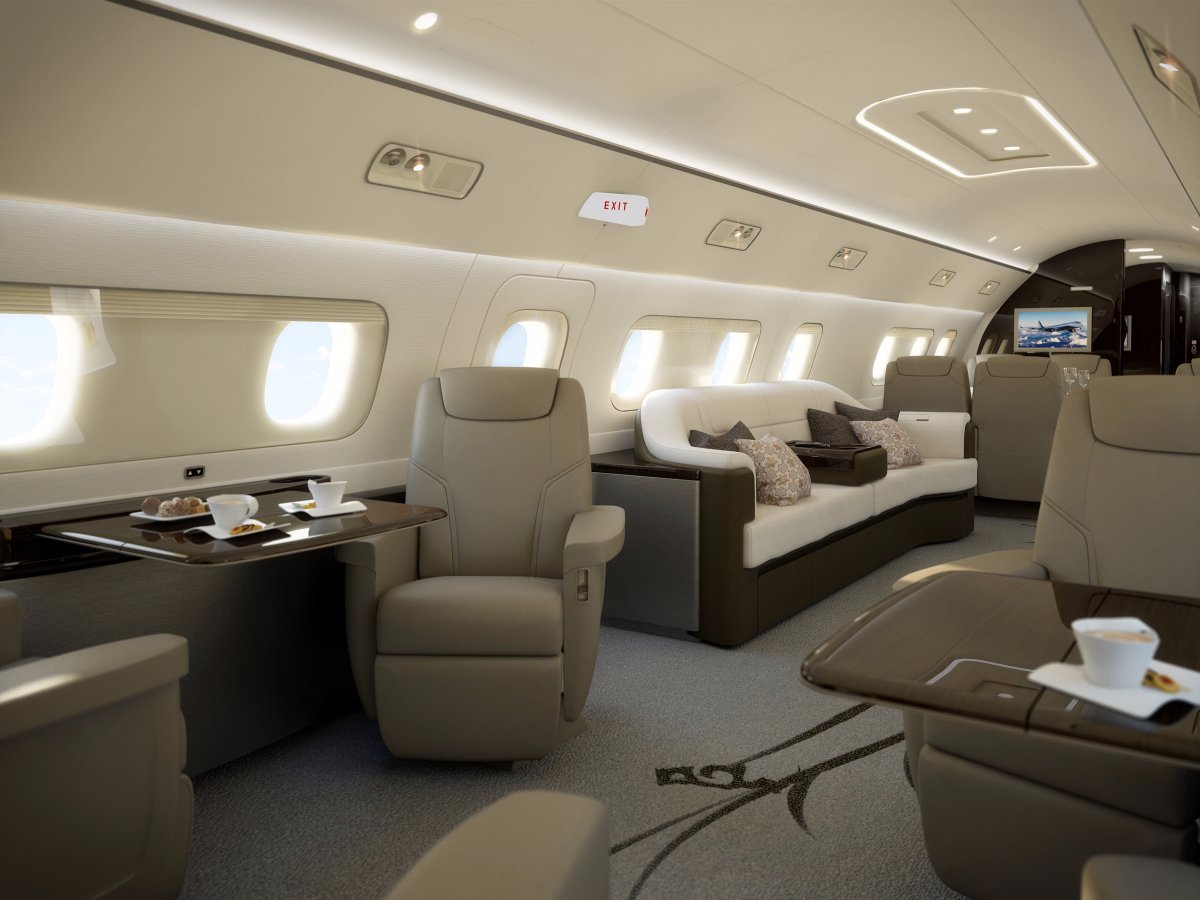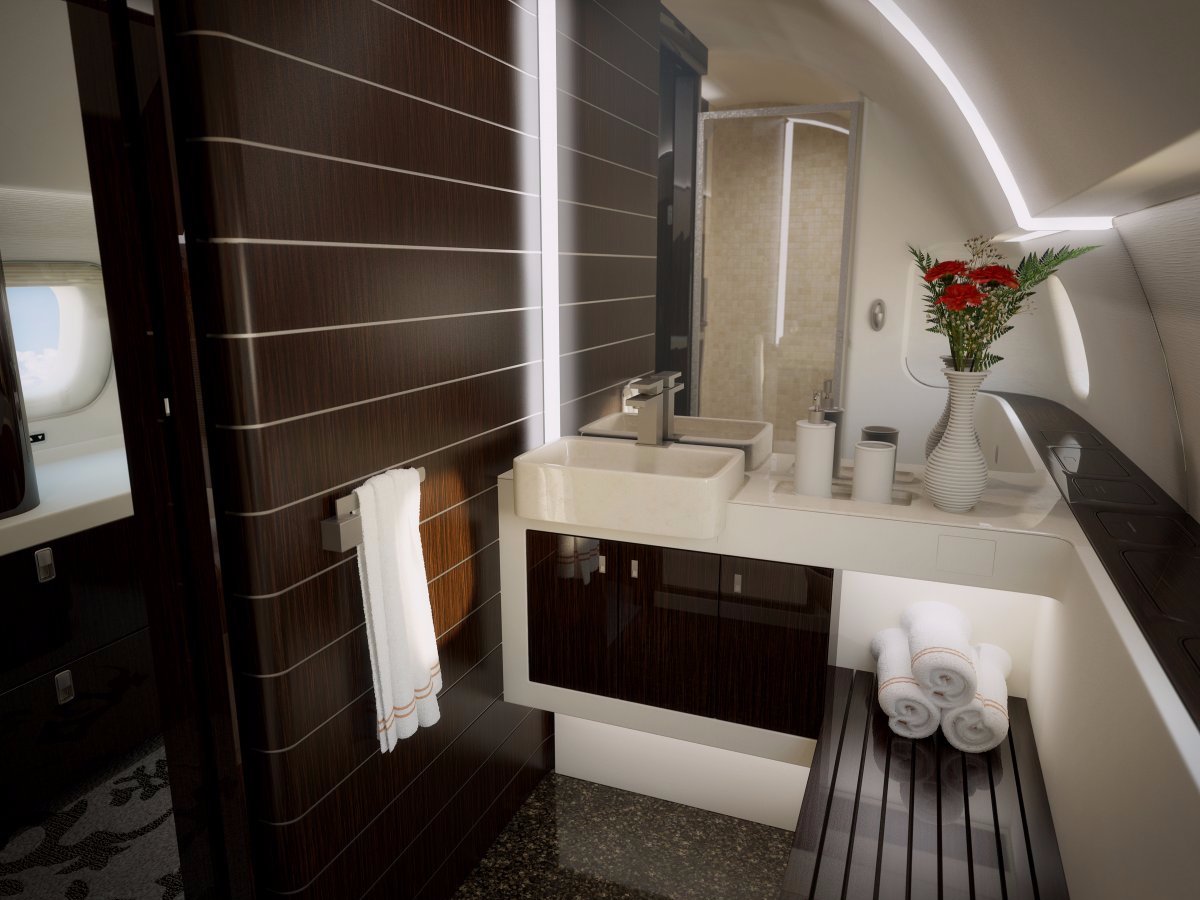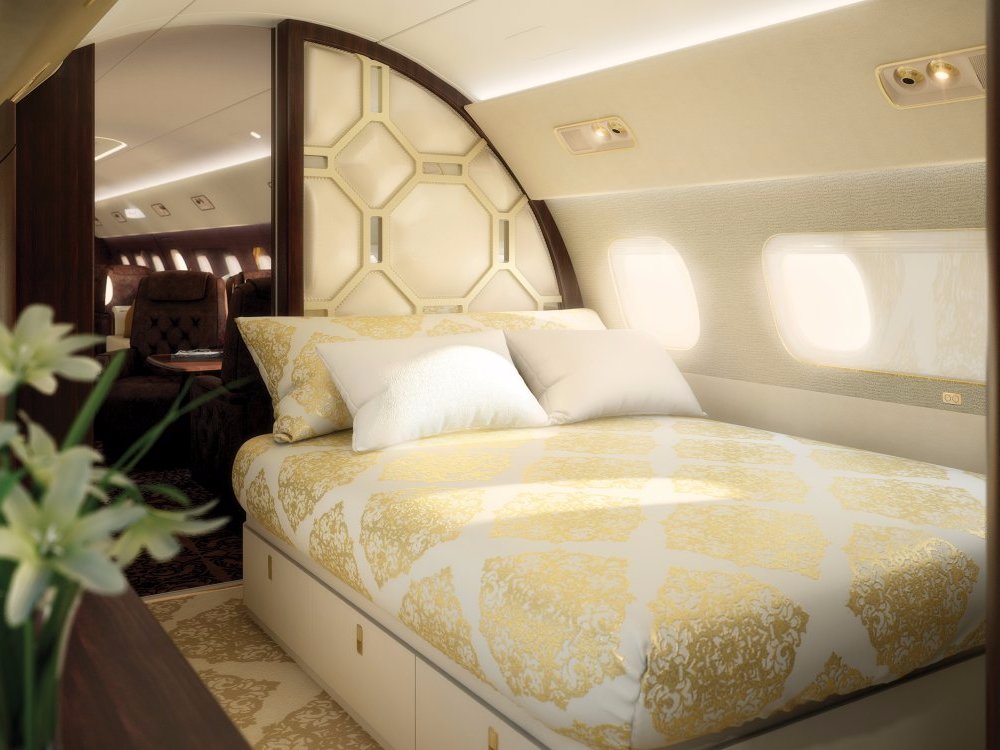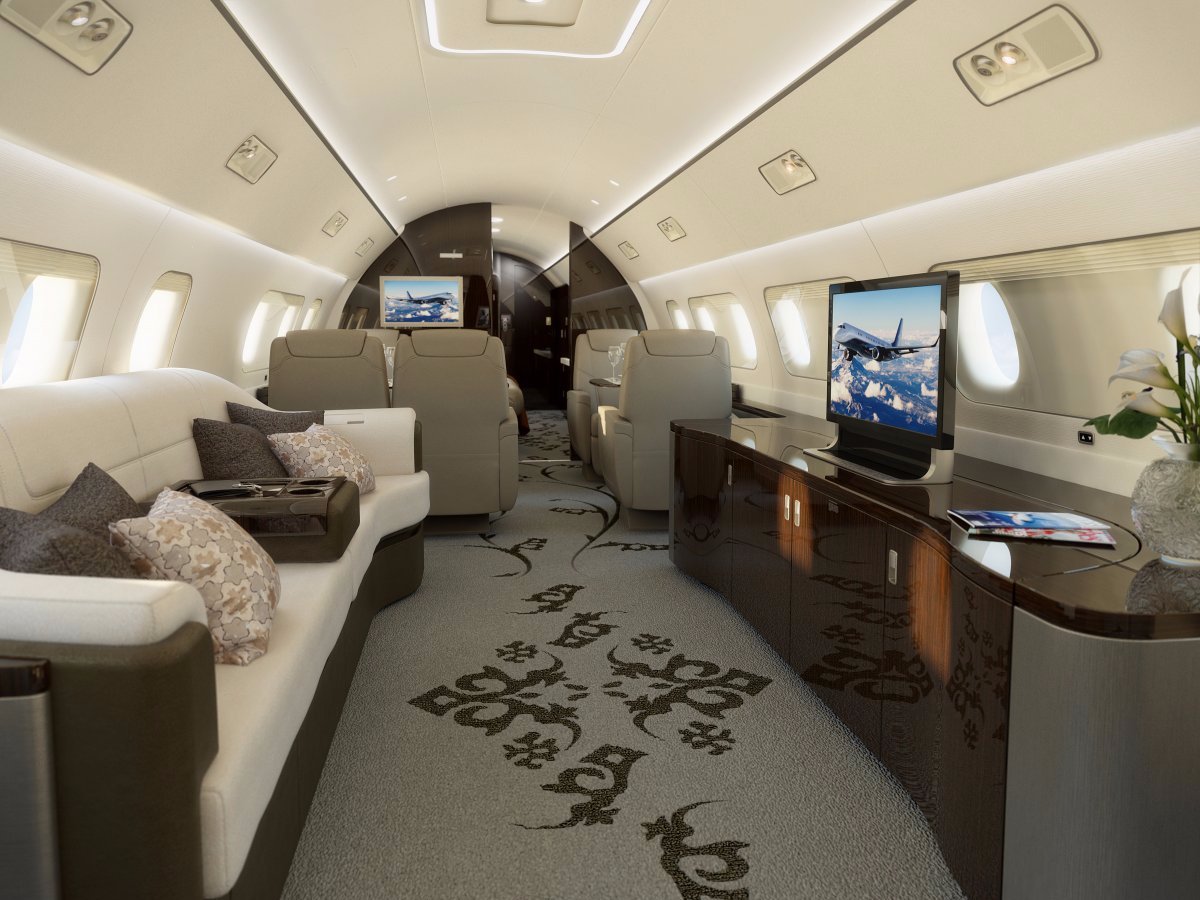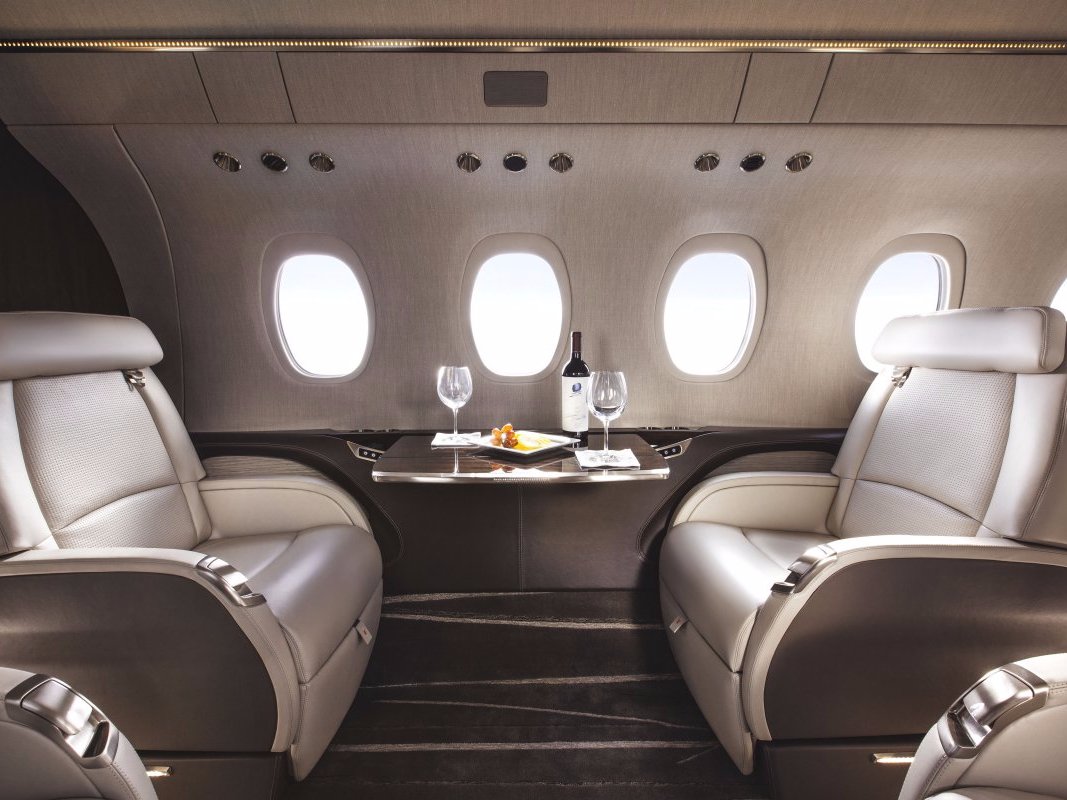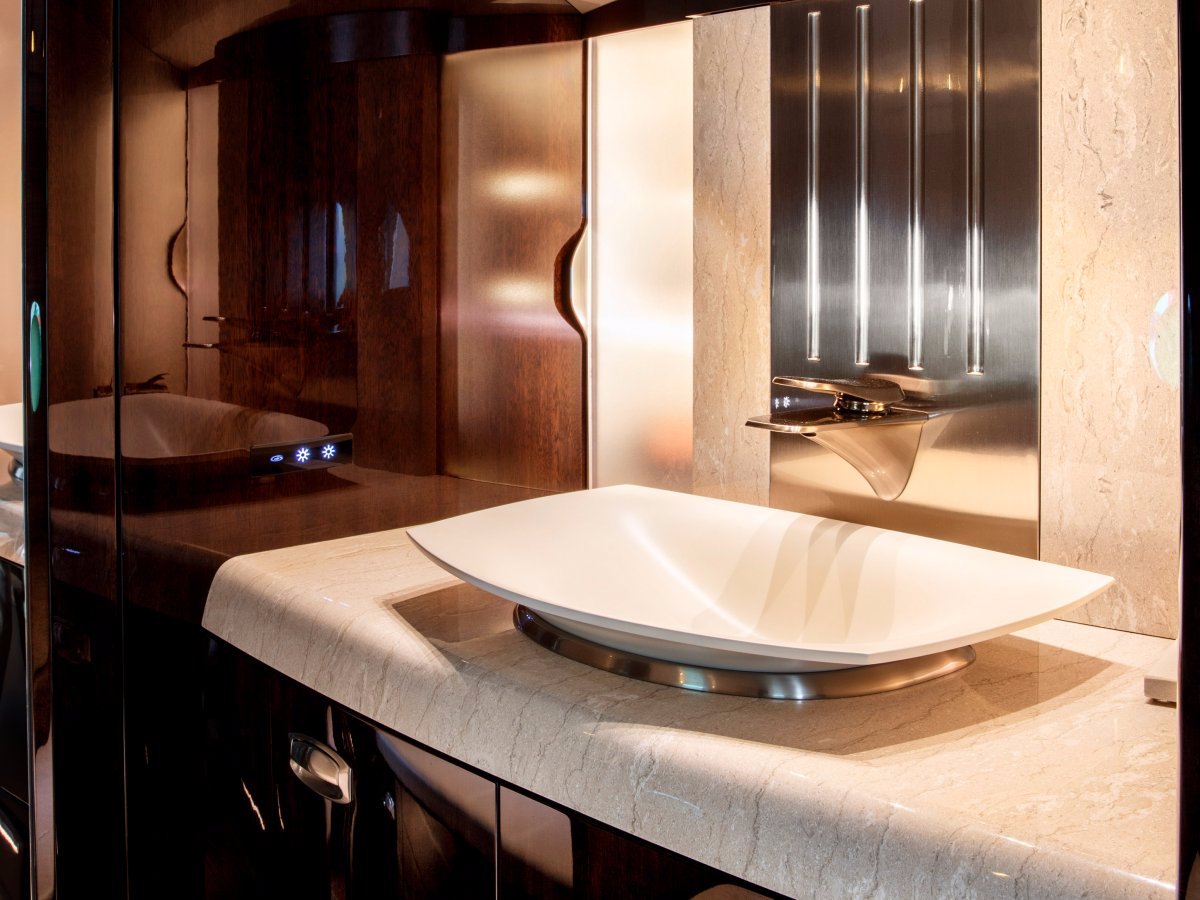 Airbus ACJ320Neo Infinito
Embraer Lineage 1000e - 2
Embraer Lineage 1000e - bathroom
Embraer Lineage 1000e -room
Cessna Citation Longitude
Cessna Citation Longitude - bathroom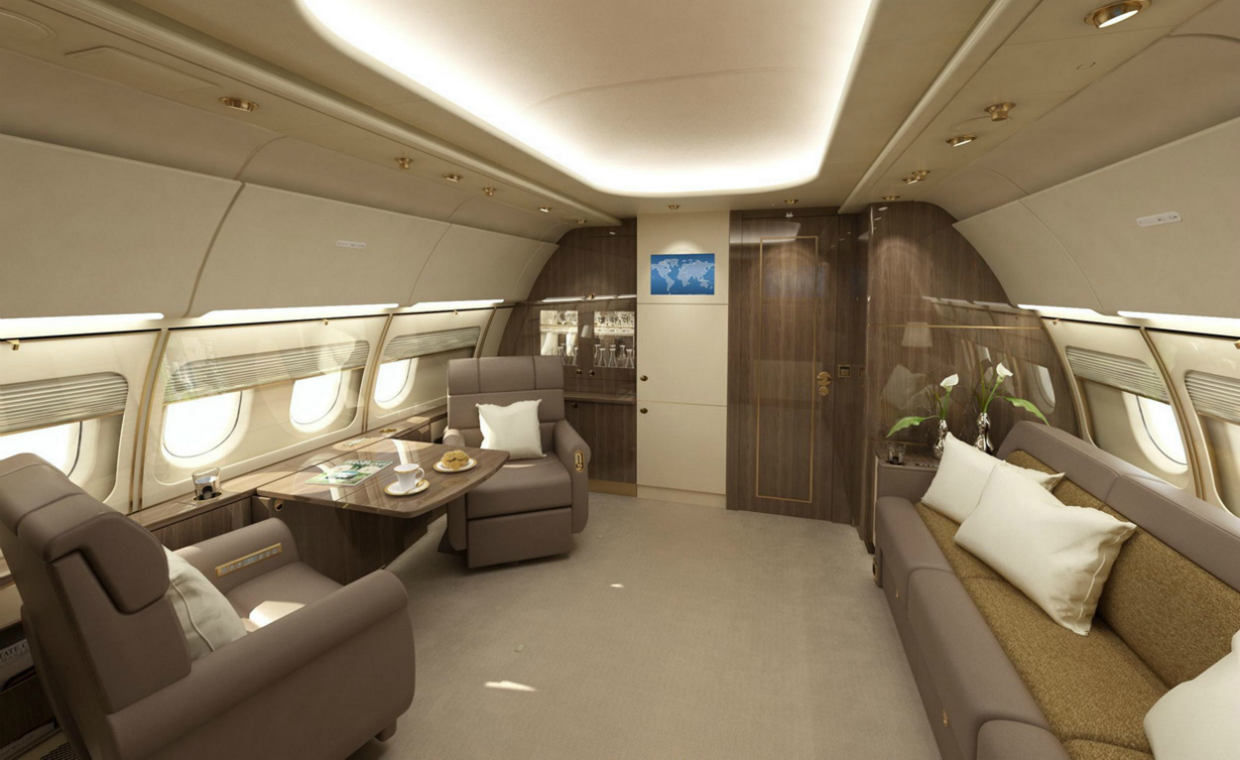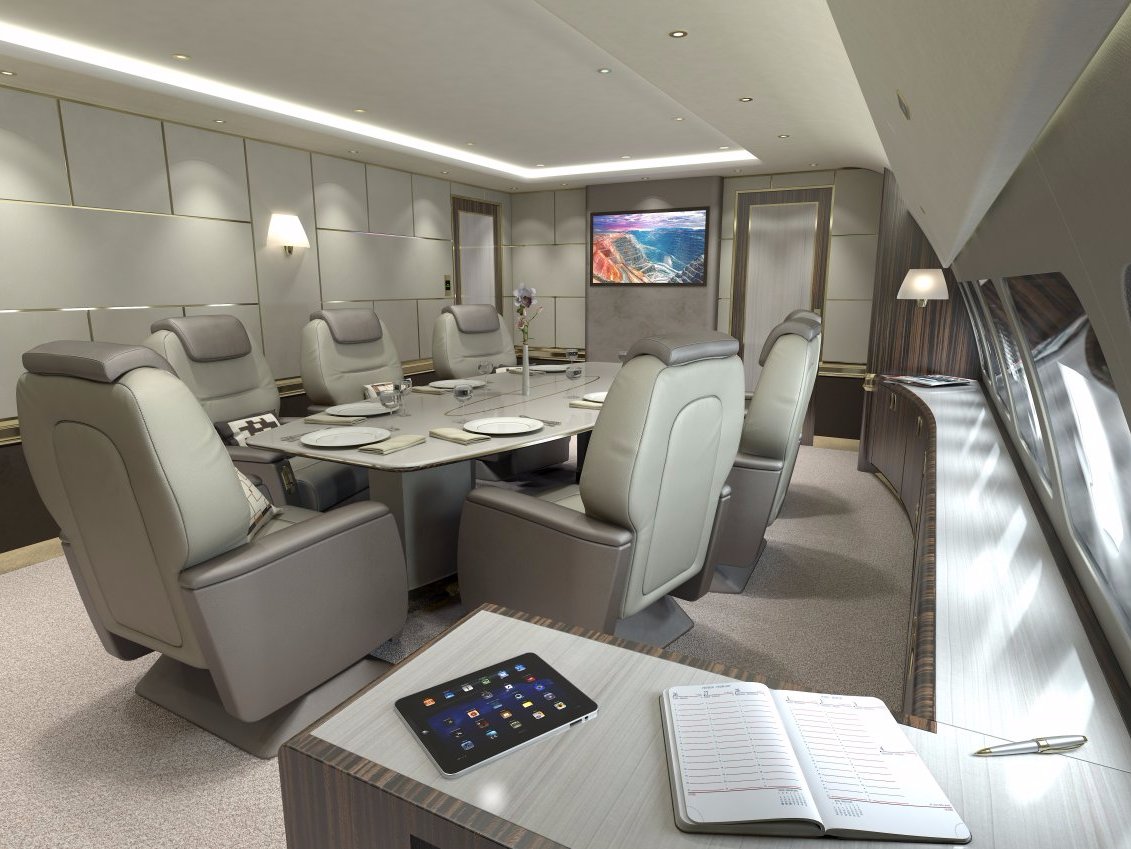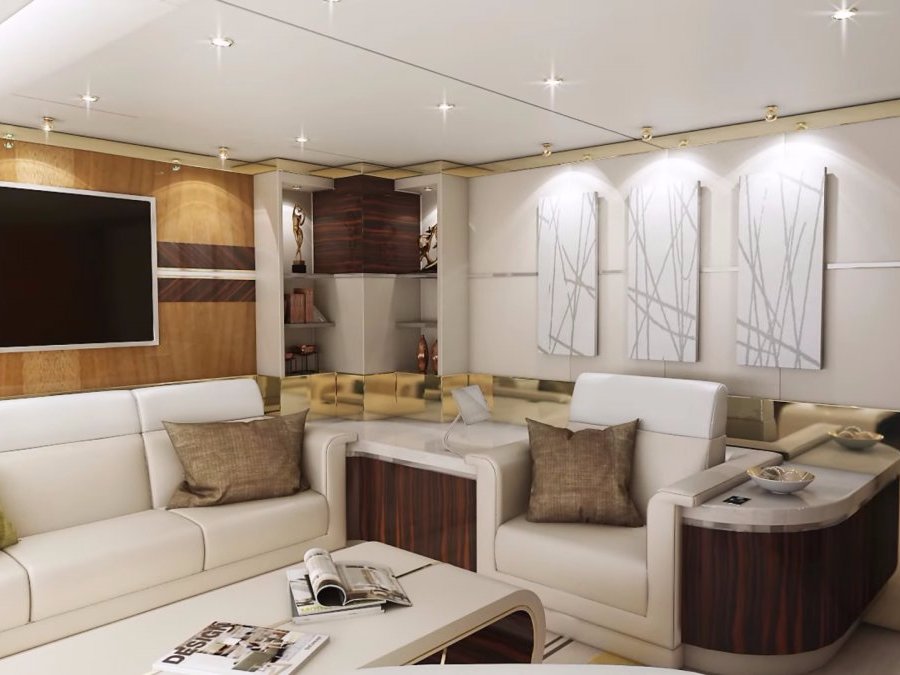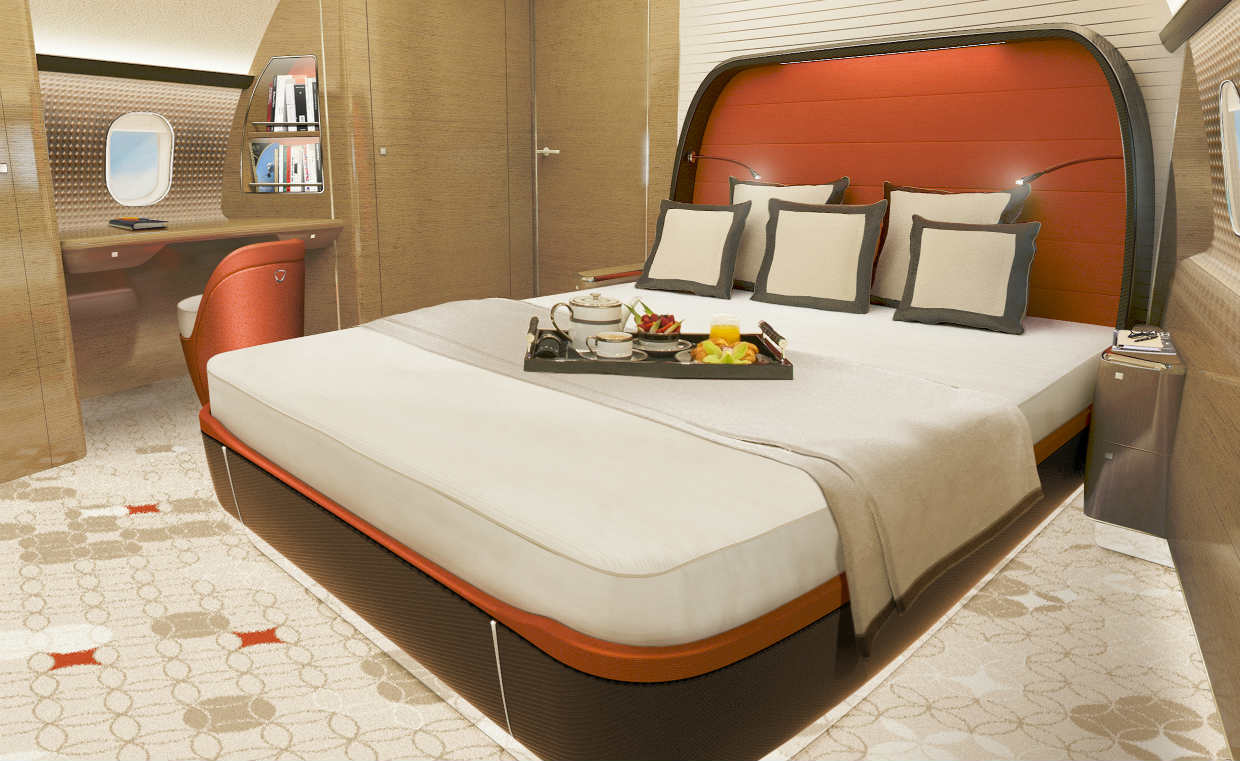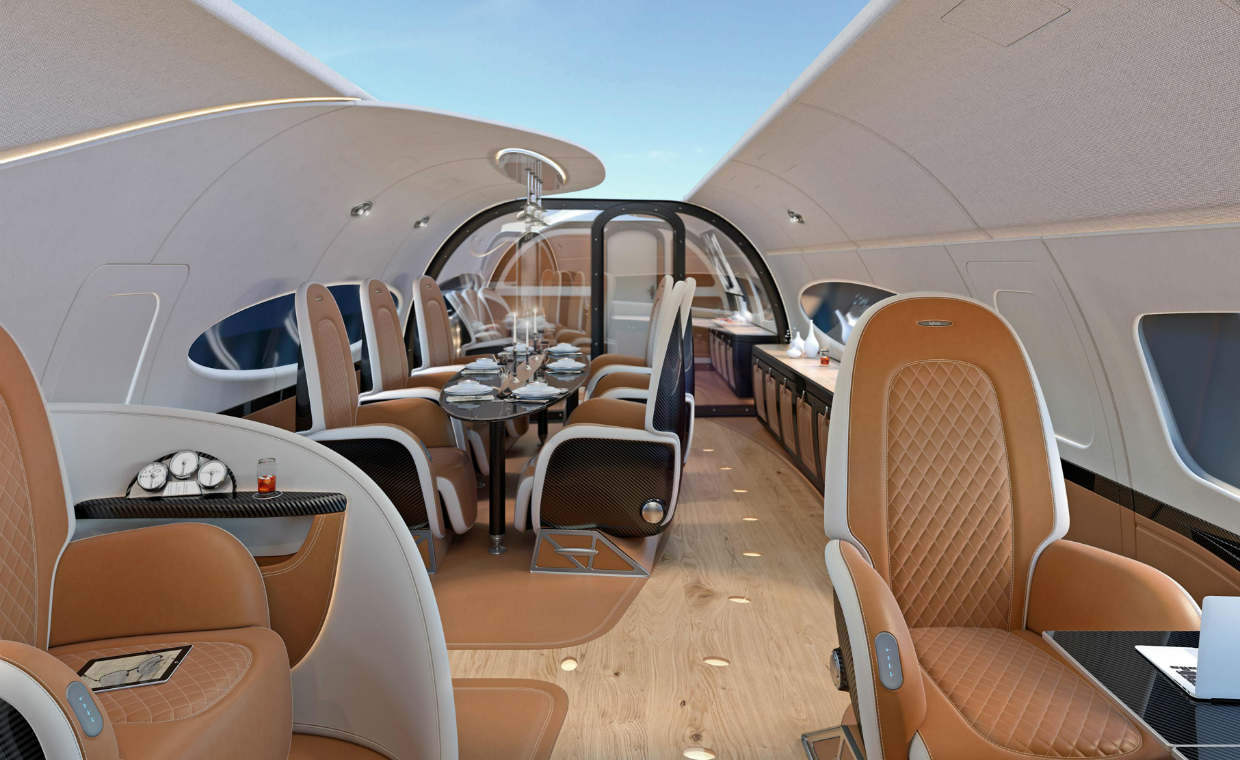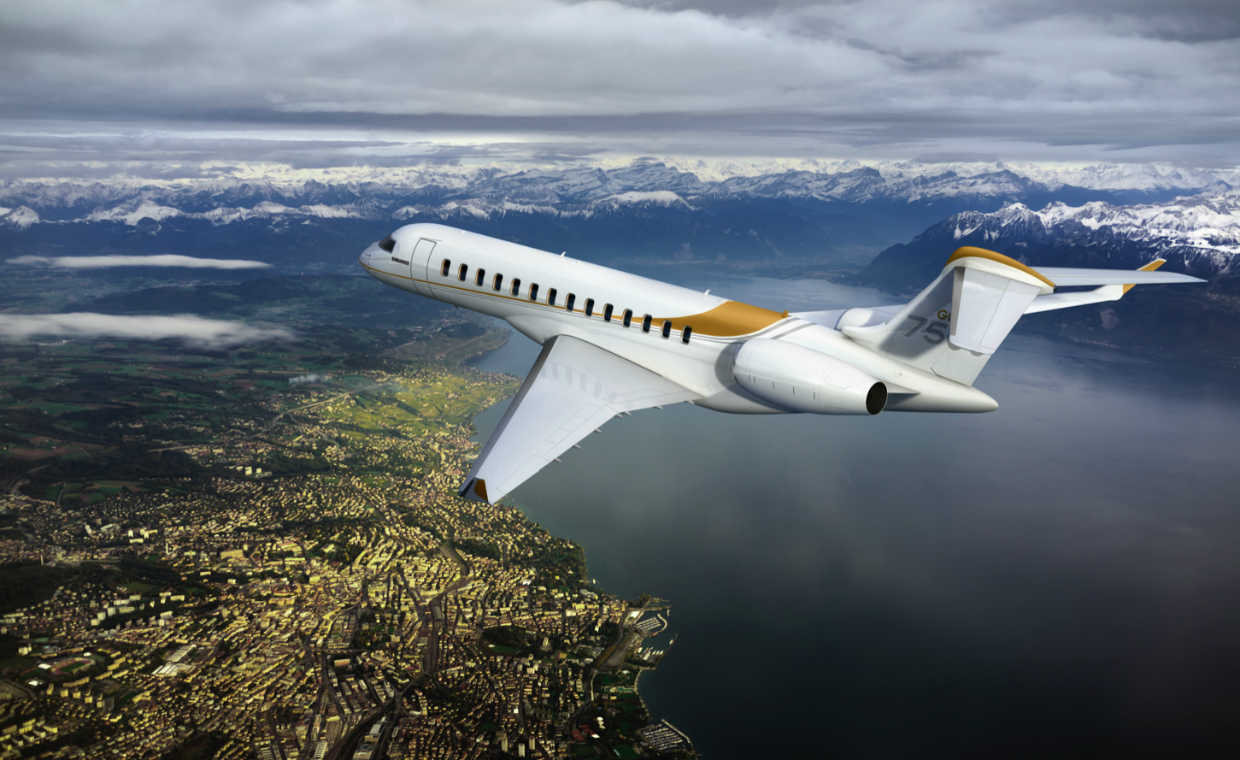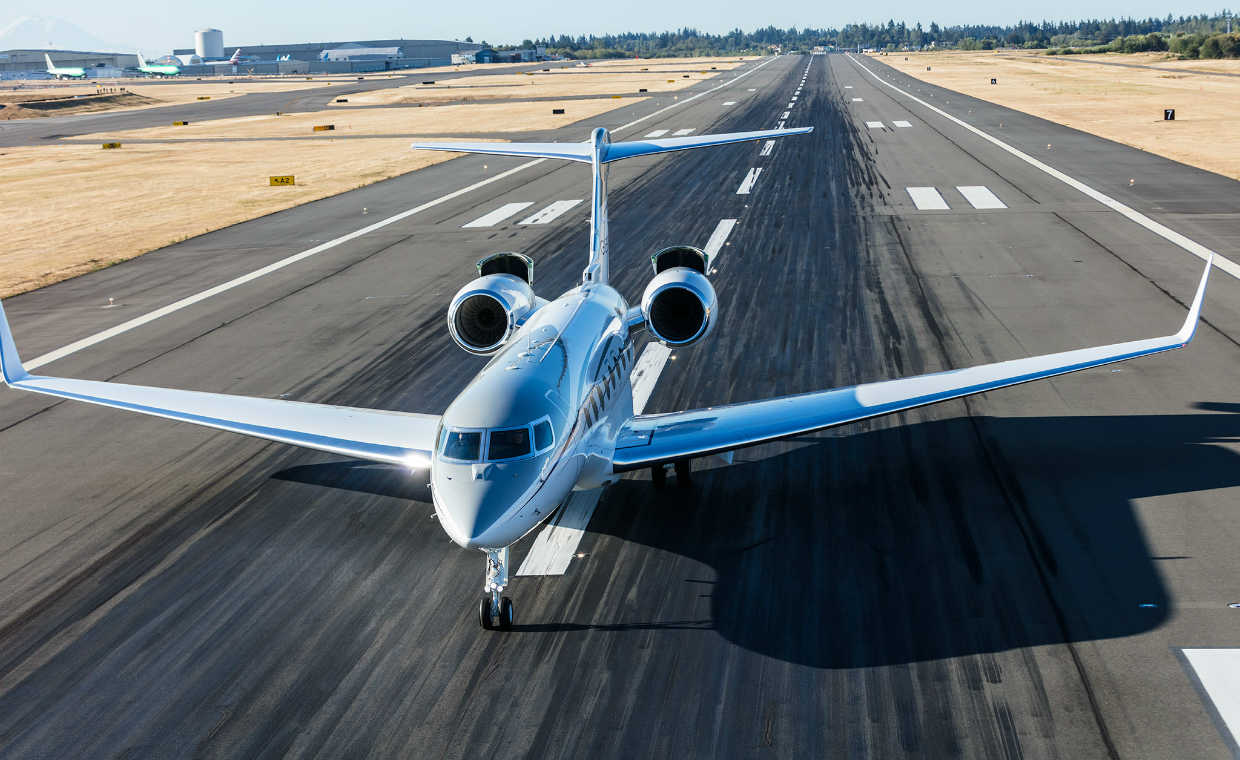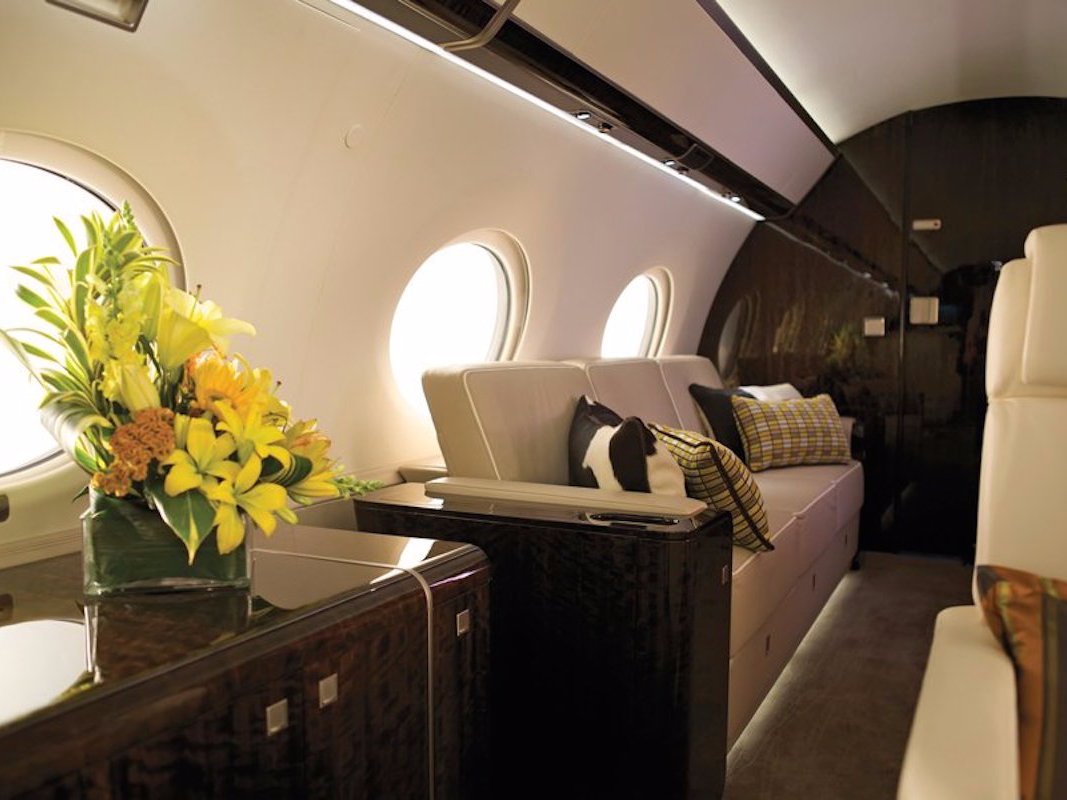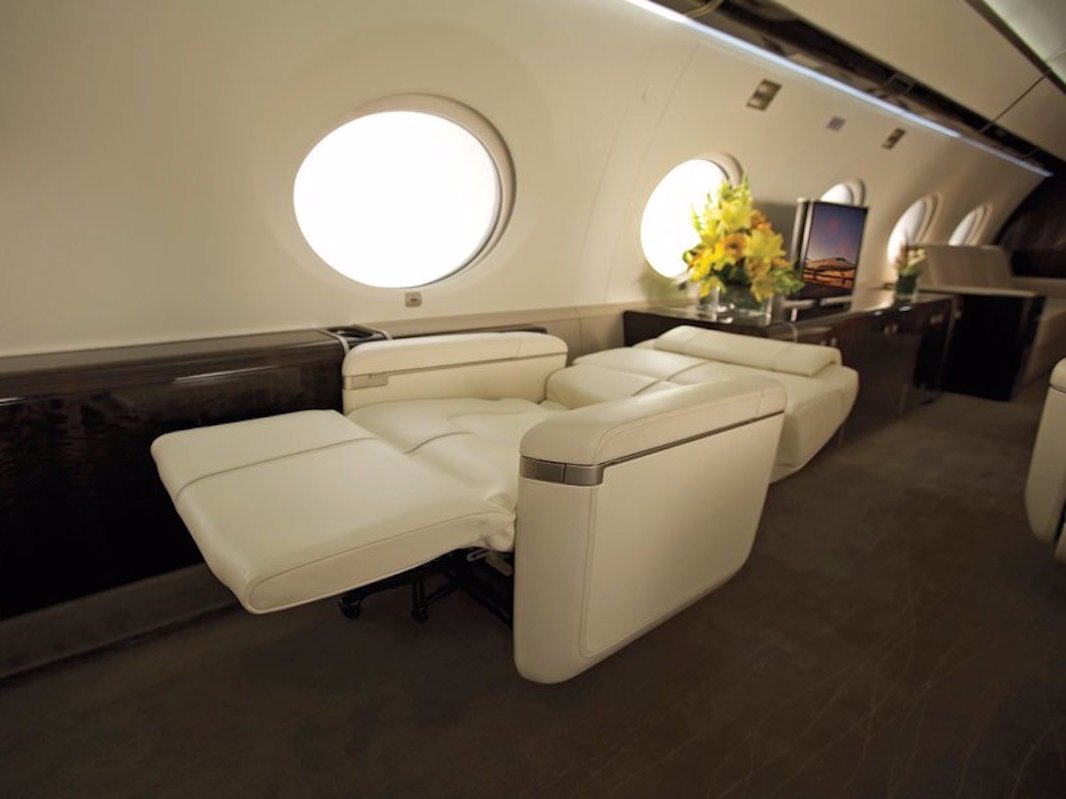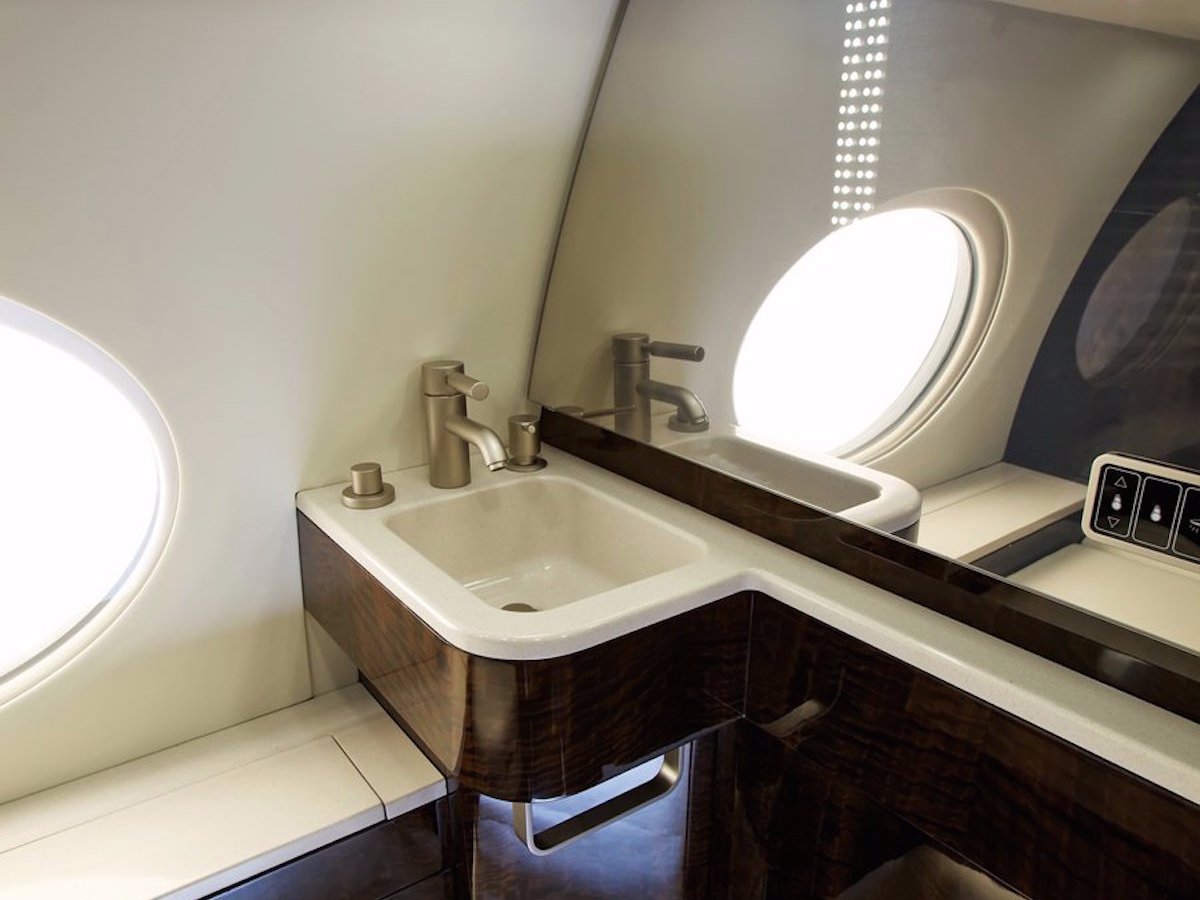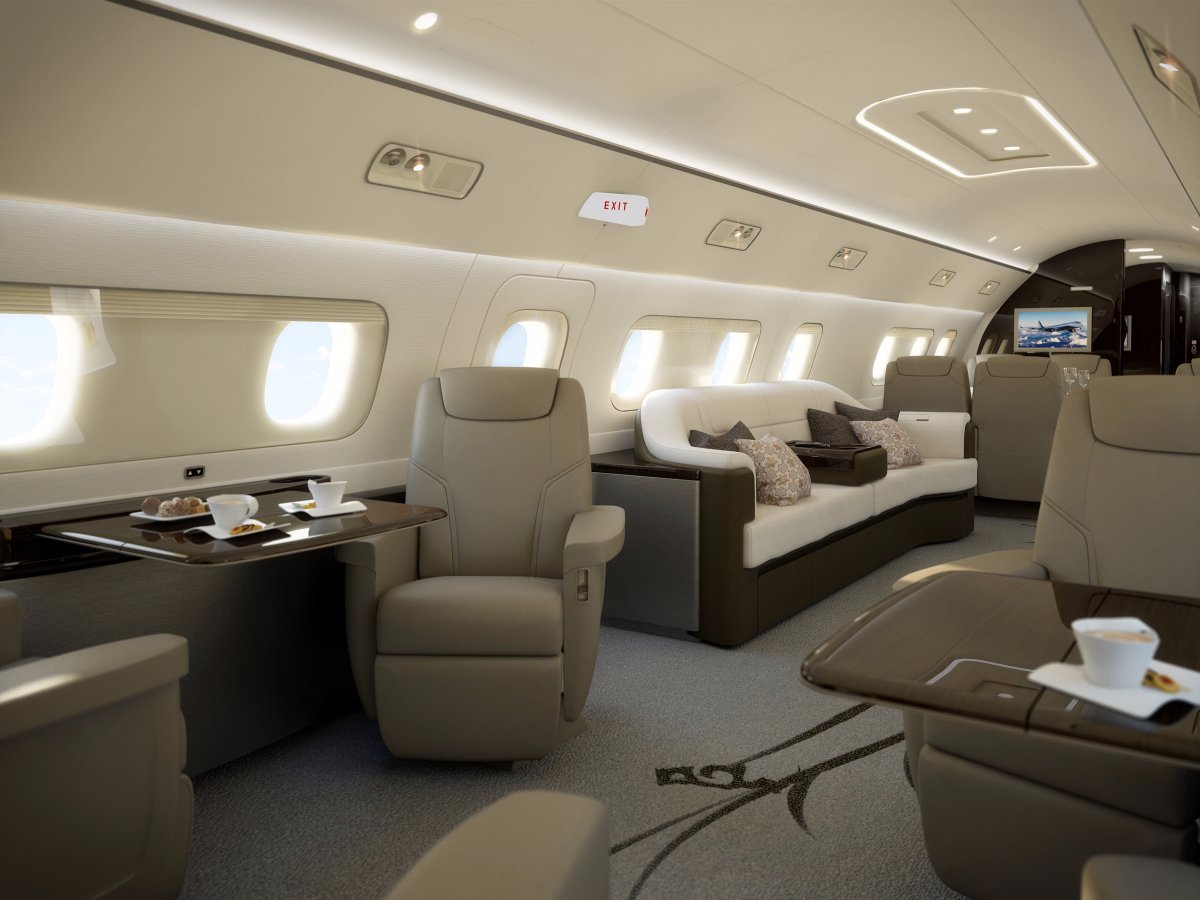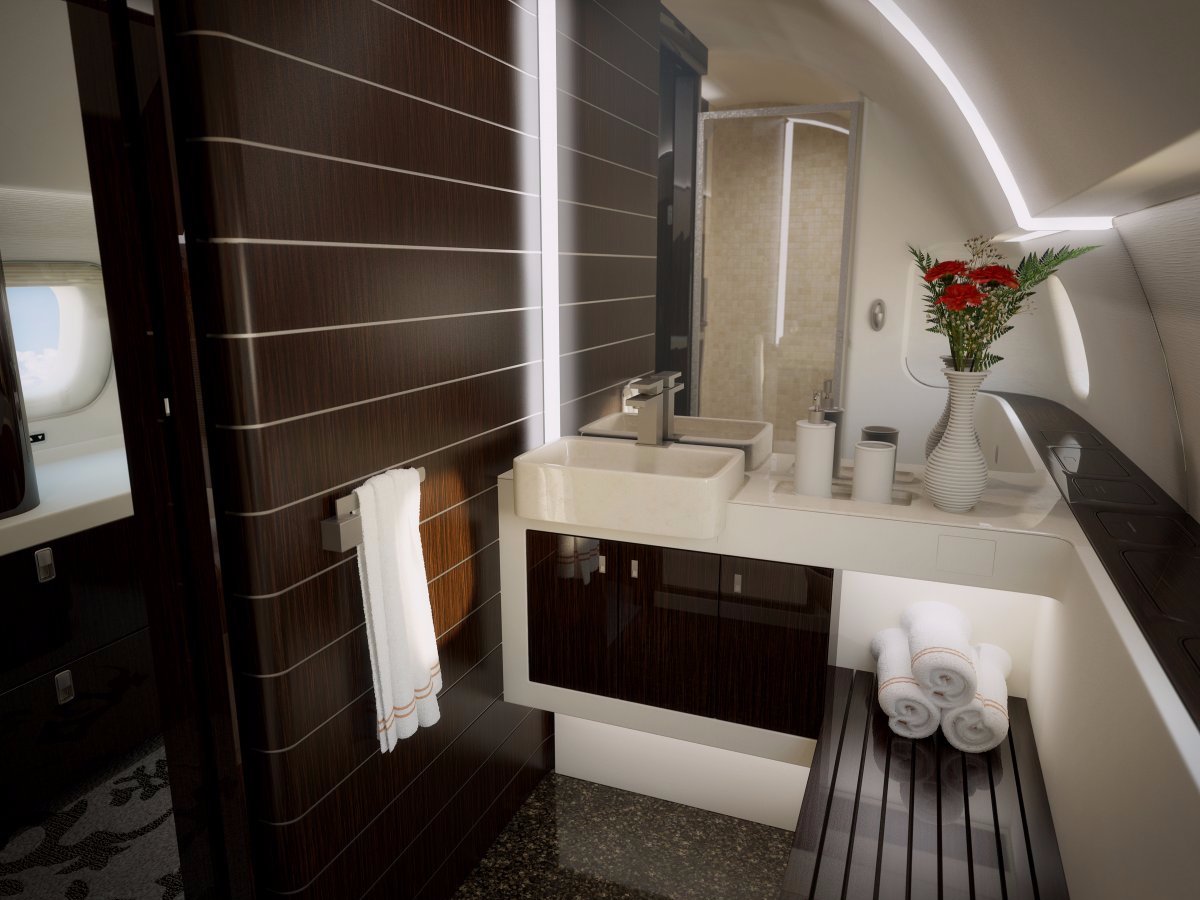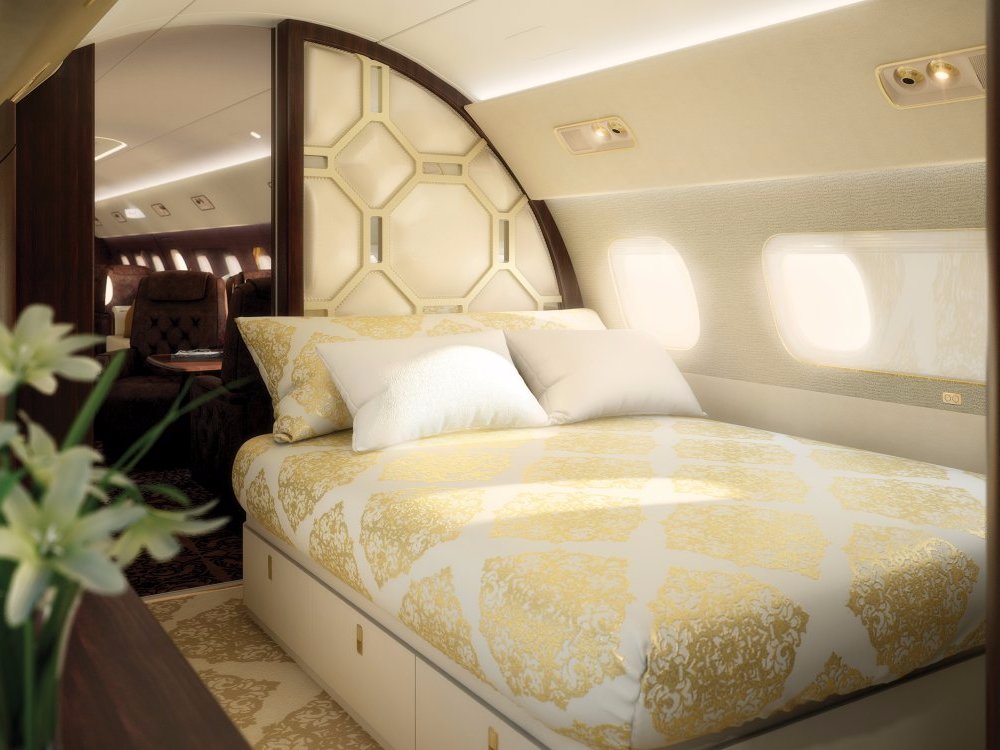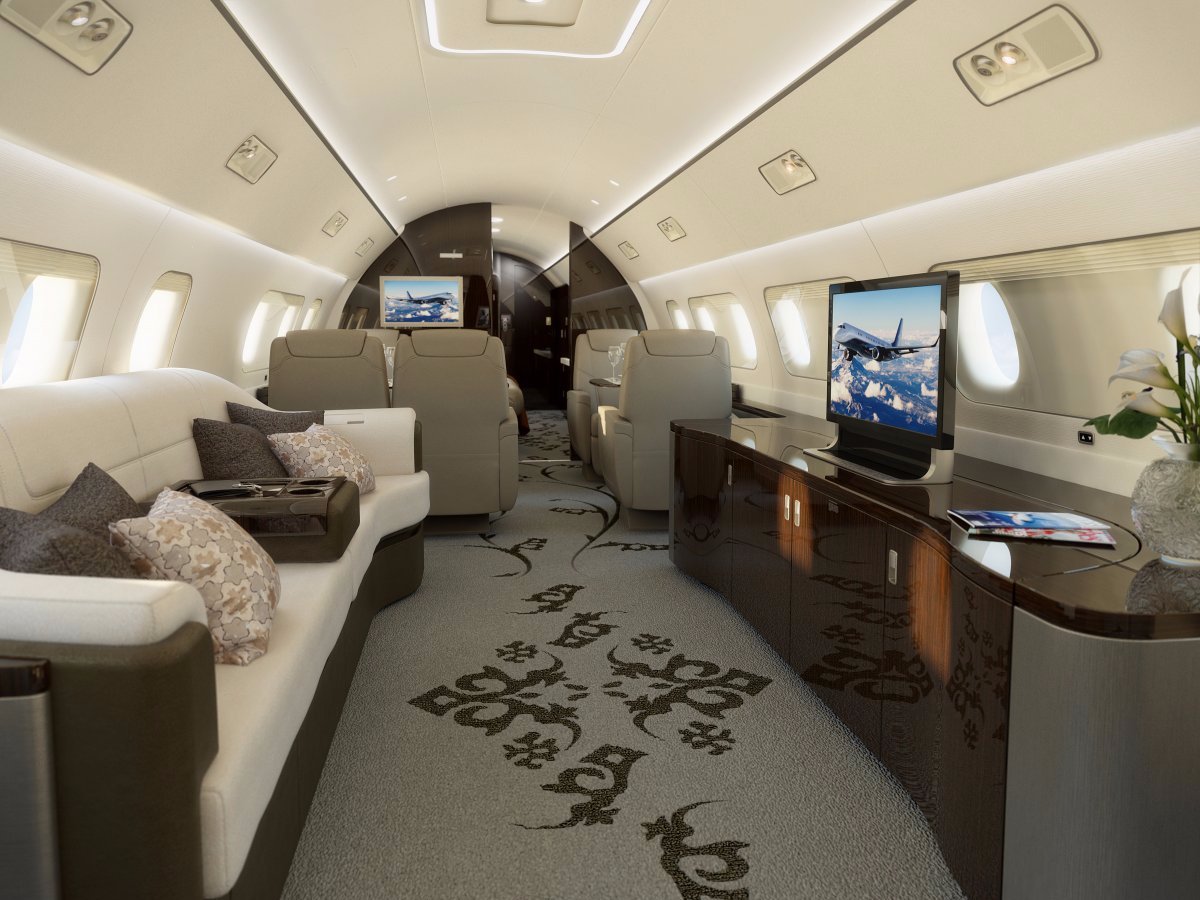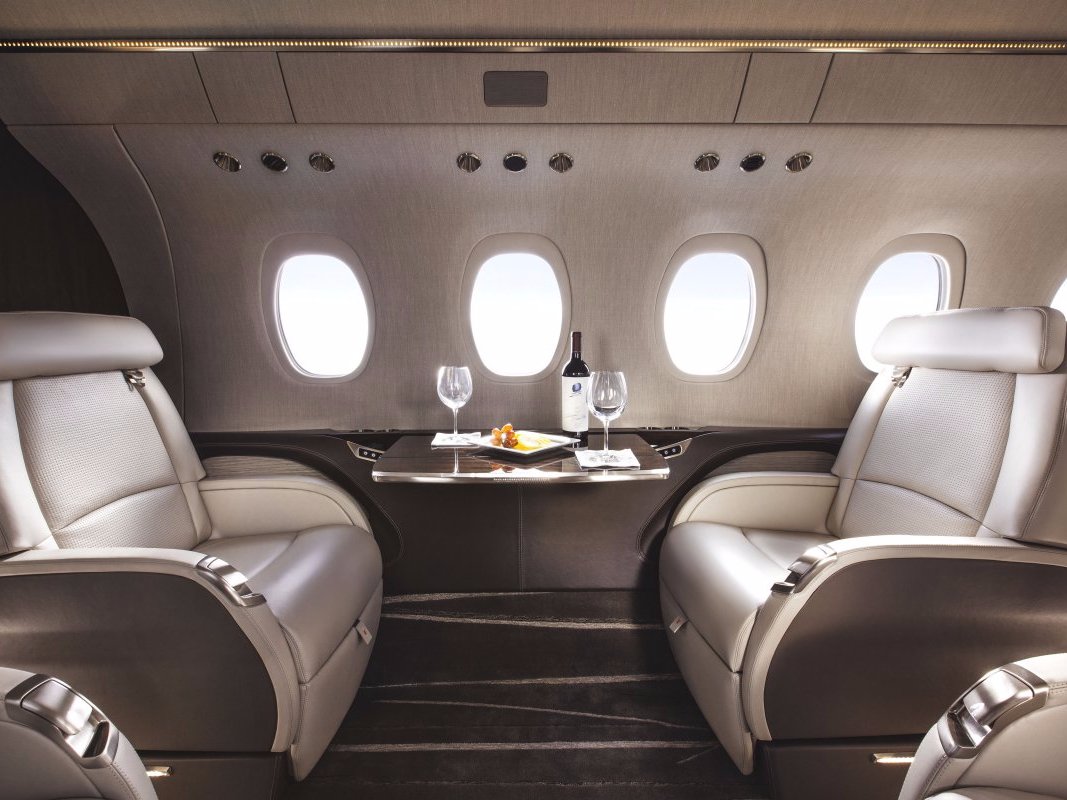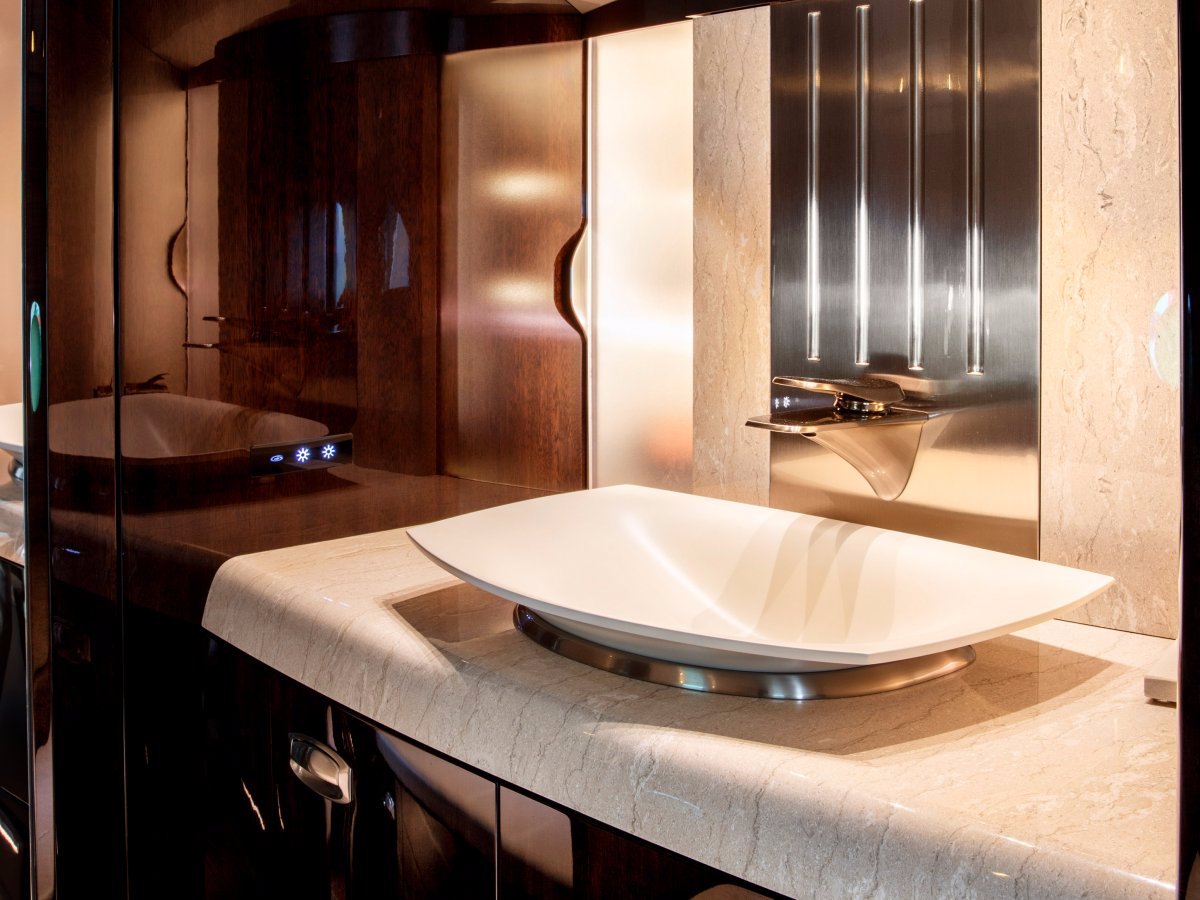 A380
Some people think even a Boeing 747 as a private jet is too shabby. The Saudi Prince al-Walid ibn Talal Al Saud allowed himself an upgrade a few years ago, making headlines worldwide. He ordered an A380. Collected cost: $ 500 million. The flying palace was upgraded with a spa area including steam room. Parking for the Rolls Royce, concert hall and prayer mats, which automatically align with Mecca, were also an option. But even before delivery in January 2013, the multi-billionaire sold the private jet. He preferred to invest the money elsewhere. Al-Walid was arrested at the end of 2017 for corruption allegations and dropped from the "Forbes" list of richest people in 2018. Airbus is one of the leading private aircraft manufacturers and offers a range of luxurious private jets costing between $ 72 million (66 million €) and $ 110 million (102 million €)
Those who opt for the VIP large-capacity version have space for a conference or dining room.
Boeing 747-8
The Boeing 747-8 VIP private jet is absolutely breathtaking. Here you can look forward to 444 square meters with cabin, salon, working and dining room
However, the jet also has its price: it costs 367 million dollars (339 million euros) – without the unusual furnishing components
At 76.30 meters, the Boeing 747-8 is the longest passenger aircraft in the world. Logistics companies use the giant as a cargo plane. For some people, however, the wide-body aircraft is just a private jet with extra leg room. The HNA Group is said to have spent $ 224 million on its corporate jet in 2016 – plus $ 100 million in interior design. Who needs a 747-8 as a private plane, you ask? More people than you would think. Boeing Business Jets was pleased with more than 14 orders in October 2017 in the past year. Total value: $ 2.7 billion. Makes $ 193 million per plane.
Airbus ACJ320Neo
According to its manufacturer, the new Airbus ACJ320Neo offers the widest and highest cabin among classic business jets. The first ACJ320Neo was completed in August 2018. It has space for up to 25 passengers and can stay in the air for around 13 hours with one tank of fuel. This means that non-stop flights from London to Beijing or Moscow to Los Angeles are possible according to Airbus. ACJ stands for Airbus Corporate Jet. The regular A320Neo is used as a passenger plane, among other things at Lufthansa. It seats 180 passengers and costs $ 110.6 million in basic equipment. Industry experts know, however: For the luxury private jets should be expected for the equipment of the cabin again 50 percent on top of the acquisition cost.
Bombardier Global 7500
The Bombardier Global 7500 is the world's largest business jet according to the manufacturer. The aircraft is 33.8 meters long, the wingspan is 31.7 meters. In the 1.88 meter high cabin only tall passengers have to move their heads. The private jet can accommodate up to 19 passengers and carries it with a full tank of fuel at a distance of up to 14,260 kilometers. The cabin can be divided into four living areas, from the conference table to the double bed. Cost: At least $ 72 million.
Gulfstream 650
About $ 70 million will be due at least for this private jet. The Gulfstream G650 was presented to the public ten years ago. It is the largest and fastest business aircraft of the traditional US manufacturer. In August 2018, the 300th copy was delivered. The G650 brings up to 19 passengers with a full tank for nearly 13,000 kilometers. The aircraft offers up to ten beds. The plane has the longest and widest cabin of all private jets on the market. The bathroom has plenty of space and is modernly furnished.
In the jet there are lounge chairs, which can be extended completely, if you want to sleep.
Embraer Lineage 1000E
The luxurious cabin space of the Embraer Lineage 1000E comprises 283 cubic meters. The private jet costs about 53 million dollars (49 million euros)
The aircraft has enough space for five large cabin areas to fit in the sofas and comfortable leather armchairs
There is also a master suite that fits a large bed and a private bathroom with a walk-in shower.
Cessna Citation Longitude
The Cessna Citation Longitude costs $ 12 million (€ 11 million) and can carry up to 12 people
The jet has a cabin area, which can be equipped with amenities such as an espresso machine, a microwave and its own walk-in luggage compartment.
There is plenty of space and comfortable armchairs in the cabin. It has 15 large windows for plenty of daylight. There is a spacious bathroom.