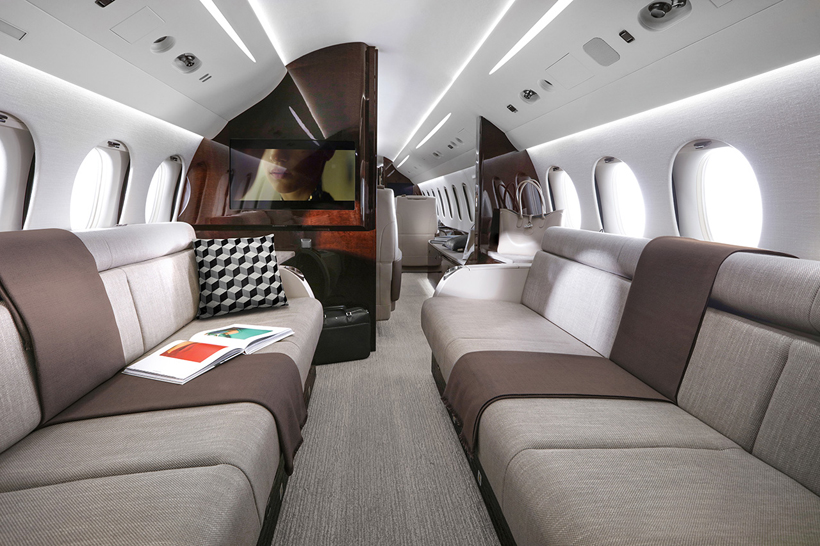 The rental of a private jet, or a private plane, requires certain checks
Your private flight must guarantee you maximum safety
There are also precautions to be taken to avoid financial losses
Here is a list of the checks and questions to ask before chartering a private jet.
Is the private jet insured?
This is important, because if something goes wrong or has an accident, you could get into a lot of trouble and financial loss. You should ask for the insurance certificate to see if there is the aircraft registration number.
Are you insured too?
Normally, the insurance should also cover you and the people who fly with you on this private jet.
What precautions have been taken against covid 19?
Has the plane been disinfected? Is there good air recirculation, an efficient filtration system? In an airliner, the air is changed completely every two minutes. We may have masks, if the air is not changed enough, we risk contagion.
Who owns the private jet?
It could be an individual and the aircraft could be managed by a management company, or in many cases the owners could be a business. The management company should have a certificate from EASA, the European aviation agency.
Does the private plane have a history of accidents?
You could ask for a written declaration that the private jet you are renting has never been in an accident, or you could inquire at the EASA website. There is also a US site where you can enter into the search form what type of private jet you want to hire for your private flight, to see if there has been any accidents.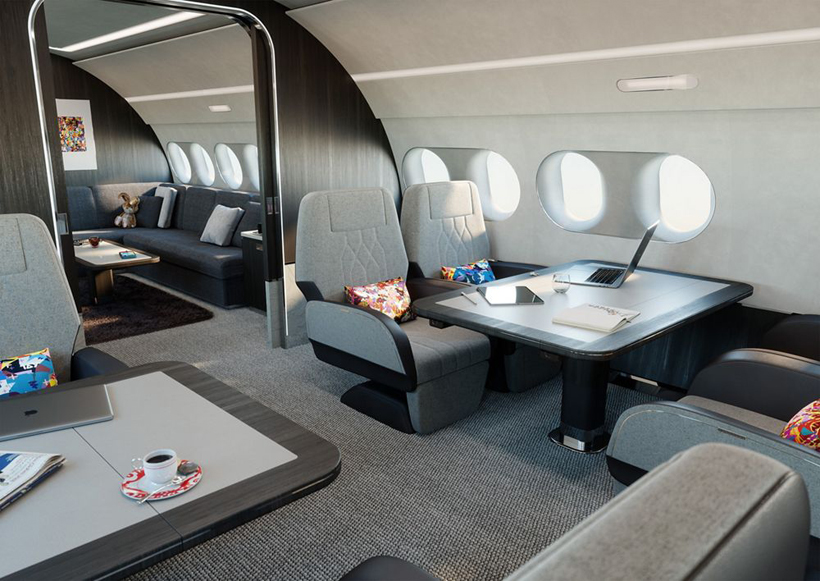 Has the aircraft been audited?
Has the operator had a security audit performed by a third party security organization? If it has been in business for a while, the operator may have been audited by an independent third party organization. This includes a thorough inspection of: • Aircraft maintenance • Training of pilots and personnel • Operational procedures. Once the audit is complete, they will receive an audit report. You can ask to see this to verify what has been found.
Do they have lawsuits?
If a private jet rental broker is involved in a lawsuit, this should be a major red flag. Certainly in some cases they will not be at fault. But anything that casts doubt on the legitimacy of the aircraft operator needs to be carefully considered. Make sure the personalities involved in the plane do not have pending lawsuits. And make sure they are not in dispute.
Have they filed for bankruptcy?
Of course that would not be a guarantee of safety.
How long have they been around?
No matter how great loks their website, if your private flight broker has very little experience you will need to be much more wary.
Has the plane been renovated?
Find out if and when the device was last refurbished. And ask about specific updates. This could include: New interiors, Upgraded seats, Updated flight equipment, Fresh paint.
What is the size of the crew? Are they frequently trained?
The private jet charter operator will likely have a fixed crew for each type of aircraft. They will understand the range of the aircraft, which could impact your trip. For example, crew members should have a 10 hour rest period during each 24 hour cycle. So, to hire a private jet for a long-haul flight, you will need to take this into account. Like most terrains, regular training keeps the crew on top of their game. Don't hesitate to ask how and when they are formed. For example, if there is a defibrillator on board, have they learned how to use it?
What will happen in the event of a maintenance problem?
It's worth asking this question, otherwise you might get stuck. If you are working with an efficient private flight operator or broker, a backup plan should be in place. This means that in the event of a problem with your aircraft, a second aircraft will be at your disposal. If they are not doing an efficient job, they can put all their hopes on your first choice plane. It can mean an expensive race for you to find a replacement if something is wrong with the plane you have chosen.
Are there any supplements during busy seasons?
The demand for private jets is increasing on certain dates and seasons. These are sometimes referred to as "blackout dates". For example: • Christmas holidays • New year's eve
How do they execute good aircraft maintenance?
With good pilots, good aircraft maintenance is the cornerstone of any aviation operation. It is important to know the sources of an aircraft and its maintenance history.
Is the company recognized by leading industry organizations?
It must also be checked that this is not illegal private jet rental. Do your research on the web.
Calculate if, in your case, buying a private jet would not be more profitable than renting it
Normally, if you fly less than 200 hours per year, hiring a private jet is far more profitable than buying. There are also other factors to take into account, such as the need to have your plane always available, etc.