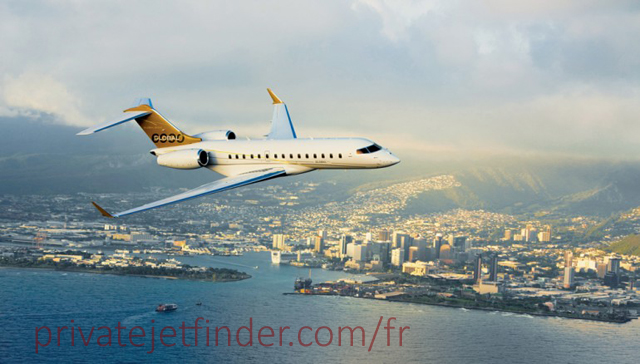 The Covid-19 pandemic has changed the perception of luxury. Until recently, private jet charter was considered a luxury. Today that means safety and comfort when traveling: no crowded airports, no people you don't know whom you have to share a small space in the cabin with, or full restaurants and waiting rooms. This would be avoided with a flight with a private jet charter and that is exactly what makes chartering a flight so appealing. It's no surprise that business aviation, an industry that has long been separated from traditional travel agencies, is now becoming attractive. Travel agencies have increasingly partnered with private jet charter companies by creating exclusive travel packages for the most popular destinations. The aim is to provide comprehensive, exclusive solutions including safe transport, quality accommodation and 24 hour support. They work to give their customers the opportunity to travel safely in times of uncertainty.
Sharp increase in the number of new private jet passengers
Today, one in three travelers would admit that they choose their mode of transport based on the level of biosecurity. For the very rich and passengers used to traveling in 1st class, the higher price of a private jet rental is no obstacle.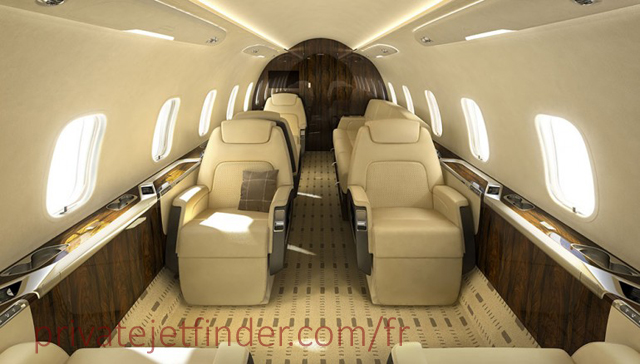 European private jet rental companies welcome this development. With a 67% increase in the number of newly acquired passengers since the start of the pandemic, who frequently traveled business class, there is a high likelihood that the new market segment will be profitable for both industries.
It's no longer about luxury
Private jet rental companies are improving health security and logistics to attract travelers who are wary of the coronavirus. There are new private jet charter customers who are attracted to the higher level of safety of a private jet, especially in relation to protection against contagion from Covid 19.
Private jet charter companies are striving to create new types of services and new business propositions to attract new entrants to the private charter market. Many charter companies have seen double-digit requests for new arrivals in recent months compared to a year ago. The increased activity comes after many wealthy people have abandoned commercial airlines due to issues related to Covid-19. Several companies are offering newer aircraft and more personalized service to attract the more safety conscious among newcomers. One of the things that has become really clear during this pandemic is that not all private jet operators are created equal. It is expensive to disinfect an airplane after every flight or to do these coronavirus tests. It's about offering a new type of security experience.
The Covid-19 has rewritten the rules of air travel, causing an influx of newbies into the world of private jet rental. The majority of new travelers are not business travelers, but families who often travel one way. While they may never have flown in private, they are usually advised by someone who has, so they have some experience.