Both Rolls-Royce with ACCEL and Eviation with Alice claim to be building the fastest electric plane in the world!
Rolls-Royce's ACCEL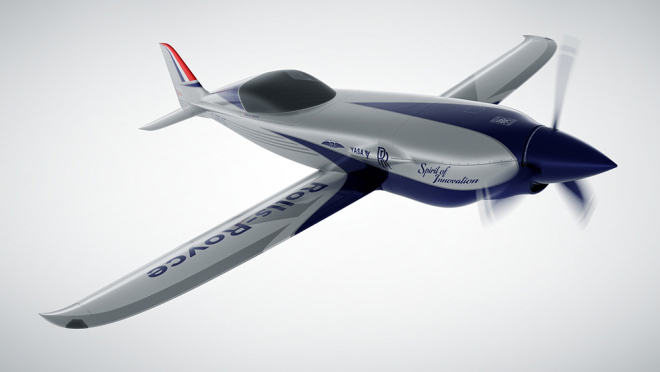 It's really encouraging, for all those who yearn for a greener world with more ecological transportation, that one of the best manufacturers of jet engines, if not the best, invests so much to develop a state-of-the-art electric airplane. ACCEL – short for "Accelerating the Electrification of Flight" should be, according to Rolls-Royce, the fastest electric aircraft ever built. It should reach and even exceed 482 km/h (300 mph; 260 kn). By comparison, the current record belongs since 2017 to an all-electric Siemens aircraft that reached only 210 mph. This Rolls-Royce aircraft should have a 200-mile (330 km) range—long enough to fly from London to Paris. Rolls-Royce is really a performer, so there's no doubt that their prototype will be outstanding. Although it's not scheduled for production, it will set a benchmark for future commercial developments.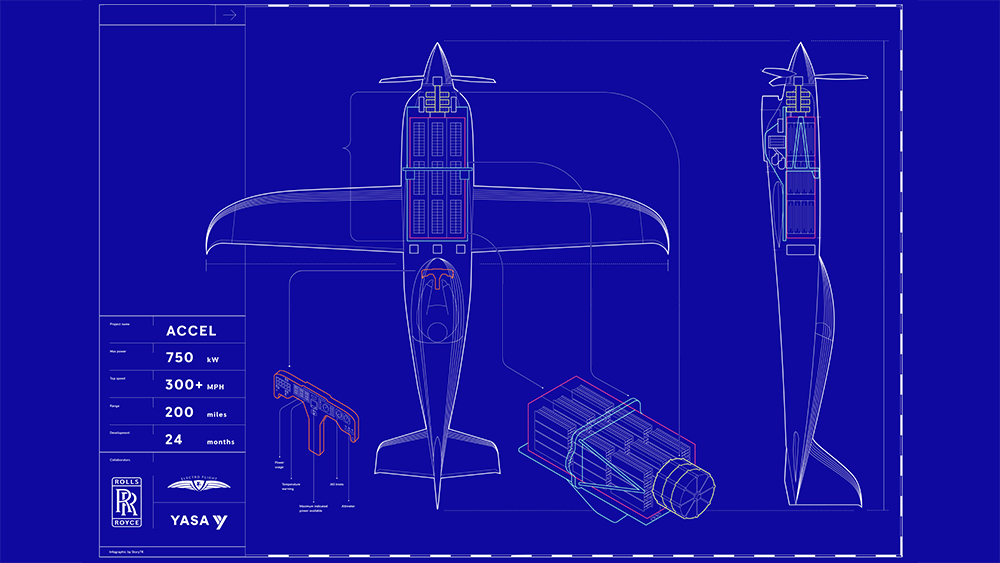 Moreover, ACCEL claims to deploy some of the most power-dense batteries packs ever created, given it an impressive power of over a thousand hp. This should reduce the weight of the batteries, which is the major hindrance for the development of electric aircraft that can provide sufficient range and speed. Nevertheless, I'm surprised to remark that it there is already an aircraft capable of equalizing and even exceeding ACCEL performances.
Eviation's Alice, even better?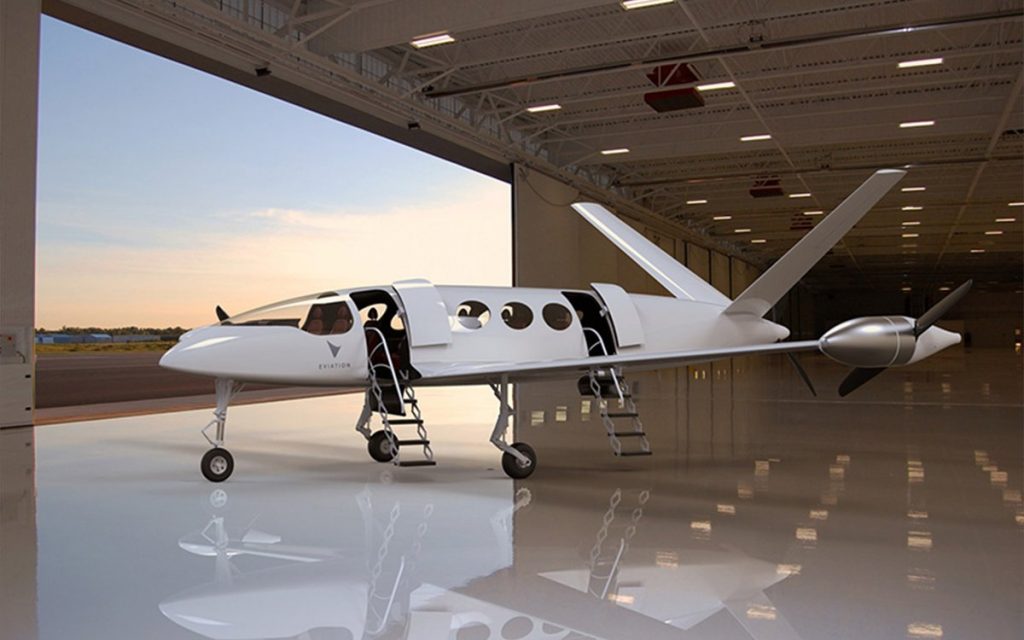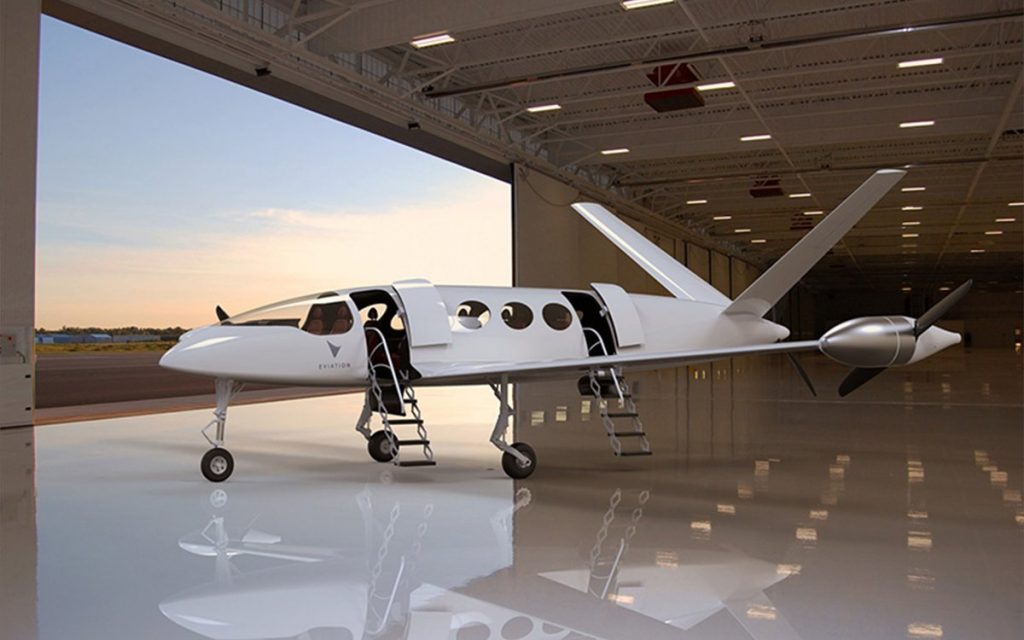 Eviation state on its website that Alice, their electric passenger plane, will have a cruise speed of 482 km/h (300 mph; 260 kn), with a maximum speed of 630 km/h (391 mph; 340 kn). It will be able to carry nine passengers, with a crew of two, for a range of 1,046 km (650 mi; 565 nmi). Its maiden flight should take place this year. I've already written about it on this blog, check it out here if you like. Allice seems quite promising both for private jet charter and commercial flights, when you take into account that its operating cost should be, according to its manufacturer, only $200 per hour, about $22 per passenger hour,  for an appalling seven cents per km/passenger.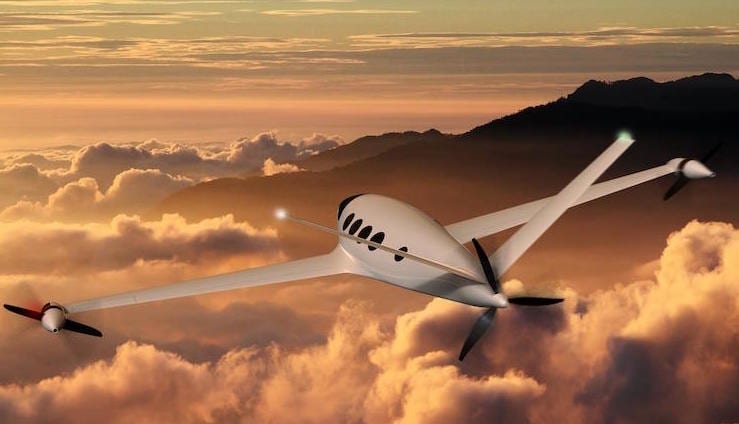 So, it's either Rolls-Royce knows that the airplane will exceed by far 300 mph, or they simply didn't take into account Eviation's Alice when they claimed to be going to build the fastest electric plane ever. The former possibility seems to be more likely. Let's just wait and see.
Alice – General characteristics
Crew:2
Capacity: 9 passengers, maximum payload of 1,250kg (2,750lb)[1]
Length: 12.2 m (40 ft 0 in)
Wingspan: 16.12 m (52 ft 11 in)
Max takeoff weight: 6,350 kg (13,999 lb)
Fuel capacity: 900 kWh, Li-ion
Powerplant: 3 × electric motors , 260 kW (350 hp) each