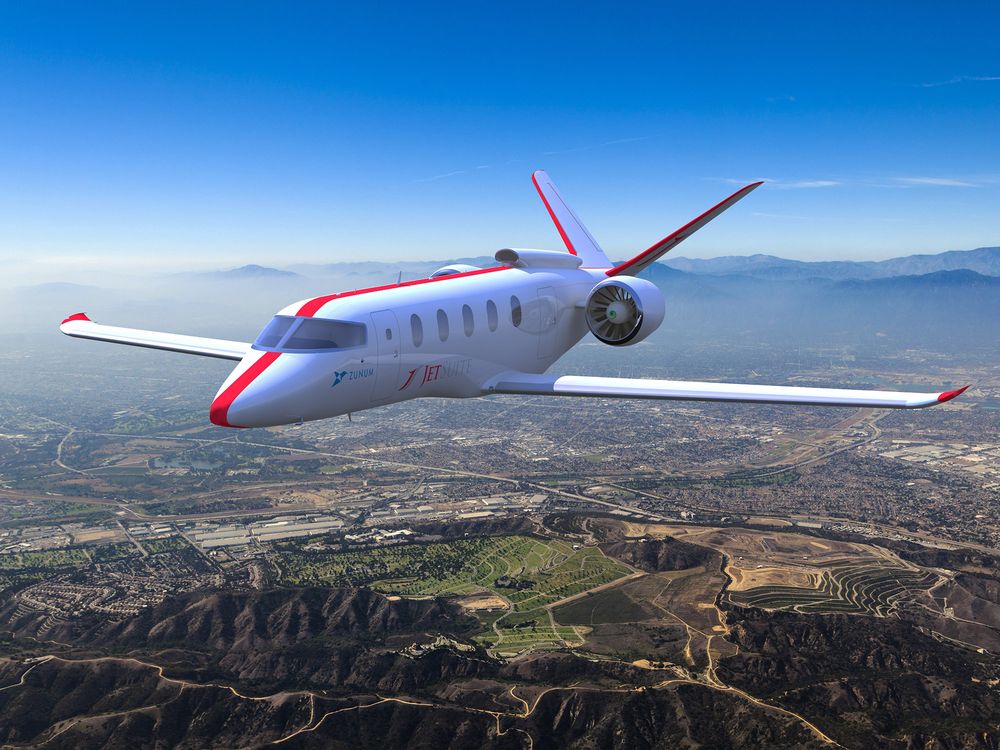 Will we ever be able to fly without causing environmental damage? This is the question posed by the two companies Airbus and Boeing.
A new era for private planes and airliners
A handful of companies and regulators hope that the electric revolution for cars can bring revolution to the skies. In this way, the industry will be helped to cope with the expected boom in travel and reduce greenhouse gas emissions. Private planes  hire will be much cheaper. Many people say that we have to get rid of air transport because we will never be able to manage emissions and noise, but it is an outdated approach.
Norway, a pioneer of electric transportation
Norwegian Transport Minister Ketil Solvik-Olsen said he had recently organized a conference on aviation in Oslo. Norway, the largest producer of oil and gas in Western Europe, is paradoxically a pioneer in the electric transport sector. The Nordic nation is targeting all new registrations of zero-emission vehicles by 2025 and has launched a first electric ferry in early 2015. Today, more than 40% of cars sold in Norway are electric or plug-in hybrids. After the land and the water, the northern kingdom is now turning to the sky in order to electrify all short-haul flights in just over 20 years. "In my mind, there is no doubt: by 2040 Norway will be operating fully electric," said Dag Falk-Petersen, head of the country's public airport operator, Avinor.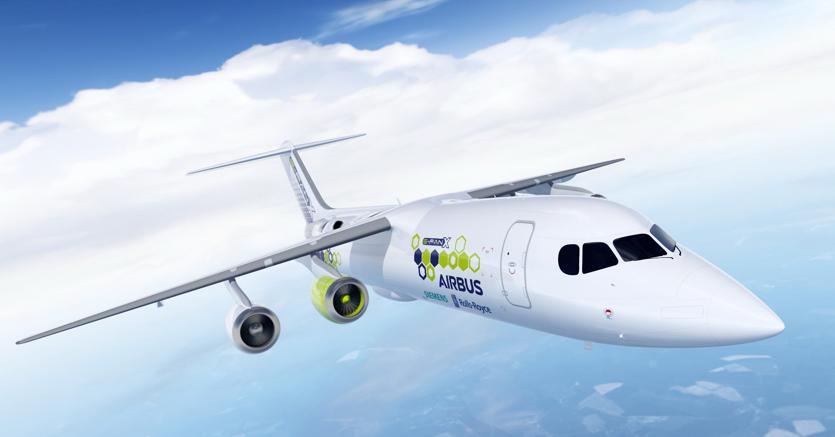 What are the statistics?
The impact of aviation on global warming is estimated at about 5% through emissions of CO2 and other substances, including nitrogen oxide and water vapor. The number of air passengers is expected to double to 8.8 billion annually in 2036, according to the IATA (International Air Transport Association). The impact of aviation is likely to increase significantly if nothing is done.
At the same time, the airline industry aims to reduce its CO2 emissions by mid-2050 compared to 2005. The small regional airline Wideroe Airlines, which operates in the far north of Norway, plans to renew its fleet of aircraft twin-engine Bombardier Dash 8 with electric aircraft by 2030. The two major manufacturers of large passenger aircraft, Airbus and Boeing, are exploring the profitability of electric aircrafts. Airbus aims to develop a hybrid model called E-Fan X, and has collaborated with the British engine manufacturer Rolls Royce and the German industrial group Siemens; the first flight is scheduled for 2020. "One of the biggest challenges is the storage of electricity," Glenn Llewellyn, General Manager of Airbus Electrification told AFP. As with cars, battery performance is critical. At the same time, battery technology is probably the largest investment technology in the world, so it will evolve.
Expected operating costs are lower for electric aircraft, which means that the highly competitive airline industry may end up adopting them quickly.
What are the advantages of electric planes?
Switching to electric planes could also offer another advantage: they are much quieter, which means they can overcome noise restrictions near residential areas. Combined with the fact that electric planes do not need long runways for take-off, they could be used in a few smaller airports near the centers of the city. In Europe there are 300 large airports, and 3,000 small airports. The developments of the electric plane should therefore benefit enormously to the private plane rental. Avinor said the switch to electricity would also help airlines avoid possible climate-related sanctions. Norway sees itself as a good test for electric planes. "There are a lot of problems to deal with, with ice conditions, with strong winds, but if we can do it here in Norway, I'm sure this plane will face any conditions anywhere in the world" According to Stein Nilsen, CEO of Widero.