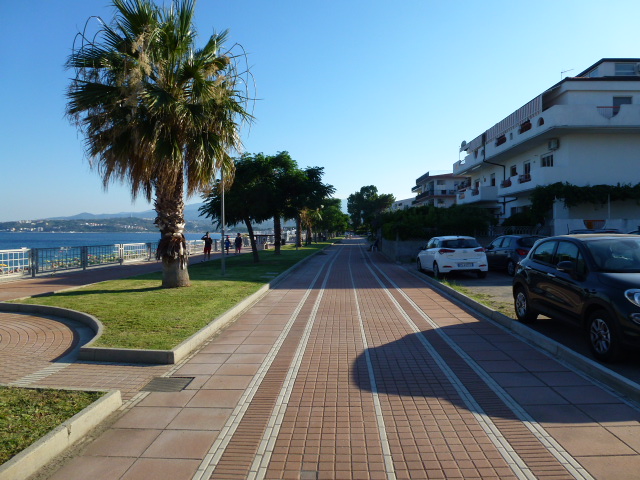 The most popular summer destinations for private flights in Europe
The Mediterranean is still very popular
Islands with private jet airports have an advantage
Travelers stay longer, as there are health restrictions
private jet rentals are on the rise
Here are some of the most popular destinations for private flights
Most private flights rental companies report seeing an increase of more than 100% in rental requests in May compared to April, and even more in June compared to May, with even more expected in July. Surely, the arrival of pandemic-related restrictions in several countries is of great importance, but we must not forget that the arrival of summer is always a good time to rent a private jet.
The island of beauty, Corsica, always attracts
Thanks to its airport in Figari, Corsica is a privileged destination for private flights.
Southern Italy still popular
Sardinia is always at the forefront, thanks to its airport in Olbia, close to the Emerald Coast, with resorts such as Porto Cervo, very popular with the aristocracy. Naples and Salerno are also costly, because from their airports you can go to Capri, Ischia or the Amalfi coast.
The Greek islands are always at the top
In Greece, islands such as Mykonos and Milos offer airports for private jets close to the vacation homes. Being within walking distance of their boat or villa is a huge plus for vacationers using private jet rentals.
The Balearic Islands, always very popular
Palma de Mallorca, Ibiza and Formentera are always a popular destination for private jets.
Saint-Tropez, cradle of luxury
The French Riviera remains one of the most popular places for luxury tourism. There is no shortage of airports close to the springs.
Beautiful resorts do not attract private flights because of the lack of nearby airports
Portofino in Liguria and Tropea in Calabria, at the end of the Italian peninsula, are two examples.