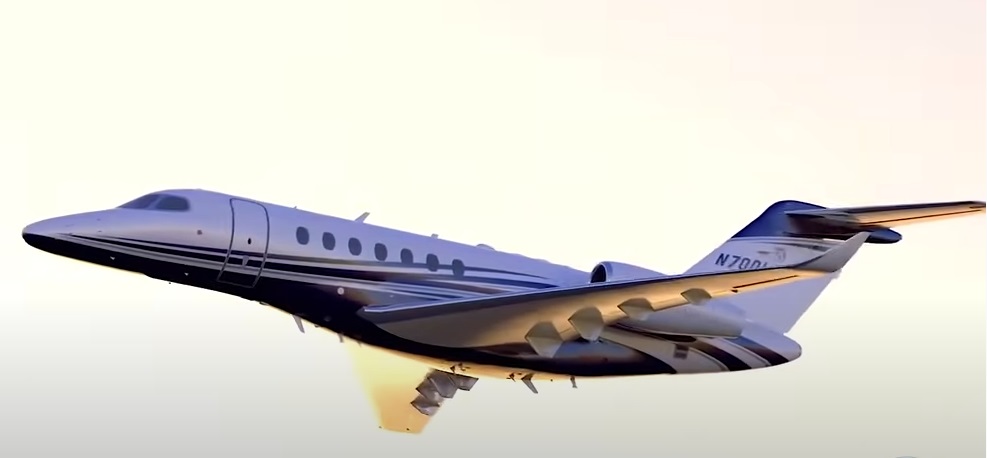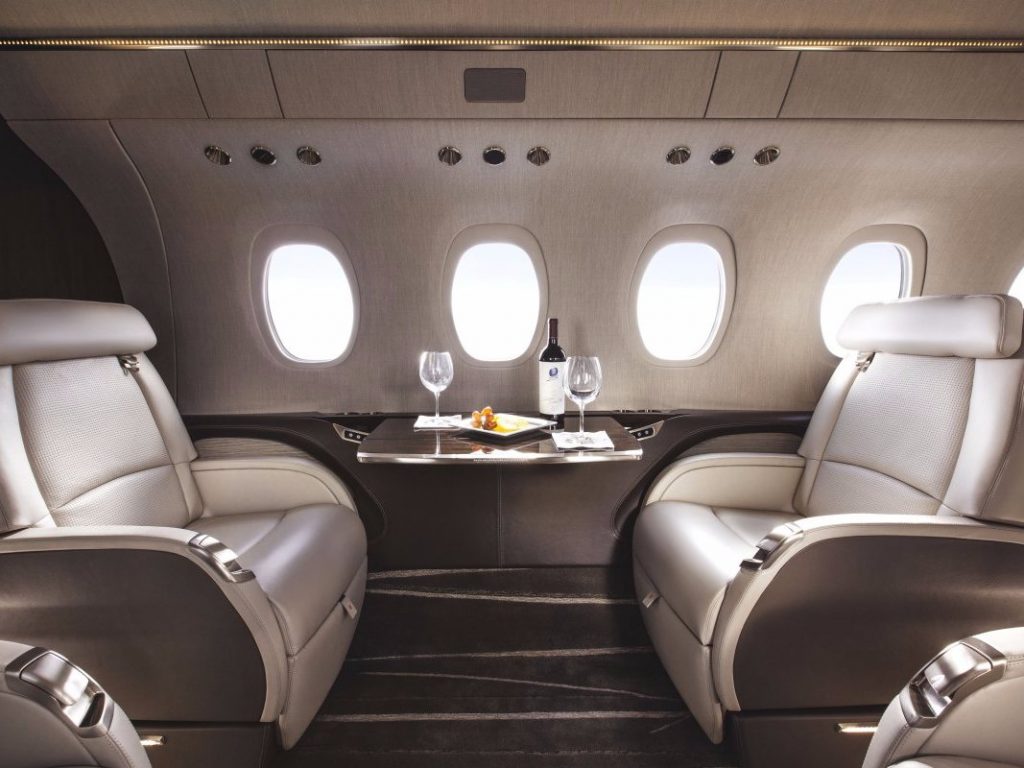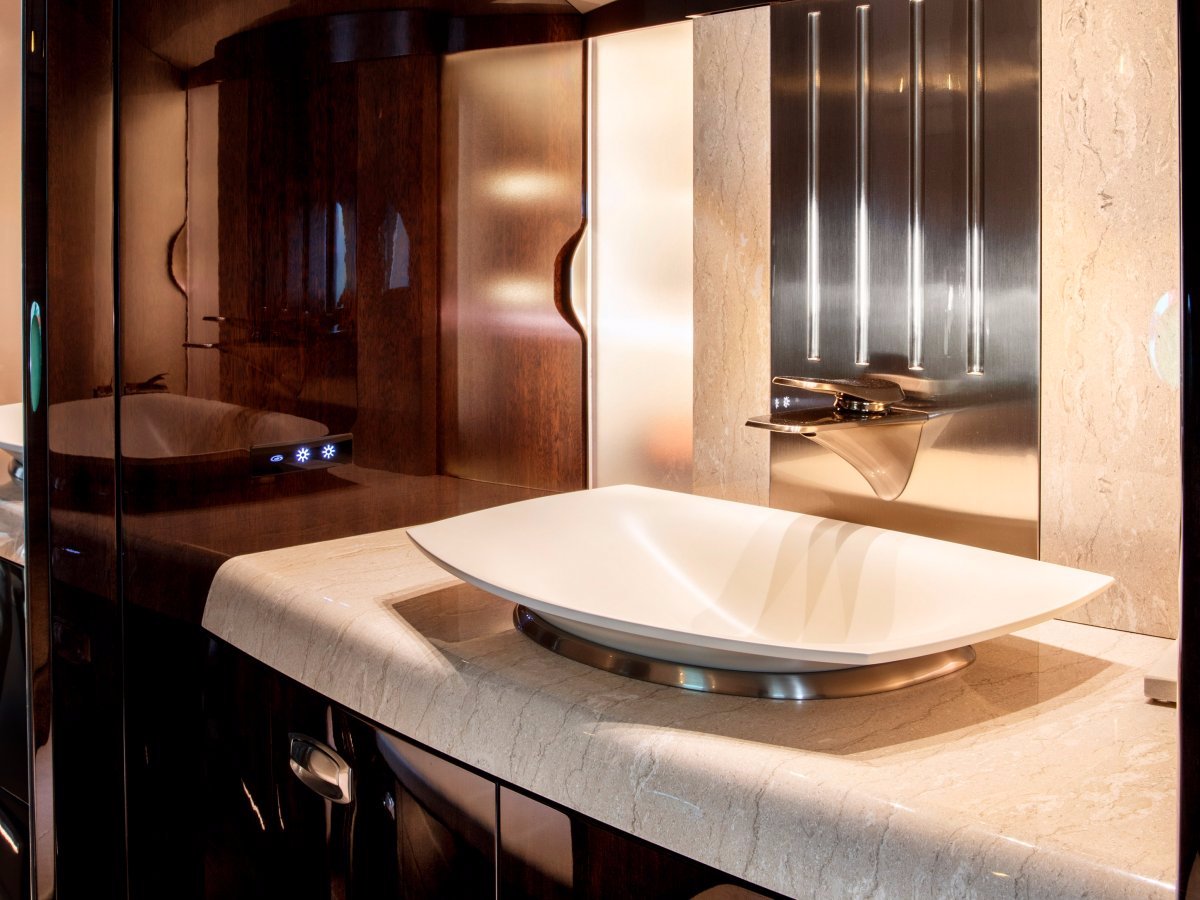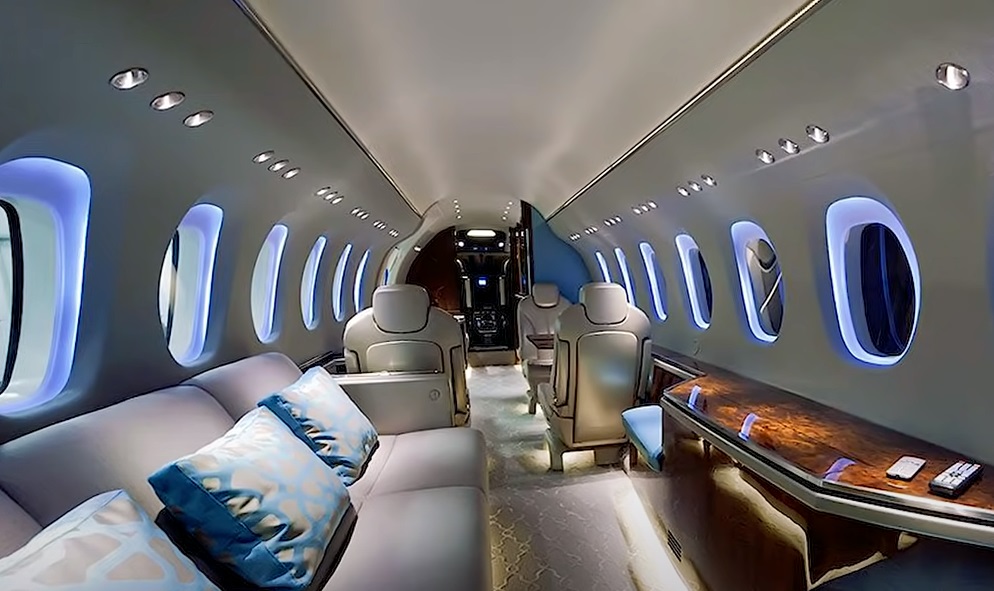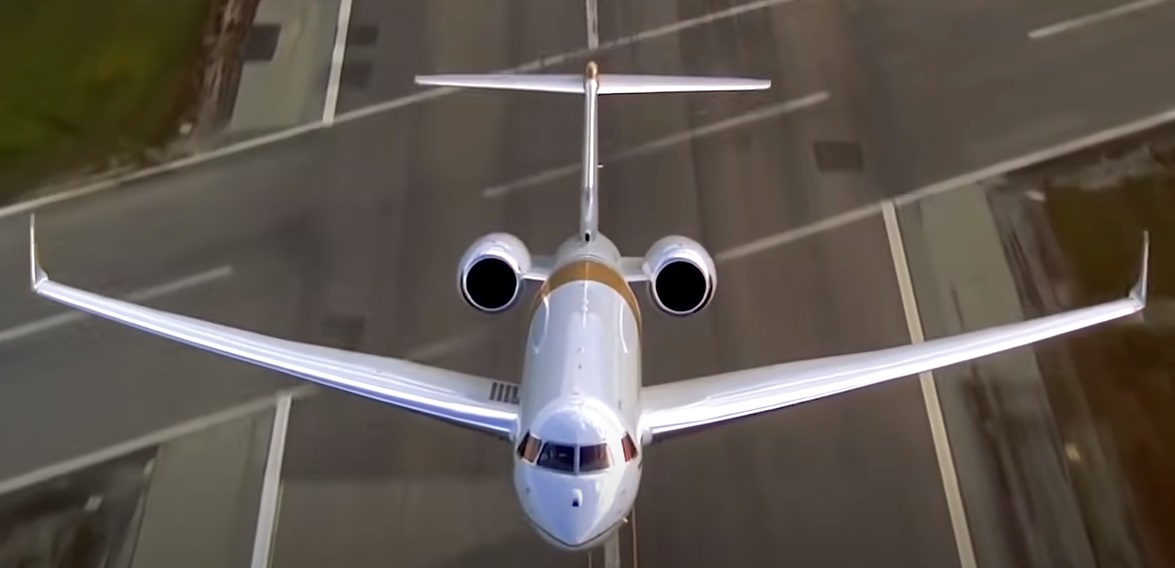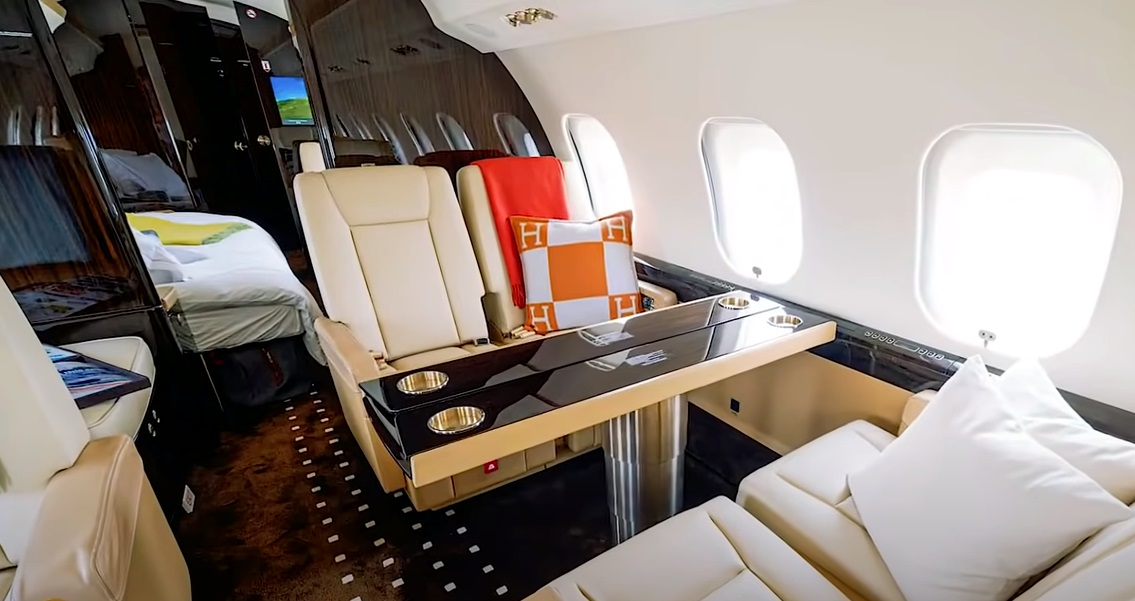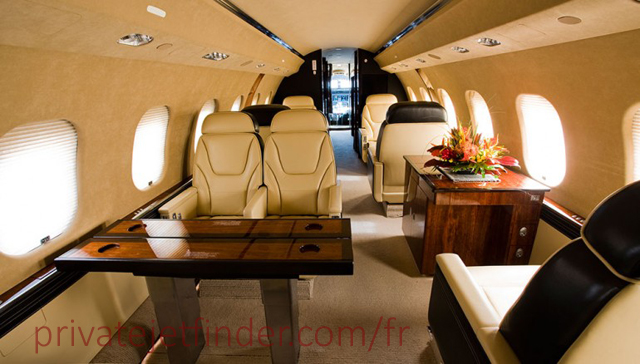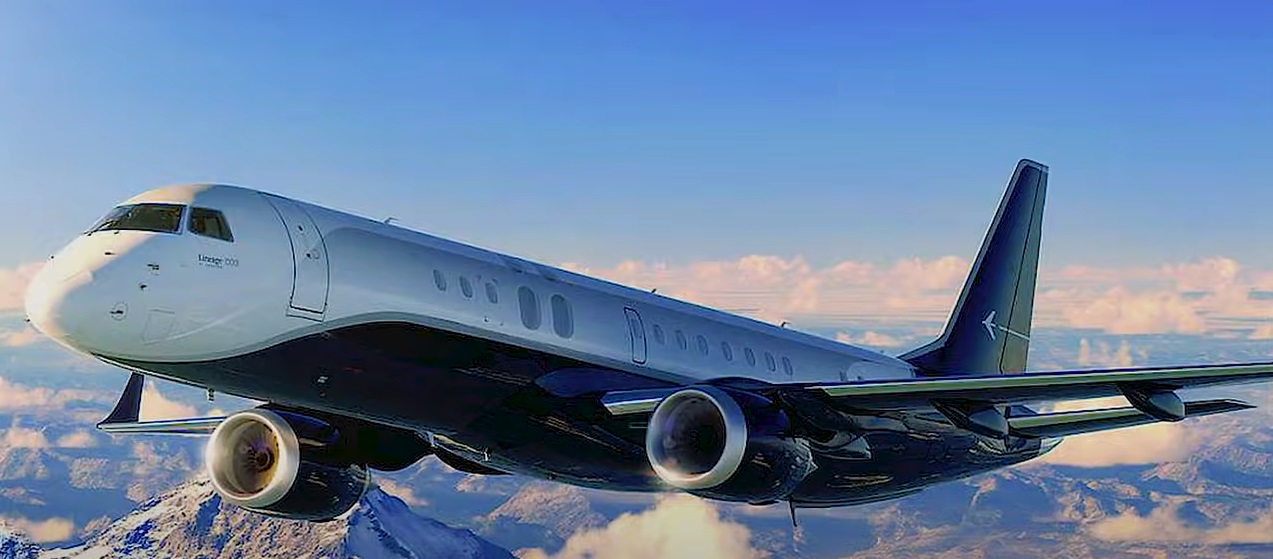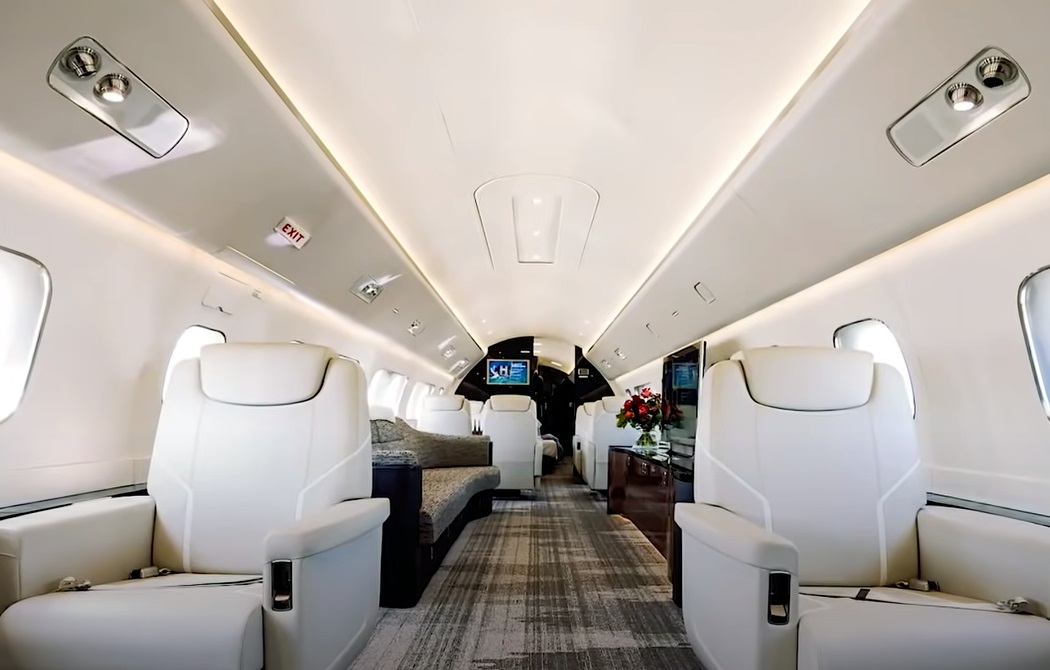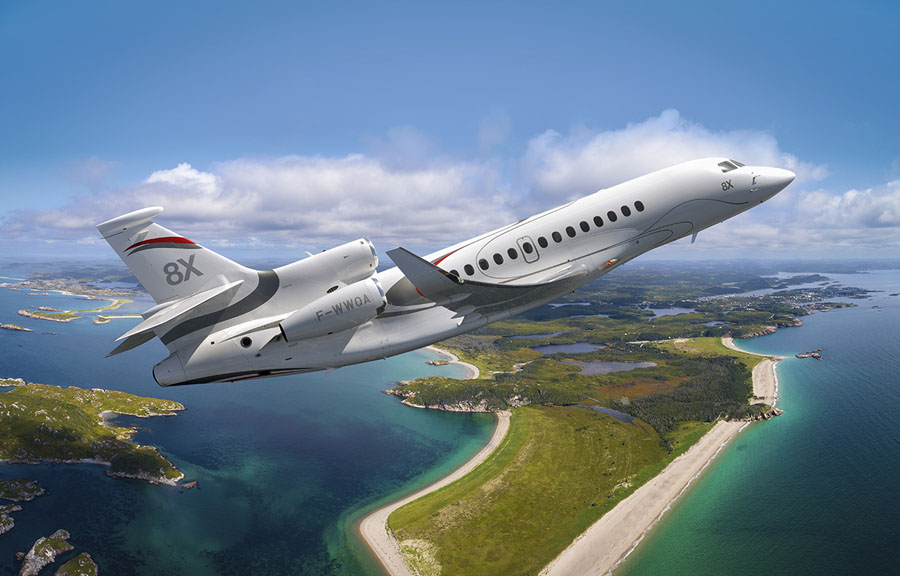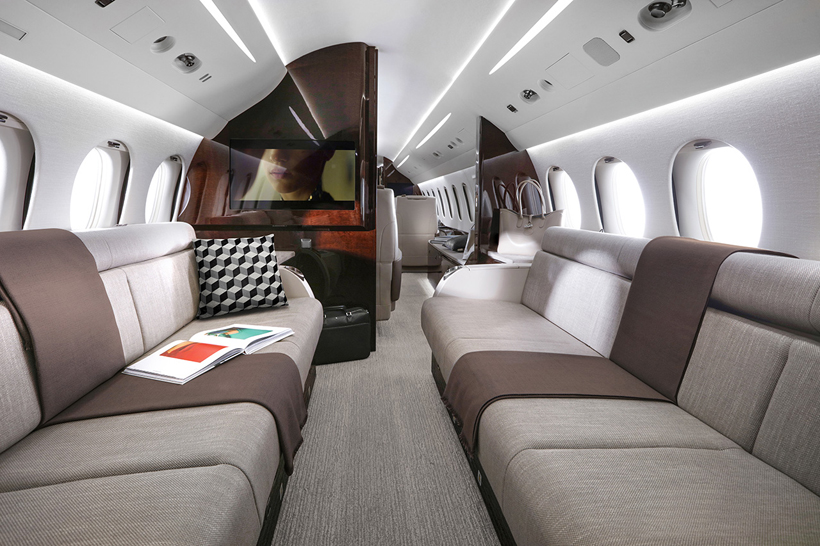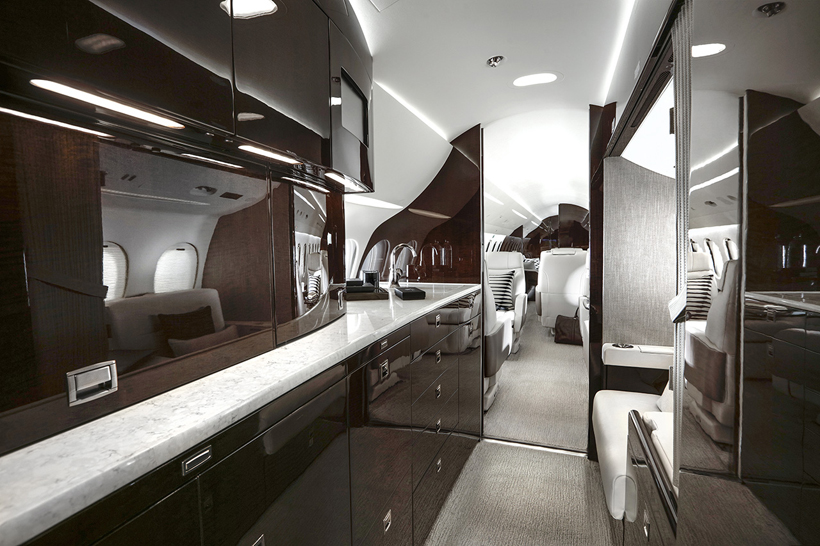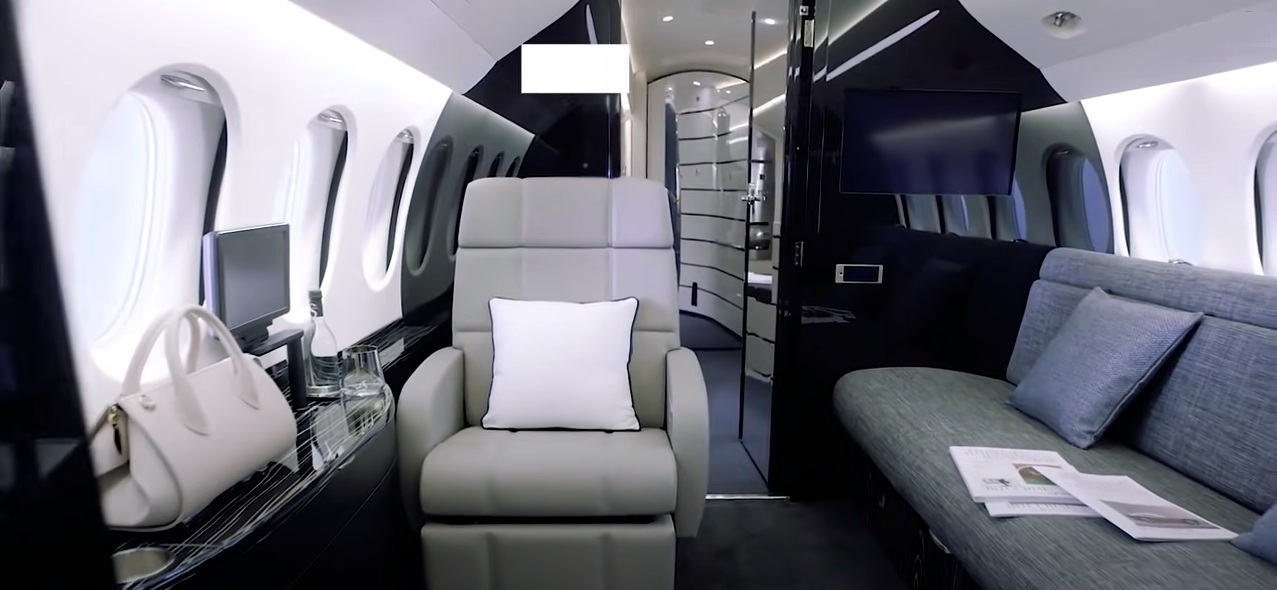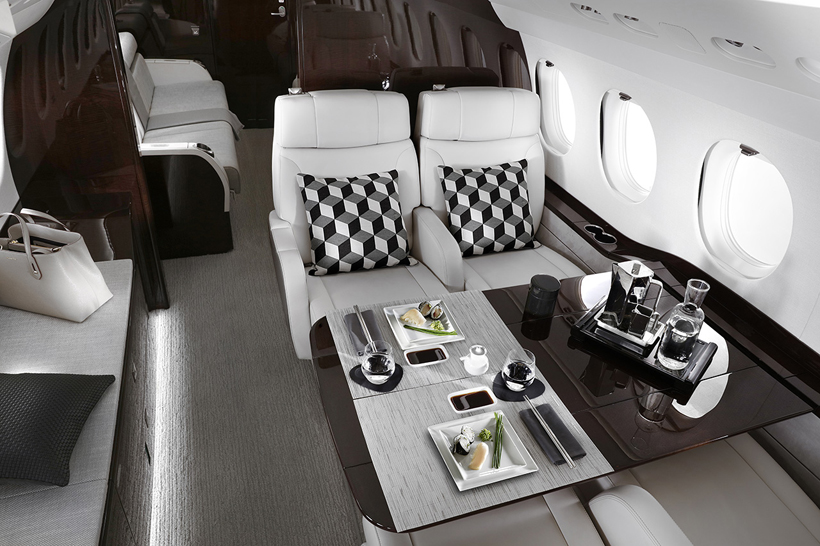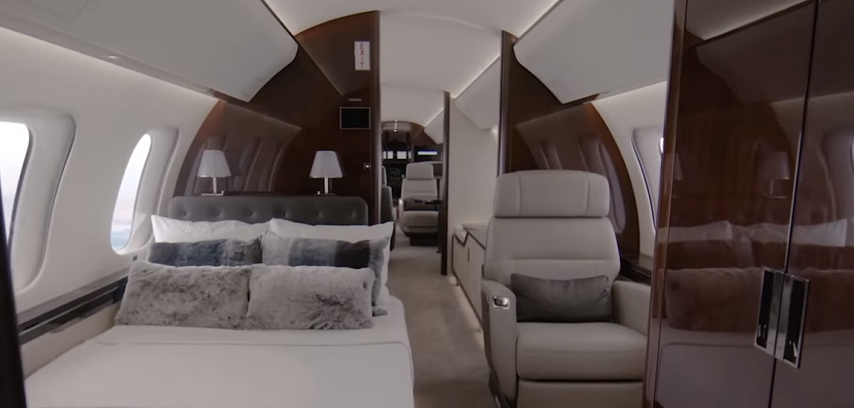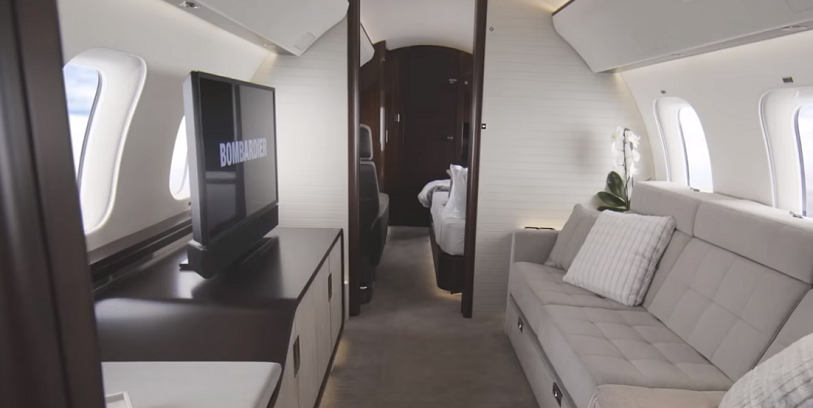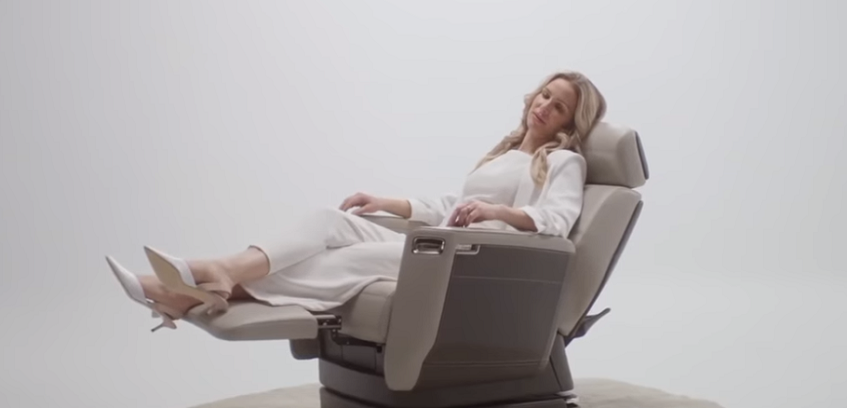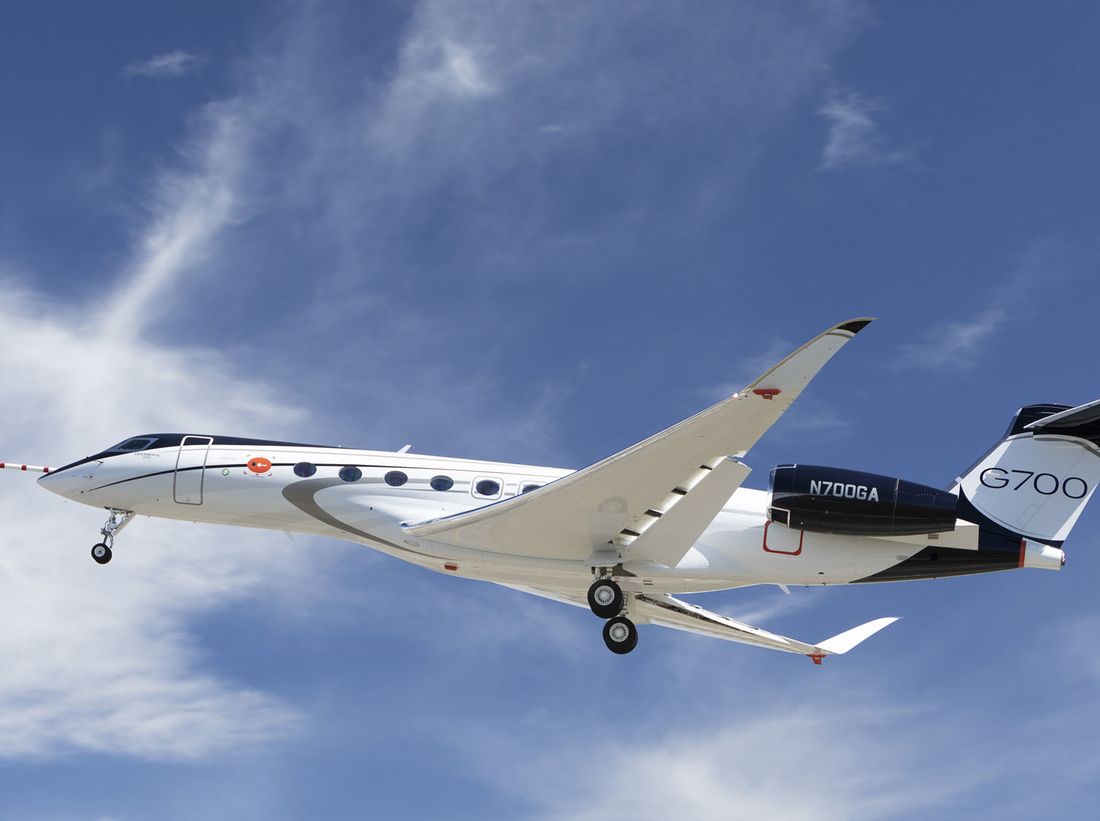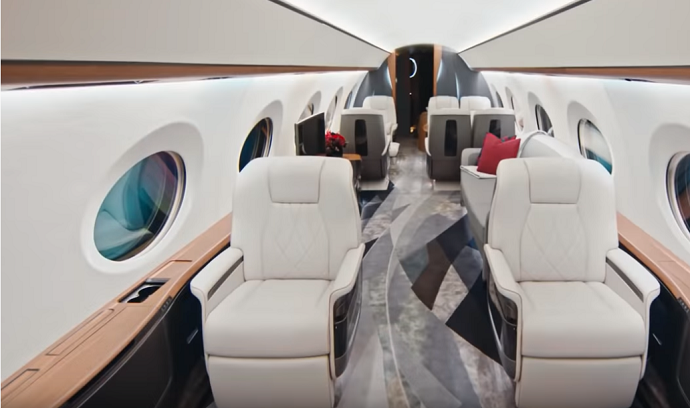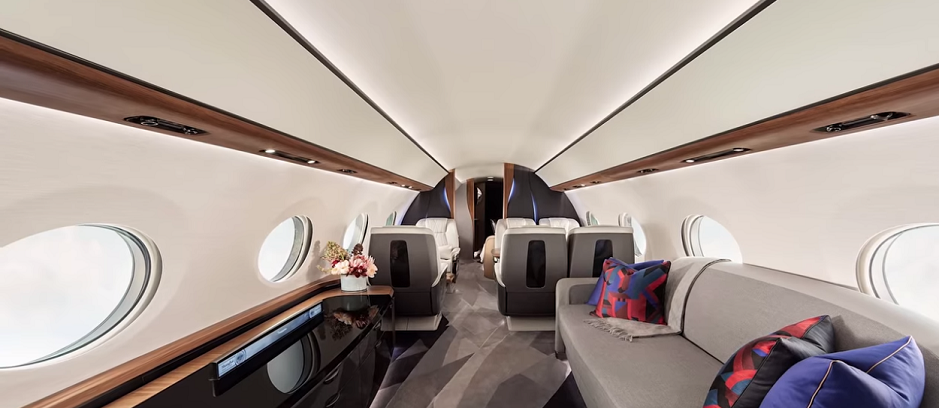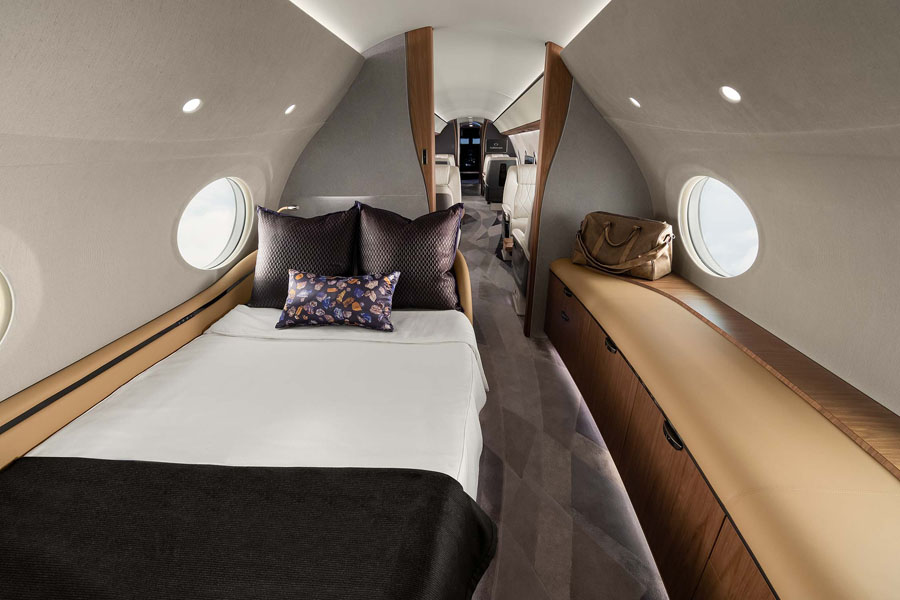 Cessna Citation-Longitude
Cessna Citation Longitude
Cessna Citation Longitude - bathroom
Cessna Citation-Longitude - cabin
Bombardier Global 6000 - cabin
Bombardier Global 7500-Nuage seating
Gulfstream G700 - courtesy Gulfstream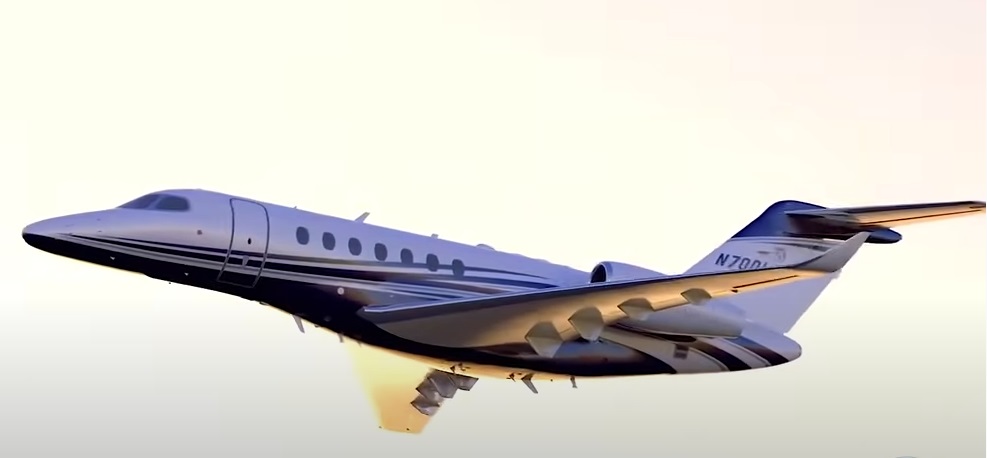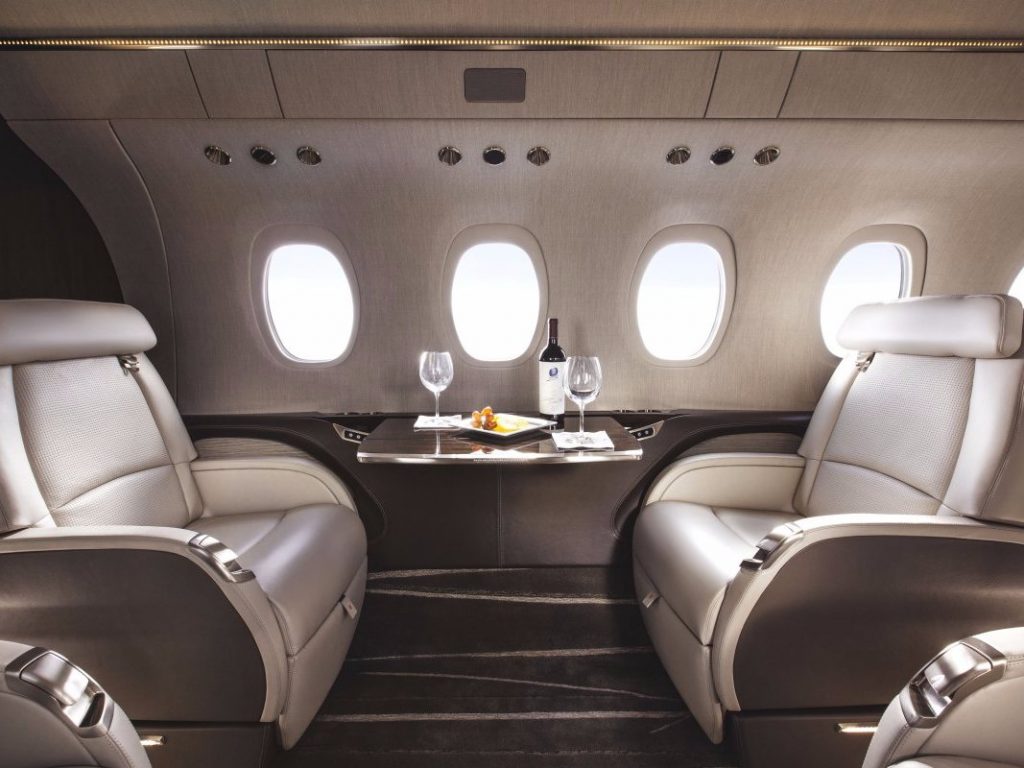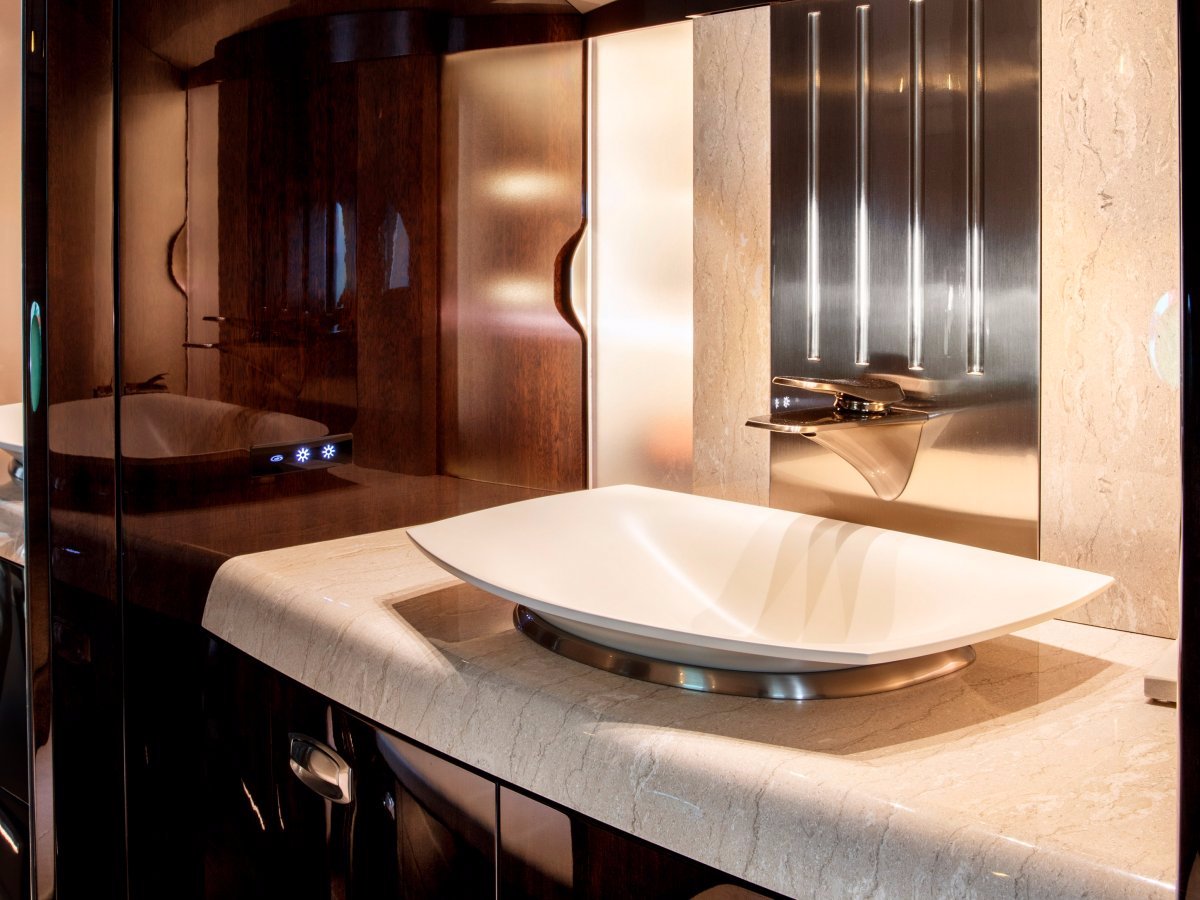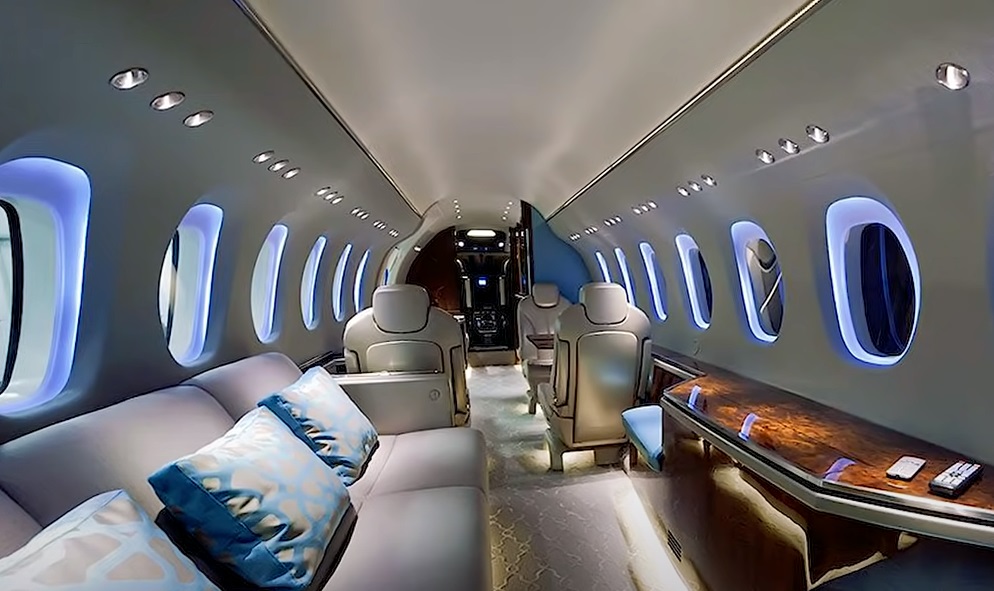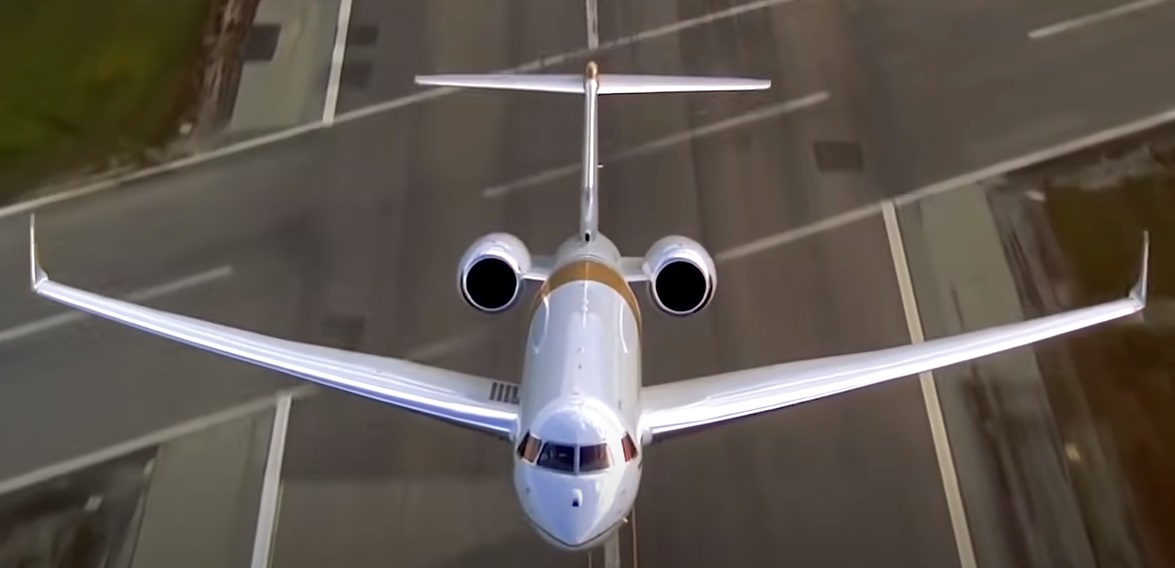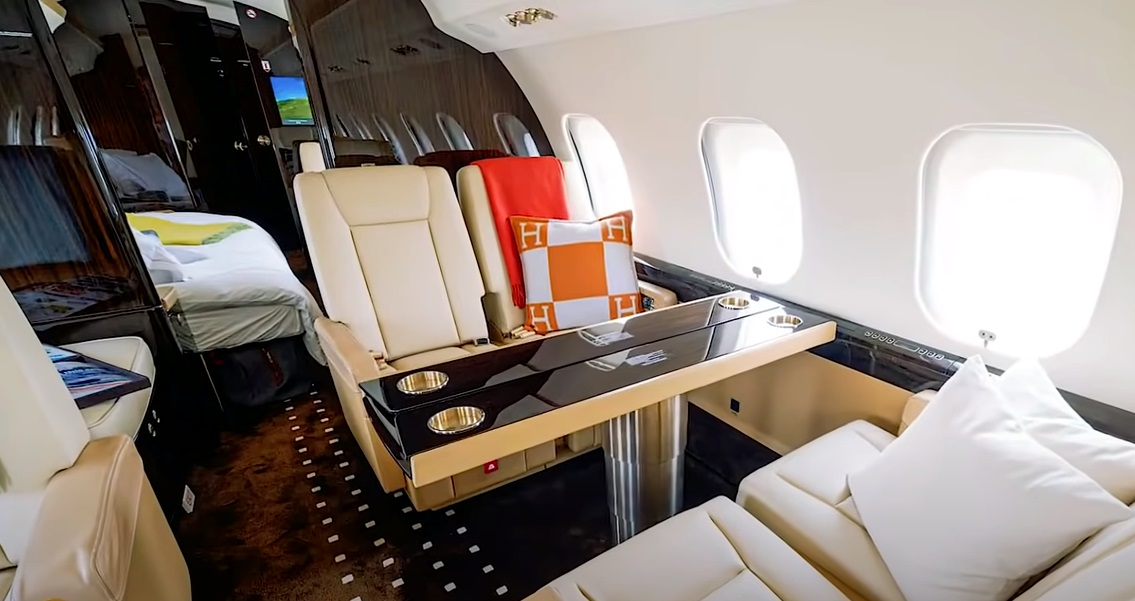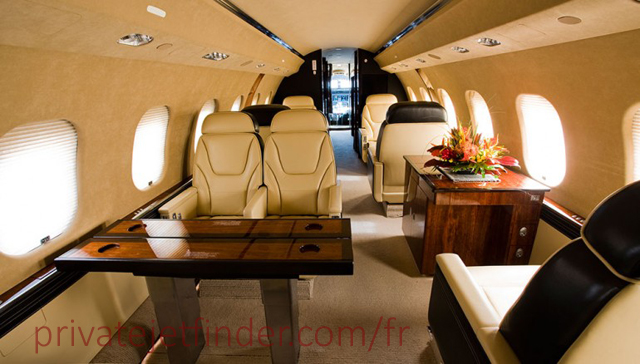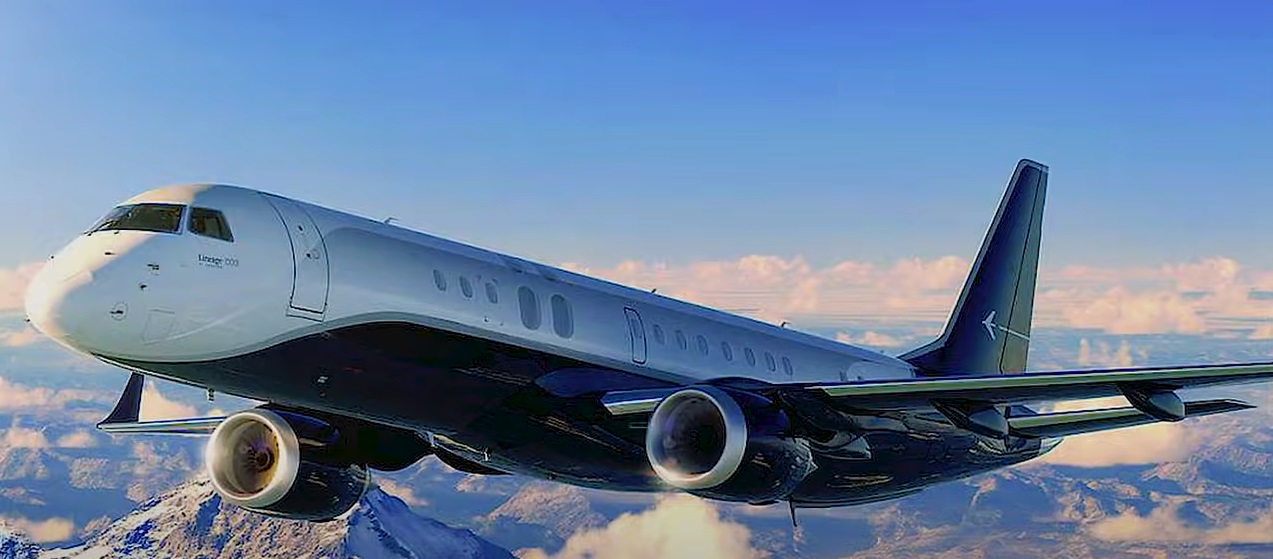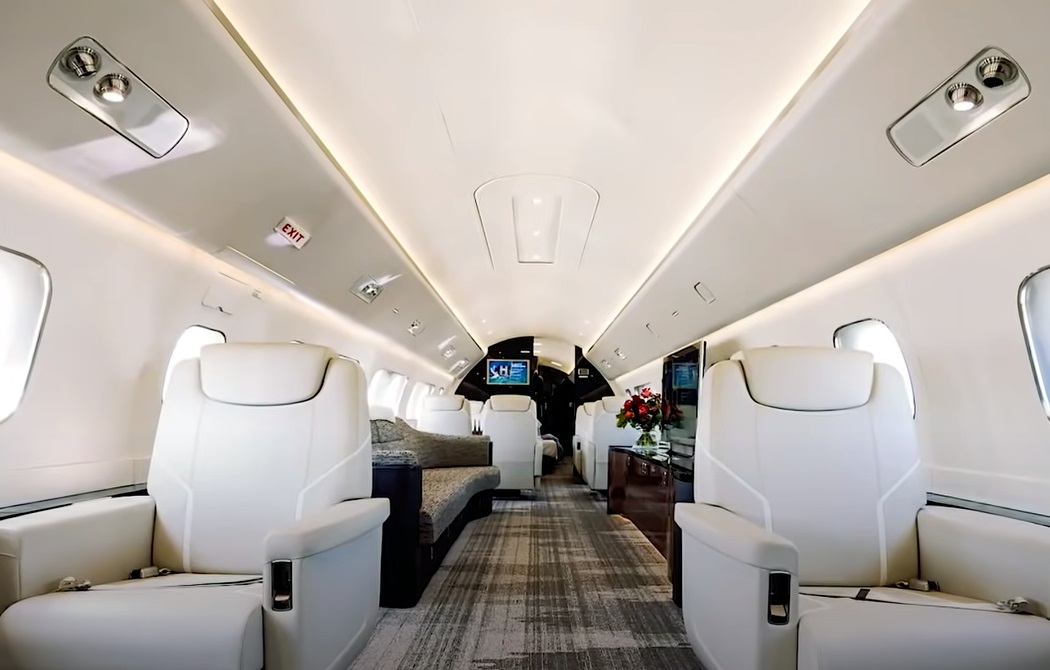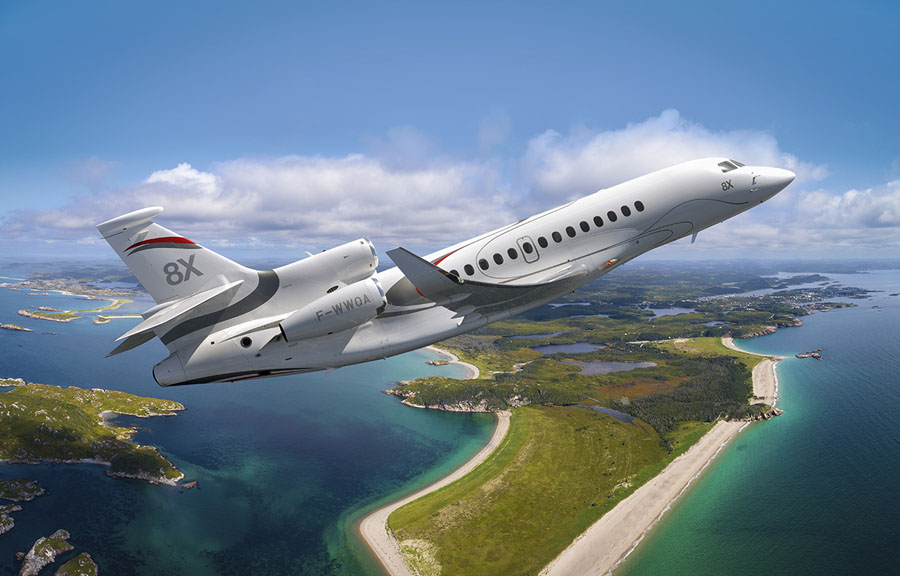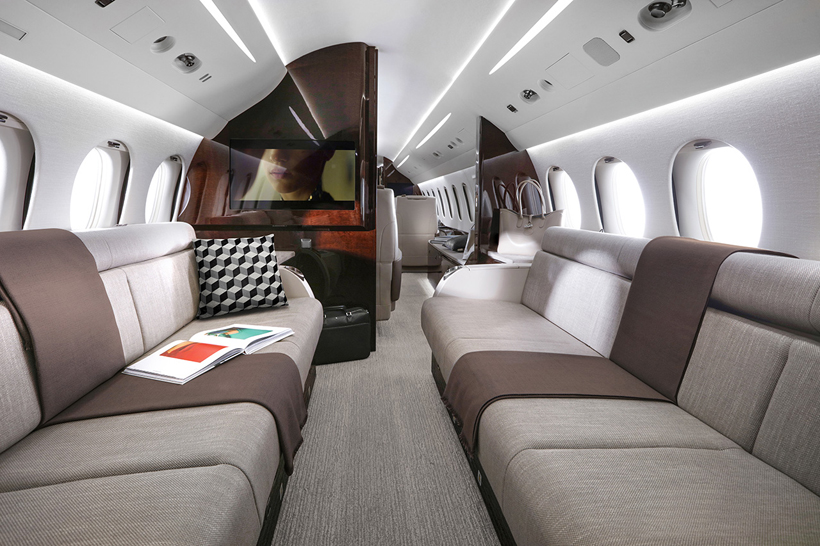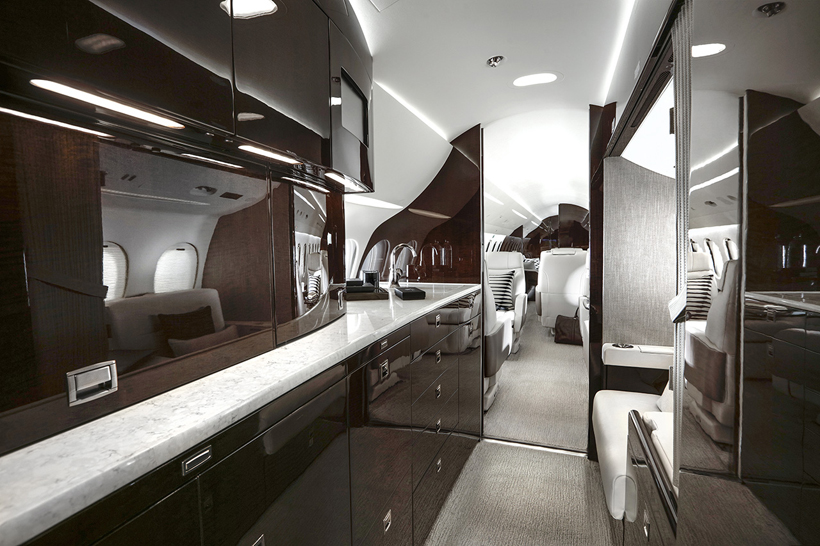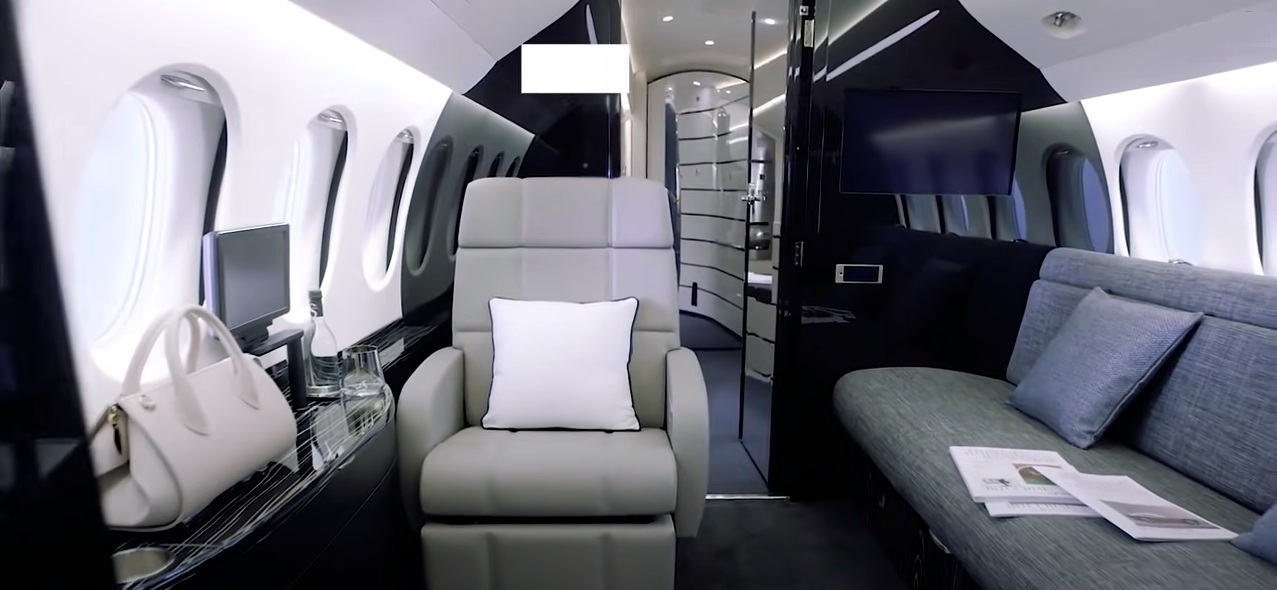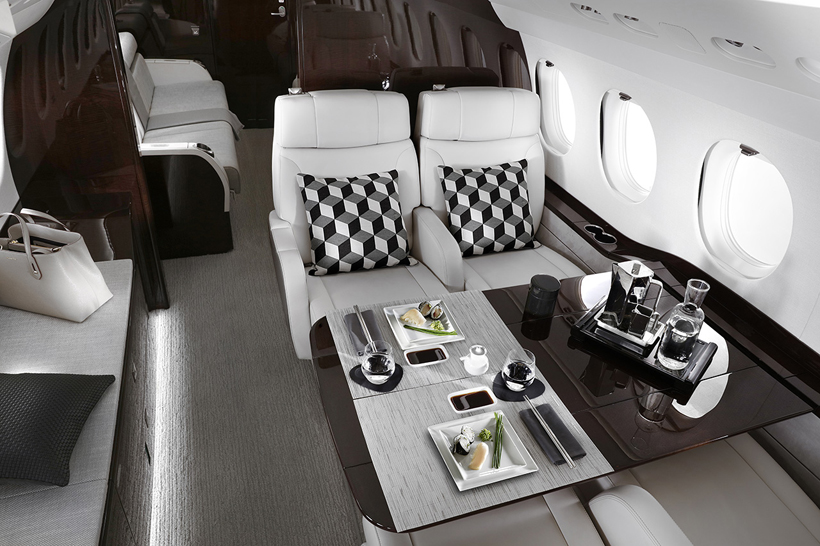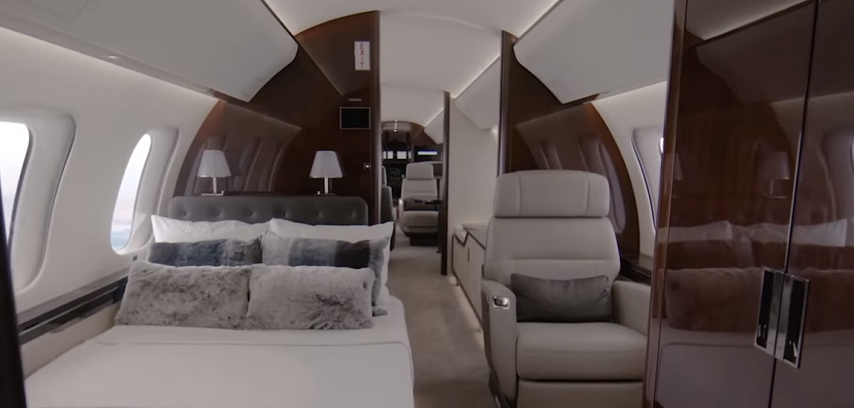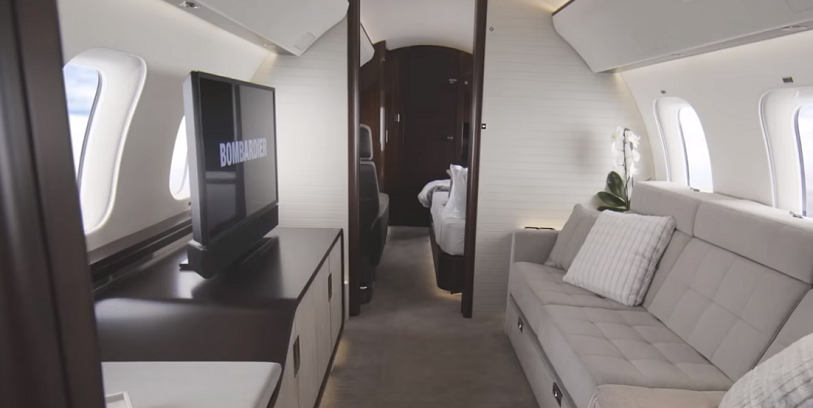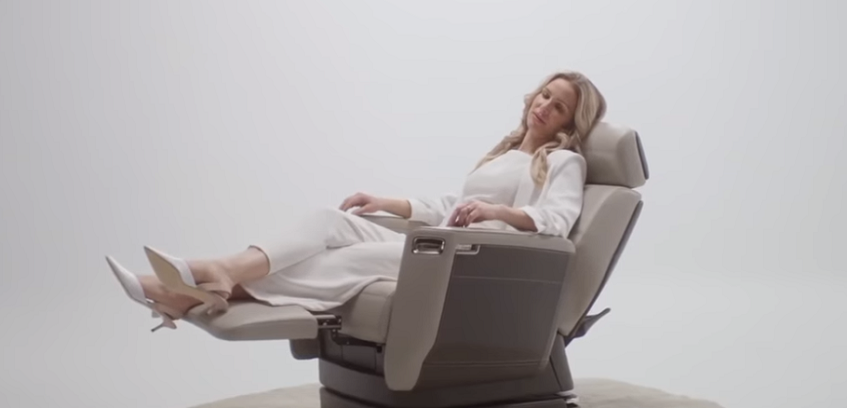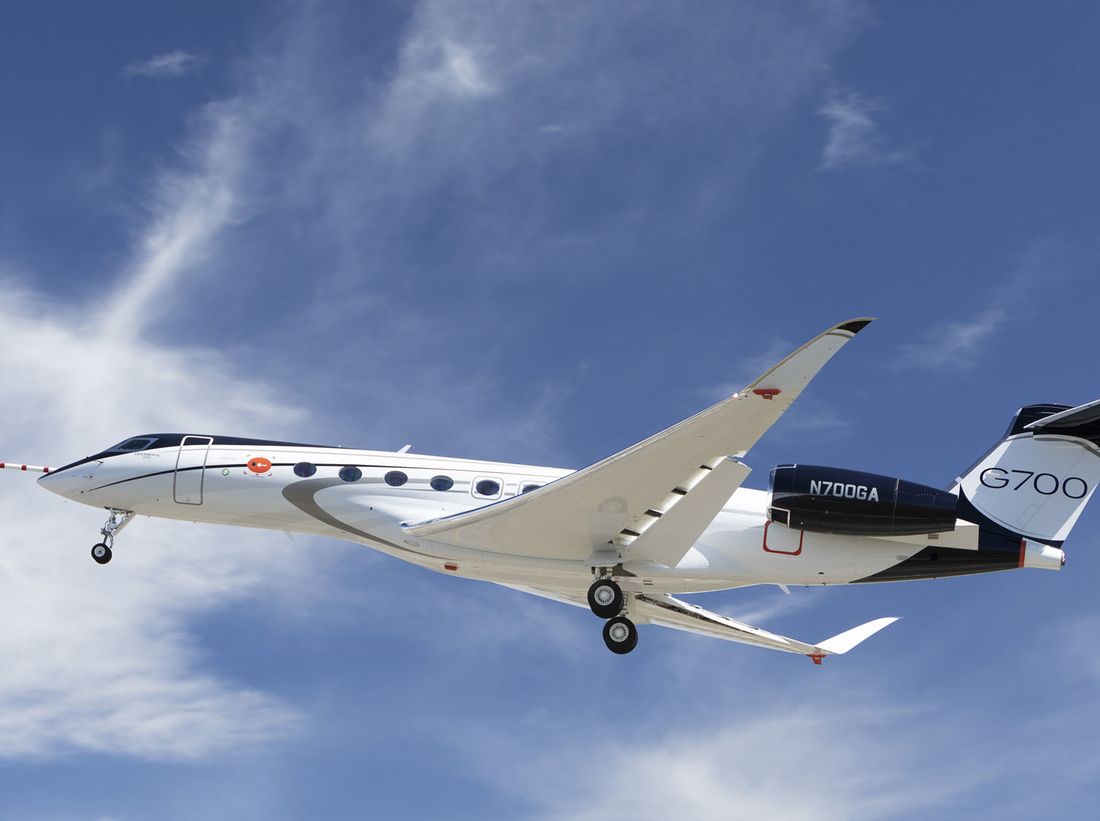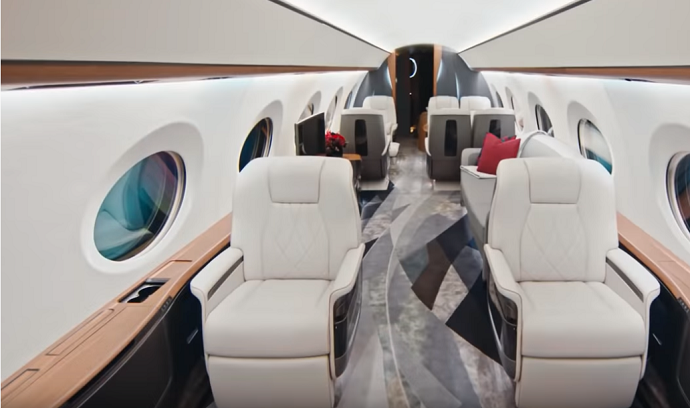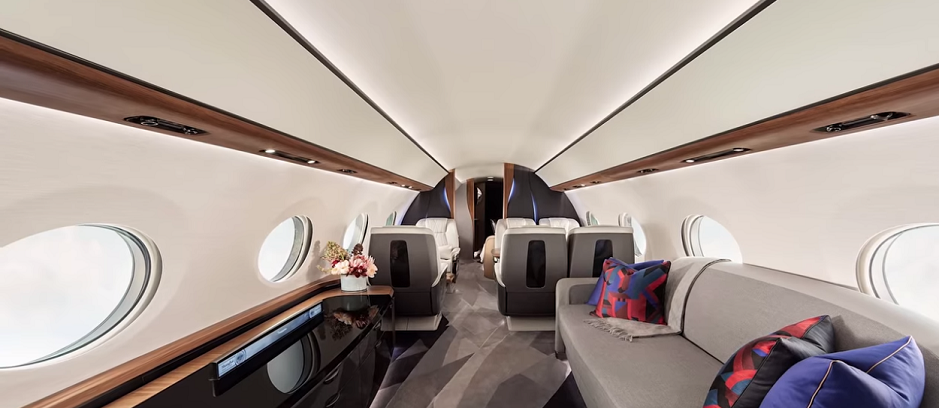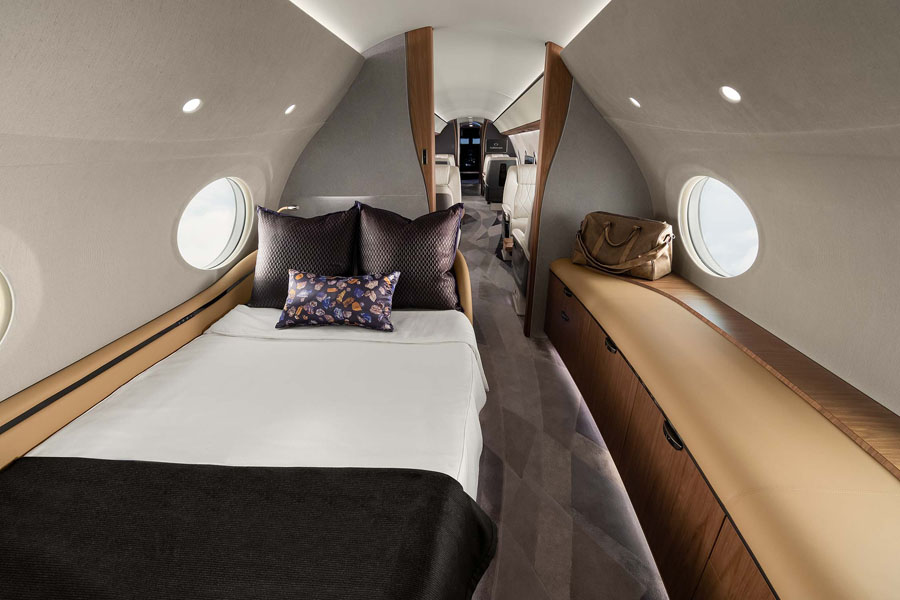 When it comes to private jets, what impresses me the most is the way internal space is used. Every square inch is equipped with the most practical, luxurious and efficient furniture and technological tools, to make them an extremely productive working and living environment.
Cessna Citation Longitude – Excellent quality for price
The Cessna Citation Longitude has got a range of 6482 kilometers and can fly at an altitude of 13,736 m. It can carry 12 passengers in a spacious cabin with 1, 96 m of headroom. Cessna has developed a very performed acoustic isolation, making this private jet very quiet. It's got a working baggage storage, a bathroom and a well equipped kitchen.
Its maximum speed is 0.84 mach or 892 km/h. Sticker price: $27 million roughly €21 million €.
Bombardier Global 6000 – Long range
The Bombardier Global 6000 has been conceived to combine wide range, speed and comfort. It's cabin is more than 13 m long and 2.41 m wide. It's got an impressive range of 11,112 km with a max altitude of 15,545 m. It can fly at Mach 0, 84, or 892 km/h. It cost the $62 million or roughly 50 millions euro.
Embraer Lineage D – Comfort takes front stage
Embraer Lineage D is capable of carrying 19 passengers, this private jet offers an extraordinary longer cabin, 25.72 m or 84.40 feet, with a headroom of 2.4 m and a width of 2.71 m. It's range and speed are inferior to those of private jets of the same category respectively 8519 km and 870 km/h. Nevertheless it's very comfortable cabin, with 5 different zones, 2 bathrooms, equipped with the latest entertainment systems make it an outstanding choice to travel with style and comfort. Priced at $53 million, roughly €42 million.
Falcon 8 X – Performant, economic and luxurious
The Falcon 8 X is exquisitely elegant, very comfy, with reduced operational cost and outstanding speed and performances, and the safety of 3 engines.
This private jet features extremely low cabin altitude: 1190 m or 3900 feet. It can fly at 0.90 Mach, or 956 km/h, 594 mph. It's range is exceptional: 11,945 km or 7422 miles at a max altitude of 15,545 m, or 51,000 feet. It's 35% more economical to operate than the competition, thanks to reduce consumption allowed by its 3 engine configuration. It can carry 14 passengers. Its price: $59 million, roughly €48 million.
Bombardier Global 7500 – A flying working and living space
Bombardier Global 7500 is like a home or an office in the sky, this private jet is the only one to offer 4 different zones, carrying 19 passengers for the longest range available on the market, 14,260 km or 8860 miles, at an altitude of maximum 15,545 m or 51,000 feet, offering all the business tools passengers may need, for sticker price of $73 million or roughly €69 million.
Gulfstream G 700 – Impressive power and size
The Gulfstream G 700, with a capacity of 19 passengers, it's the largest widest and tallest business jet in the world and it's also the most powerful and fastest, thanks to his 2 Rolls-Royce Pearl 700 engines. It can fly at 0.925 Mac or 982 km/h, I.E. 610 mph.