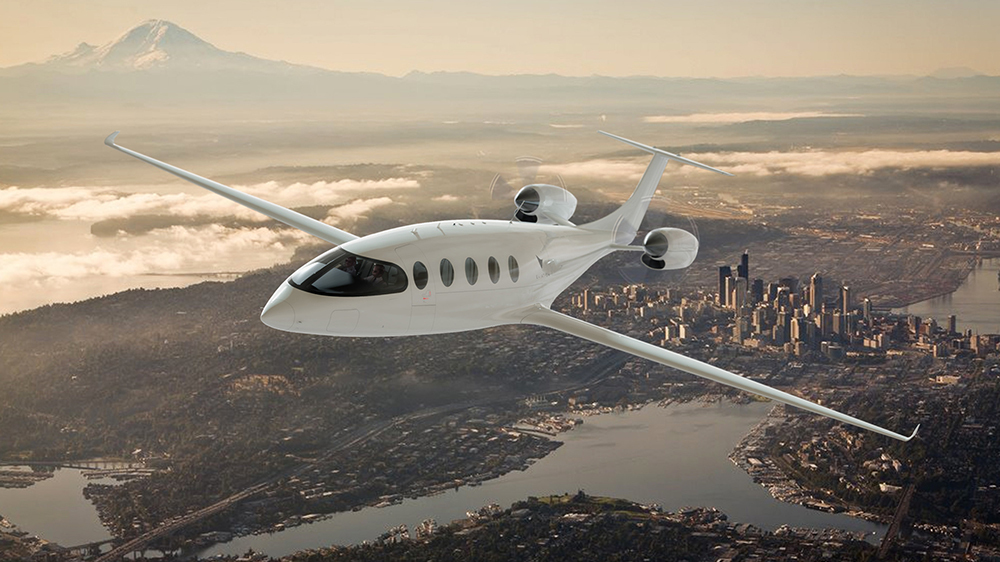 Eviation Alice says that its plane will be operational in 2024.
This electric airplane, fitted for private flights as well as for regional in the medium range flights, was 1st presented at Paris Le Bourget aircraft showcase in 2019. Promising a range of 440 nautical miles, which works out to about 506 miles, 0r 815 km, with a top speed of 253 miles per hour, or 407 km/h, Alice has aroused the interest of many airlines, electric plane experts and, of course, ecologists. That means the plane should be able to easily make the trip between Paris and Frankfurt on a single charge. Sometimes electric vehicles and aircraft prototypes boast a range and the speed that, in the reality, is not attainable or it turns out considerably lower. But this aircraft is equipped with a high-density battery system that uses currently available cells, and not a futuristic new battery promising performances difficult to deliver.
Not only does the Washington-based startup says that Alice, its aircraft, could fly for the 1st time before the end of 2021 but also that it could be fully operational by 2024.
Originally, this aircraft was presented with a 3 engine configuration. Now the company presented a new version, with only 2 engines mounted at the tip of its wings. It may look less futuristic, but sure has a sleek and elegant design, that looks very much aerodynamic.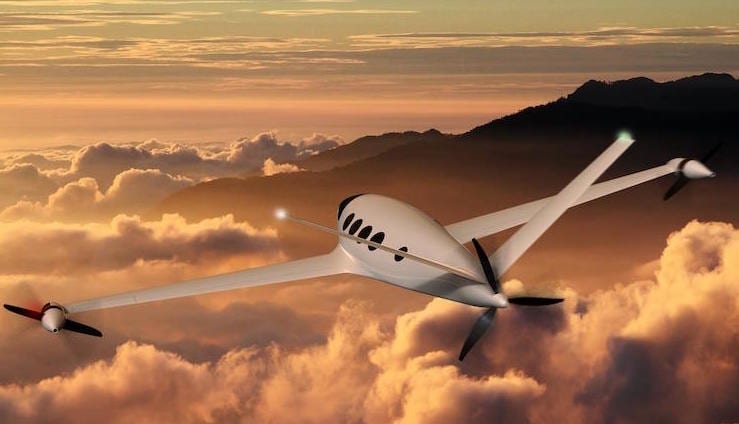 Its capacity is quite impressive: it can carry 9 passengers, +2 pilots in the cockpit.
This zero emission commuter is powered by 2 magniX 650 electric motors. MagniX is an American company which produces electric motors for aircraft, that have already made several manned flights. Alice will also be equipped with a fly-by-wire system from Honeywell, which provides to the pilot improved controls.