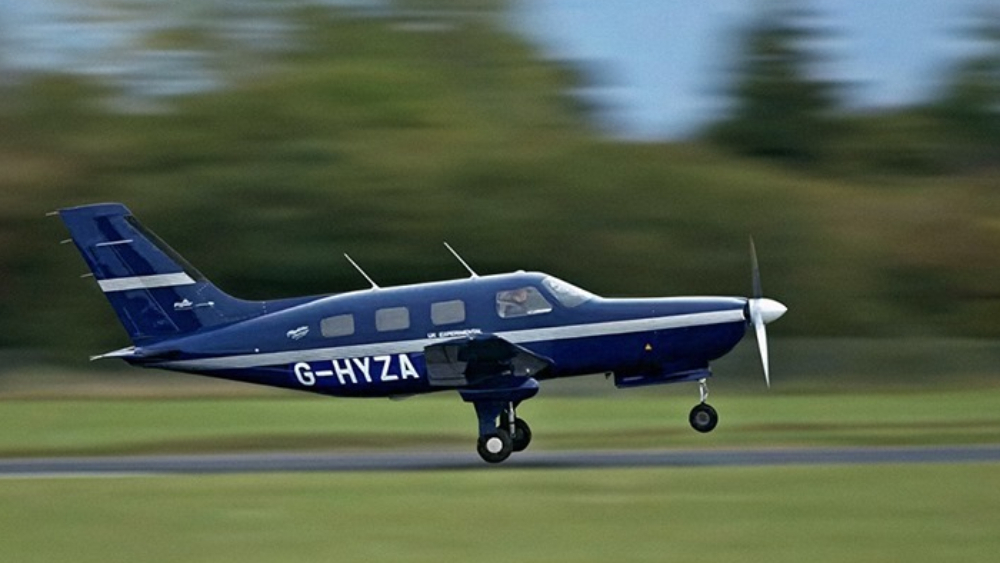 This new type of ecological private plane is viable

it uses revolutionary hydrogen technology

has a reasonable selling price

has a very competitive cost of use

arouses the interest of future buyers

is supported by sufficient investments
ZeroAvia is a start-up from the United States that has already flown a prototype private plane, the hydrogen-powered Hyflyer II project, which would be capable of traveling 500 miles, approximately 850 km, carrying 19 passengers at a speed of about 300 km / h. The commercialization is scheduled for 2023. I am writing here of private flights aircraft because that is what interests us, but this project concerns regional aircraft as well, as is the case with many private planes. Hydrogen could be the solution for greener and even more economical planes. His advantages :
an energy density, that is, the kilowatts of power produced for each kilogram of weight, four times greater than that of lithium batteries;
no residue either on combustion or when used in fuel cells, except water that you could even drink;
once economies of scale are achieved, a cost per liter lower than that of fossil fuels;
the possibility of producing hydrogen them by electrolysis, from water, with cheap electrical energy if we use the additional wind and solar energy that is already produced today when there is a lot of wind and the sun.
$ 37 million in funding
However, ZeroAvia has just obtained $ 37 million in funding. 16 million from the UK government, the remainder by Bill Gates, Amazon and Shell. British Airways has signed a partnership with ZeroAvia, and 15 regional airlines have already expressed interest with letters of intent.
The start-up claims that its prototype with fuel cells, which transform hydrogen into electricity to power an electric motor connected to the propeller, already has an energy density of 3 kW per kilo, against the 0.4 kW per kilo for lithium batteries. Still, there is room for improvement, as a Boeing 777 needs fuel that has an energy density of at least 10 kW per kilogram. However, 3 km per kilo is sufficient for regional planes carrying around 20 passengers.
Renewable energies
Another problem with hydrogen is that it is complicated, dangerous and very expensive to transport it by truck to refuel future stations. This is why ZeroAvia has developed small systems running on renewable energies, one of which has already been installed at Cranford airport in England, which produce hydrogen on site from water, via electrolysis.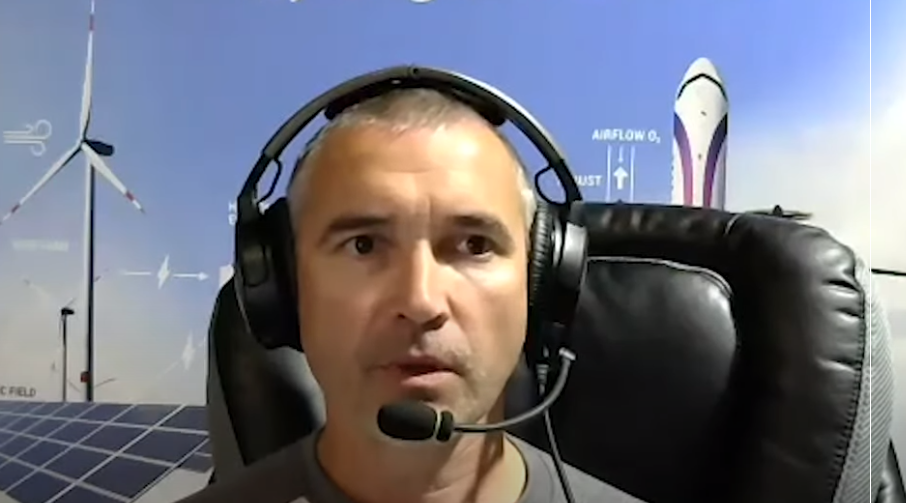 Val Miftakhov, the founder of the start-up, has already had great success in the fields of ecological transport, having founded and sold eMotorWerks (to Enel, the first electricity producer in Italy) a company that produces high-performance networks for refueling of electric vehicles.
He says that by 2030 he plans to market hydrogen planes capable of carrying 200 people over 5,500 km.