Unless you fly more than 500,000 miles per year, you'd better rent a jet.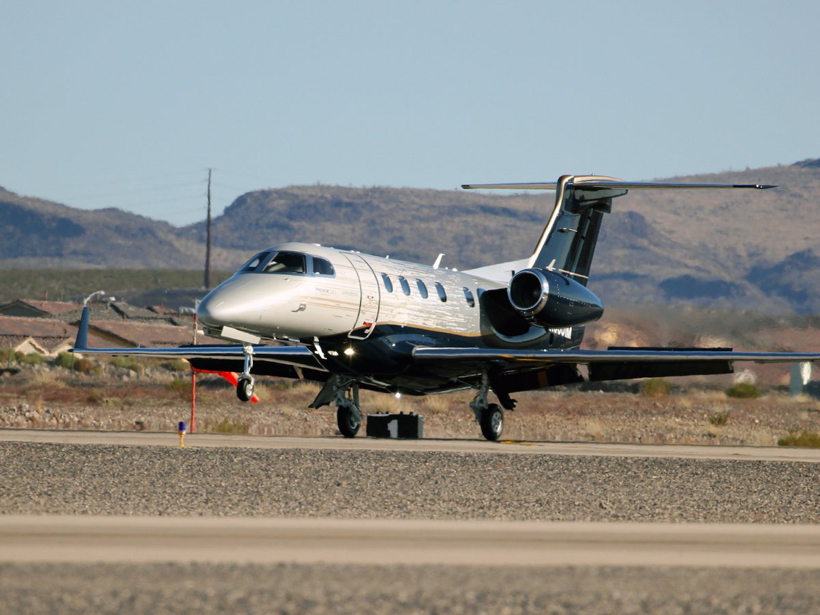 How do I get there? Quite simple: private jets are very expensive, for the simple reason that they are wonderful machines, capable of flying a total of more than 55,000,000 miles (for example a Boeing 777 or an Airbus 350) during a lifespan of 30 years. Which makes more than 1,8 million miles per year. So, when you buy a private jet, let's say an Embraer Phenom 300, the world's best-selling twin-engine private jet in 2016, you pay $9 million for an aircraft having a limited range of 2270 miles and a cruise speed of 521 mph, carrying eight passengers. Normally, what is reckoned is the number of takeoffs and landings, i.e. the number of flights, called cycles. A big airplane like a Boeing 747 is recommended by Boeing for 40,000 cycles, whereas smaller planes like an Airbus A320 are normally recommended for over 100,000 cycles. It's the same for private jets, they can well exceed 100,000 cycles. So why let them age without flying at least 1,000 times a year? Private jets rental is normally much more convenient and cost-effective.
Why should you buy such a long-lasting and pricey private jet for a few flights per year?
Disadvantages of owning versus renting a private jet
Indeed, even if it doesn't fly, a private jet will lose value every year, just like a car.
Moreover, unless you spend over $50 million, your private jet won't exceed a range of 5000 miles, not sufficient to join Tokyo from Paris, nor Los Angeles from London. When you rent a private jet, you can choose the plane with the most suitable range.
The same for capacity: The more passengers you need to carry, the more expensive your private jets will be to purchase. When you rent, you can choose the capacity.
What about the pilot? If you own a private jet, can be costly to have a pilot at your disposal when you need it, especially if you're not a frequent flyer.
Also, new airplanes are cheaper to operate. If buying a new plane saves the purchase price in fuel in 5 years (quite possible) then you get one. It will not need any major maintenance in that period, further reducing the total cost of ownership. For example, a Boeing 707 and 737 are comparable in terms of capacity and range, but a brand-new 737 at $90 million will cost a lot less over 5-10 years than a used 707 picked up for $1 million. That's why jets rental companies can rent jets at an affordable price, especially if you are to compare it with the cost of operating and servicing an aging jet.
That's why an economically savvy soccer champion like Ronaldo, even though he makes roughly $95 million per year, rents his private jet to other flyers.
These are only some of the reasons why many of the richest men and the companies in the world prefer renting a private jet over owning one.