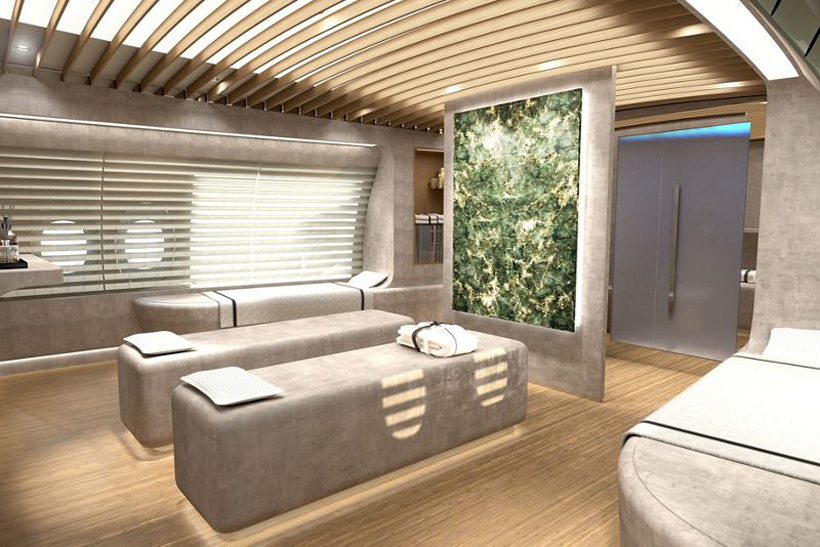 The cost of private flights rental
How many seats does a private jet have?
The cost of a new private jet
The cost of a used private jet
The cost of Ronaldo's private jet
Consumption of a private jet
How much does it cost to keep a plane stationary?
Cost of renting a private helicopter
How much does the purchase of a new or used helicopter cost?
The cost of chartering a private jet
Private flights rental prices – Examples
| | | | | |
| --- | --- | --- | --- | --- |
| Departure | Arrival | Privat jet type | Flight duration | Hourly price |
| Paris | Toulouse | Light jet Beech 390 | 1 h 30 | 5600 € |
| Paris | Lyon | Light jet – Cessna Citation CJ1 | 1 h | 3900 € |
| Paris | Lyon | Large jet – Bombardier Challenger 600 | 1 h | 14 900 € |
| Nice | Tel-Aviv | Large jet Falcon 900 | 3h 30 | 30.000 € |
| Nice | Tel-Aviv | Medium jet Cessna Citation XLS | 3h 30 | 23.000 € |
| Lyon | Marseille | Monomoteur Cessna, Piper, etc. | 1h 15 | 200 € |
How many seats does a private jet have?
A private jet can have a minimum number of passengers, such as the Cessna Citation M2 up to 40 passengers, for an Airbus ACJ350 or a Boeing BBJ 787 business jets.
The cost of a new private jet
The cost of a private jet can range from 75 million euros for a Falcon 7X, to 3.9 million euros for a Cessna Citation M2, the most popular of the Cessna, to 1.9 million euros for a Cirrus Vision SF50, an ultralight jet, currently the best-selling private jet in the world, and also the cheapest.
The cost of a used private jet
When buying a used private jet, you can even choose a model that is over 25 years old, as a jet can fly every day being still reliable after more than 30 years. In any case, the European (EASA) and United States (FAA) authorities responsible for certifying aircraft safety guarantee a high level of safety. So you can buy a 2007 Cessna Mustang, which can carry 45 passengers at 777 km / h for 600 km, for just over 1 million euros. Around 470 copies of this private jet in addition to the jets were sold, most of which are still in service, making it easy to find spare parts and maintenance.
As with cars, still reliable used models can be purchased at prices up to 75% below the new purchase price. For example, for three million euros you can find a Falcon 50EX from the year 2000, which can carry up to 14 passengers at a cruising speed of 888 km / h for 6300 km.
The cost of Ronaldo's private jet
Ronaldo's private jet is a Gulf Stream 650 that costs around 65 million euros in 2019. It has a top speed of Mach 0.925, 1,100 km / h, and can carry up to 18 passengers. When he's not using it, Ronaldo leases it through a private jet rental broker.
Consumption of a private jet
A private jet can consume 600 liters of kerosene per 100 km, in the case of a VIP private jet such as a Boeing 777, or about 40 liters of the same fuel per 100 km, in the case of an ultralight private jet. Note that kerosene for aviation, having an energy output similar to that of diesel, is not taxed, which makes it quite affordable. I wrote here of the Alice electric private jet, 150 of which have already been ordered by private jet rental companies, which claims to have a cost per passenger kilometer of seven cents, comparable to that of a diesel car, provided that the latter carries at least three people.
How much does it cost to keep a plane stationary?
A private VIP jet at a stop, like an ACJ350, costs € 2,000 per day just to be parked at a major international airport like Munich or Paris Charles De Gaulle. To this must be added the cost of depreciation due to aging, which is higher when the aircraft is new, which can range from 5,000 to 50 € per day depending on the private jet model and its age.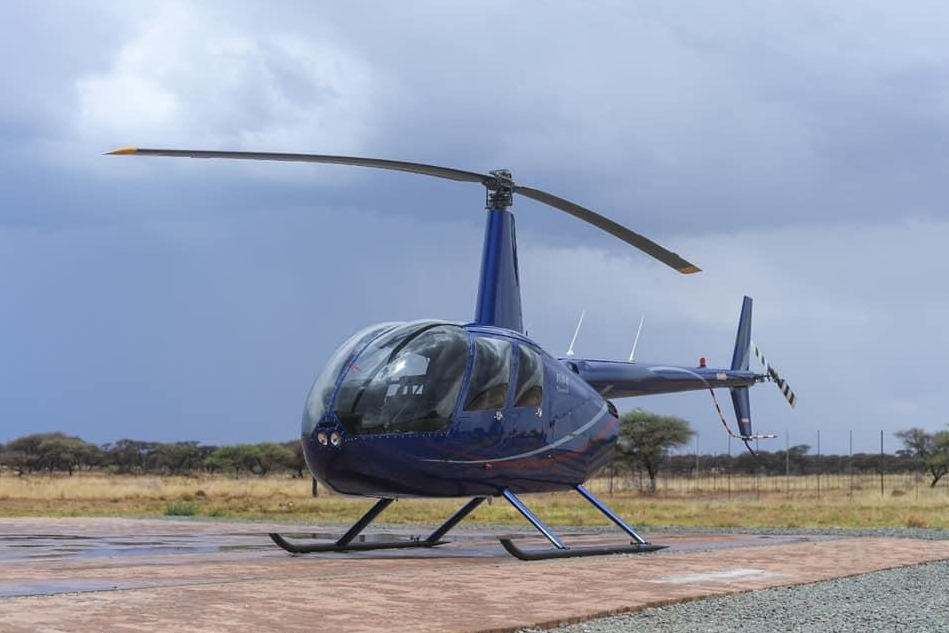 Cost of renting a private helicopter
Renting a helicopter costs at least 500 € for an hour, choosing a small model, which carries at least two passengers with a speed of around 150 km / h. The cost per passenger can be significantly reduced by renting, for example, an Airbus H225 Super Puma, which can carry up to 19 passengers at a speed of 276 km / h for a price of € 3,300 per hour. There are mid-size helicopters, which can carry up to five passengers for € 1,500 per hour, like the Airbus H125 Squirrel, which has a top speed of 289 km / h.
How much does it cost to buy a new or used helicopter
A new helicopter, such as a Robinson R44, which can carry two people, costs around € 500,000. This helicopter has a range of 600 km, a maximum speed of 203 km / h and consumes one liter per minute of a special gasoline for the helicopter which costs 1.90 € per liter. So you have to calculate about 60 € of fuel to cover 100 km. It's hard to find a reliable second-hand helicopter for less than € 150,000, and you'll have to settle for a model that is at least fifteen years old.
The Apache, the world's most expensive small helicopter
The Boeing AH-64A Apache was used in the Second Gulf War in Iraq in 2003. It is an American combat helicopter which entered service in 1984, produced since 1997 by Boeing. Itt can fly at 365 km / h for 482 km, carrying 6 tons of weaponry. It is designed to destroy tanks, it can fly day and night and attack, thanks to an infrared system.
Difference between a private airline and a private broker
A private airline has a fleet of private planes in its ownership. Such a company leases these planes to individuals or companies. A private broker looks for the best value for money to rent to his clients, on request, planes and private jets owned by a private airline, and sometimes even companies and individuals, as is the case with Ronaldo's private jet. With a private airline, you are forced to choose one of their planes, from a range that is necessarily limited to one or two dozen models. With a private broker, your choice will be wider, and often he will be able to find for you a better quality-price ratio, being able to benefit from discounts practiced by the private airlines. The latter prefer to reduce their profit margins rather than leave their planes on the ground. The added value of the private broker is finding the right deal at the right time for you.
Group charter flights
These are charter flights for a minimum of 10 people. This reduces the cost per passenger kilometer
The advantages of private jet charter
Private plane rental saves a lot of time. Commercial airports require long lines and extensive security measures for a much larger group of people. This process is time consuming and burdensome for travelers. An airliner can lose up to 30 minutes on the take-off runway waiting for it to be cleared, while a private plane takes off and lands immediately on a secondary runway. Not to mention the hours lost on departure and arrival for boarding and baggage claim, while a private plane takes off ten minutes after your arrival at the airport.
Private flights rental may be more economically profitable
Renting a private jet costs almost as much per person as a first class ticket on an airliner. If you rent a propeller plane it can cost less. It all depends on:
the number of people who fly with you.
the hourly or daily cost of their travel and work.
the amount of work that can be done on a private plane when it is almost impossible to work on an airliner.
the geolocation of departure and destination airports, given that there are more than 3000 regional airports for private planes in Europe against a little more than 300 airports for airliners.