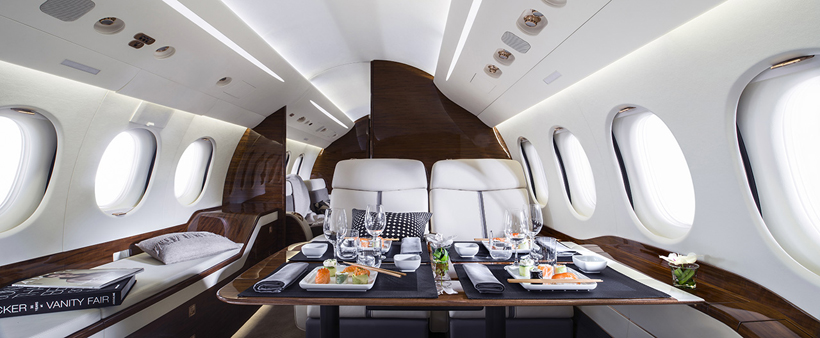 Measures to combat global warming penalize air transport
The French government had already conditioned financial assistance to the national company Air France on the abolition of its flights on journeys lasting less than 2.5 hours by train. The aim is to promote rail transport to the detriment of airplanes, especially since the French rail network is one of the best in the world, also thanks to the TGV which travels at 300 km / h.
However, last Friday April 9 a law was promulgated, prohibiting all air flights on French territory for journeys that can be covered in less than 2:30 by train. This includes journeys like Paris Bordeaux, Paris Nantes, Paris La Rochelle, Paris Lyon to name a few.
A bargain for private jet rental?
However, it is sure that if you have to fly alone on one of these routes, hiring a private jet is somewhat expensive, at least 6,000 € for a return trip. However, if you are numerous, as in the case of the staff of a company, a group of friends going on vacation or even a family, the prices per person may become competitive, especially if one calculates the working time saved in the case of company employees.
Cheap private jet rental
There are inexpensive private jet charter services, such as empty leg flights, which I've written about here before, allowing free seats to be rented on private jets or private planes. The fact that it will no longer be possible to fly by airliner on certain routes will probably make the private jet rental offer more extensive, also allowing rental brokers to lower prices slightly, because of the savings in costs ladder. Check the prices for private jet charter, you will probably notice that this is convenient for you, especially if there are many of you and you would have chosen the business class for a scheduled flight. It is also a good opportunity to discover the advantages and pleasures of flying in a private jet.