The airline accelerates the adoption of biofuel for private jets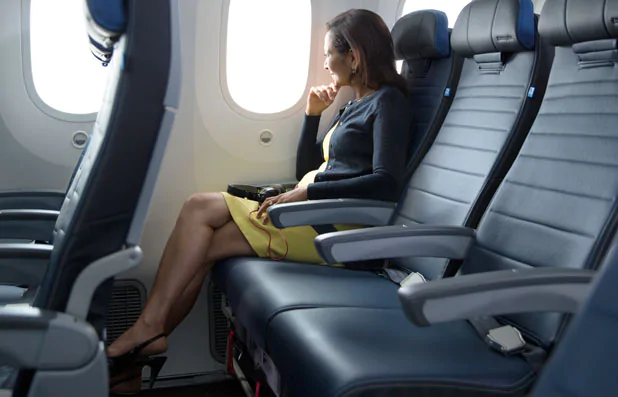 This is also good news for the private jet: the more biofuels are used, the more production increases and therefore also the economies of scale will make them cheaper.
While many voices are raised to demand a less polluting aviation, and especially private jets are singled out, increasing adoption of biofuel may reduce or eliminate the price differential with kerosene, currently around double.
In fact, Gulfstream is making efforts to promote biofuels on its private jets.
United is committed to making greater use of bio-fuel
The American airline founded the Eco-Skies Alliance. United and more than a dozen global corporations have committed to using sustainable aviation fuels (SAF) significantly more than before. This year alone, they will acquire a total of around 13 billion liters of bio-fuel for United flights.
With this volume, passengers can be carried more than 220 million air miles and around 31,000 tons of greenhouse gas emissions can be avoided, as emissions are almost 80 percent lower than with conventional kerosene over the entire life cycle.