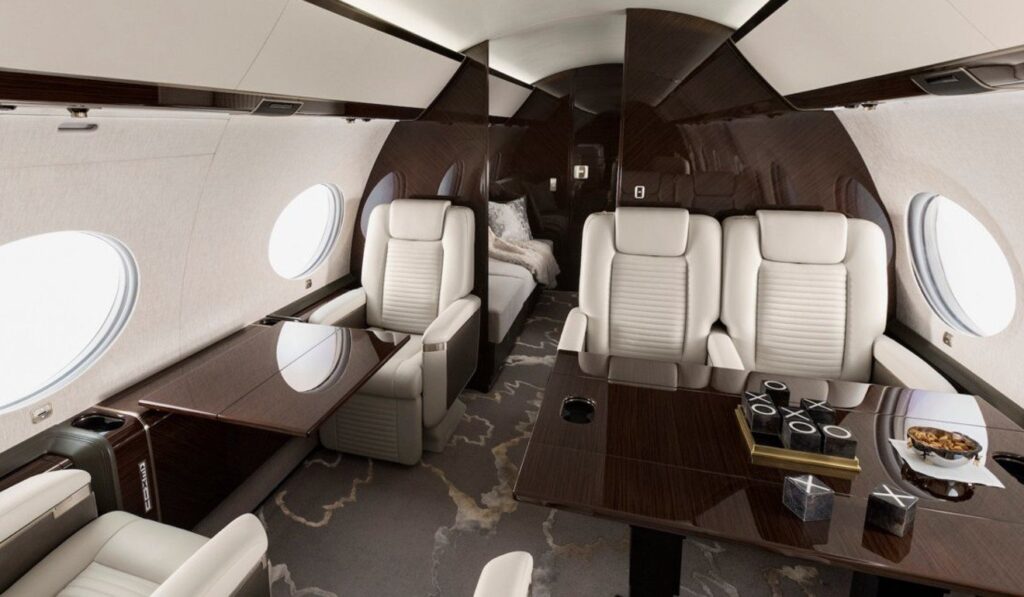 Jeff Bezos, the richest man in the world, Tesla boss Elon Musk, Bill Gates, or the founders of Google: they all have one or more private jets.
Private jet, luxury or profitable investment?
A private jet, when you run colossal multinationals like Google or Amazon, is almost a necessity. You need to move quickly from one point on the planet to another, without wasting hours at airports. Mark Cuban just said: "I've always wanted a private jet because the most precious thing for me is time, and a private jet saves me time."
What's more, no world famous figure can travel on an airliner in peace. He would expose himself to risks which range from being annoyed to being subjected to verbal or even physical aggression.
Jeff Bezos' private jet
The Amazon boss has a Gulfstream G650ER, with a range of 7,500 nautical miles or 13,890 kilometers. This jet cost him at least $ 70 million, to which must be added $ 5 million for a hangar bought from Boeing to house it. It goes without saying that this private jet is the property of its holding company Poplar Glen, in order to be able to deduct its cost for tax purposes. Previously, until 2015, he had had a Falcon 900 EX.
Investor Marc Cuban: three private jets
Marc Cuban had bought a Gulfstream V on the Internet in 1999 for $ 40 million, breaking records for the most expensive purchase ever made via the Internet. In addition, he bought himself two Boeing business jets. To make them more profitable, he resorts to the rental of a private jet for one of the two.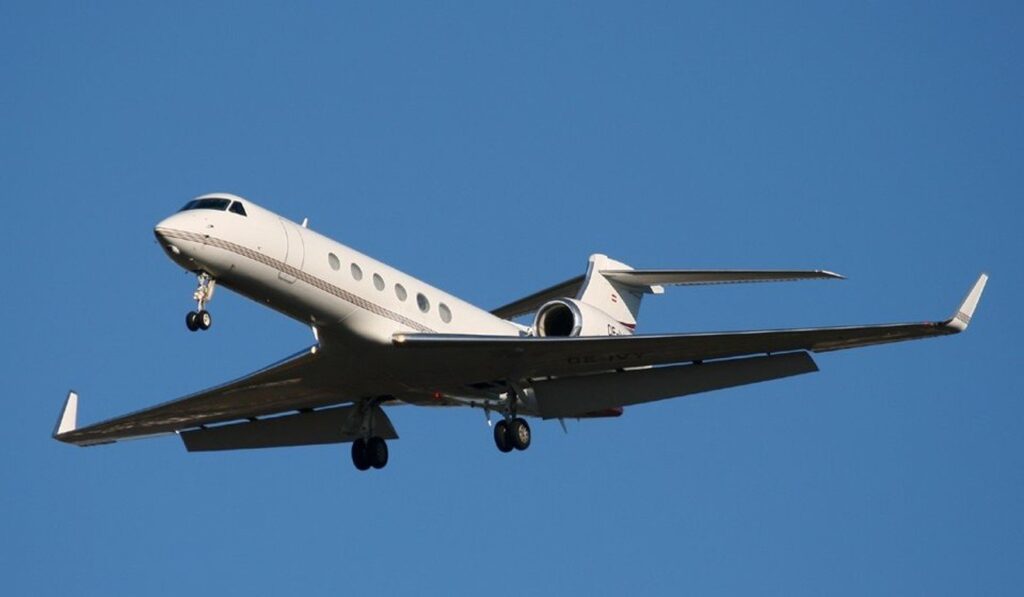 Bill Gates: Bombardier BD-700 Global Express
He calls it his sweet tooth.
Elon Musk, Gulfstream G650ER
The boss of Tesla had owned a Falcon 900 EX until 2016, only to switch to a Gulfstream G650ER. Before, he used to fly an unarmed Soviet-era fighter plane. He says he stopped to be responsible to his children and his employees.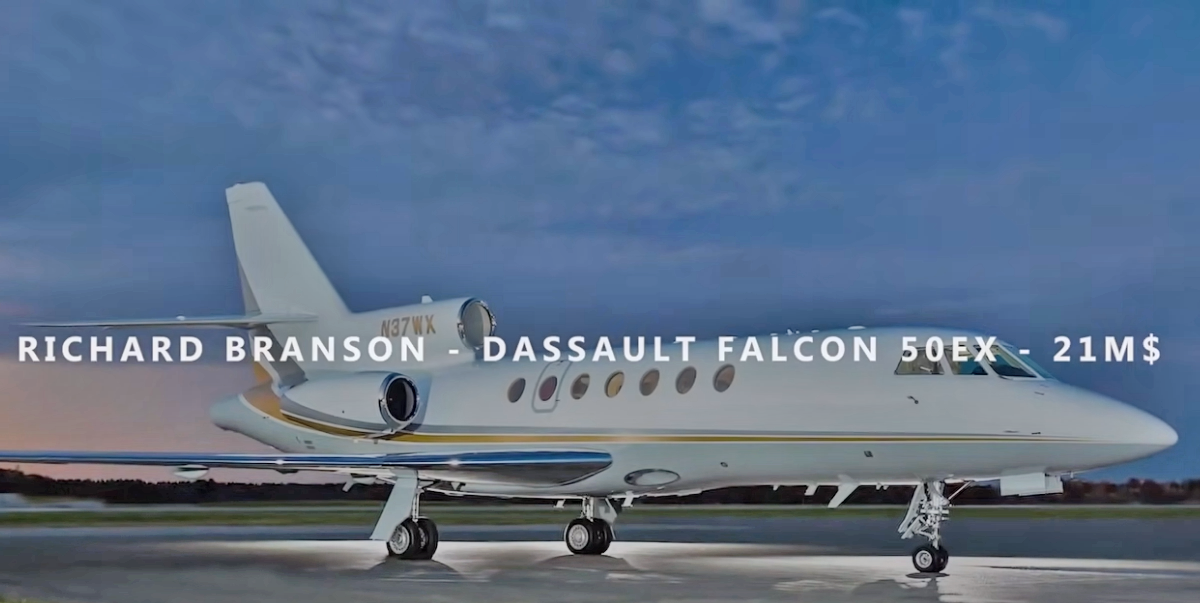 Richard Branson: Dassault Falcon 50 EX
Before, he also had a Falcon 900 EX. For longer flights, he uses the line jets of his airline, Virgin Atlantic, to be able to interact with passengers and staff. Not stupid.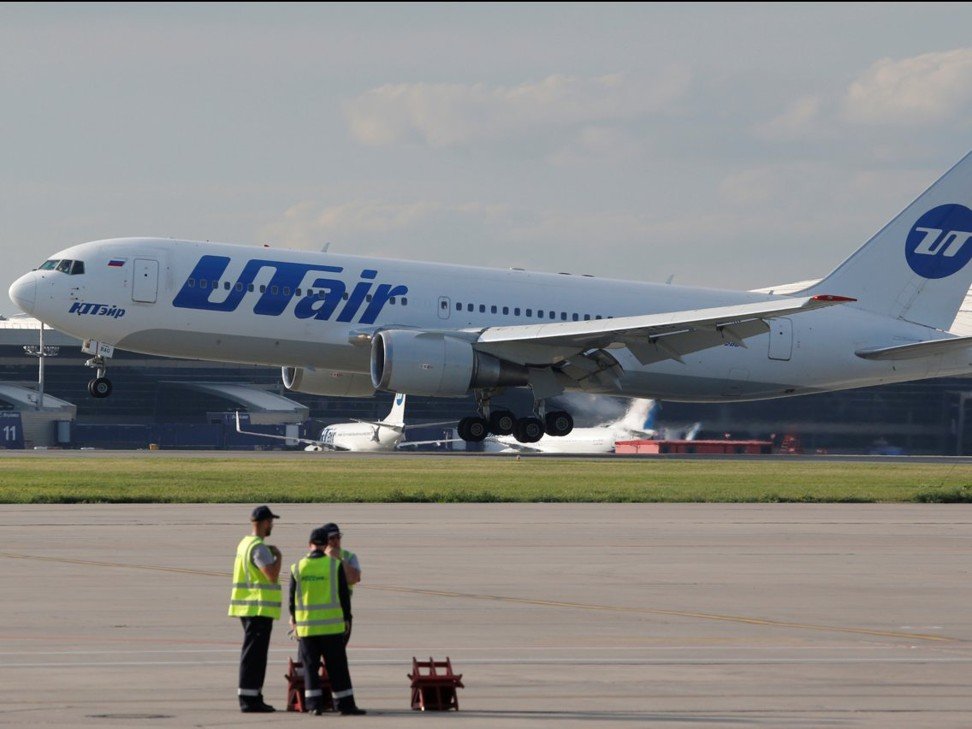 Larry Page and Sergei Brin: several private jets
In 2005 they bought a Boeing 767-200 airliner for just $ 15 million. They spent another 10 million to redesign its interior. Together with the former CEO of Google Schmidt Eric Schmidt, they own eight private planes, which they mainly use for Google. The fleet includes two Gulfstream Vs, a Boeing 757 and a Dassault / Dornier Alpha fighter jet. They also built an air terminal for their planes, which is also used by other entrepreneurs in Silicon Valley.