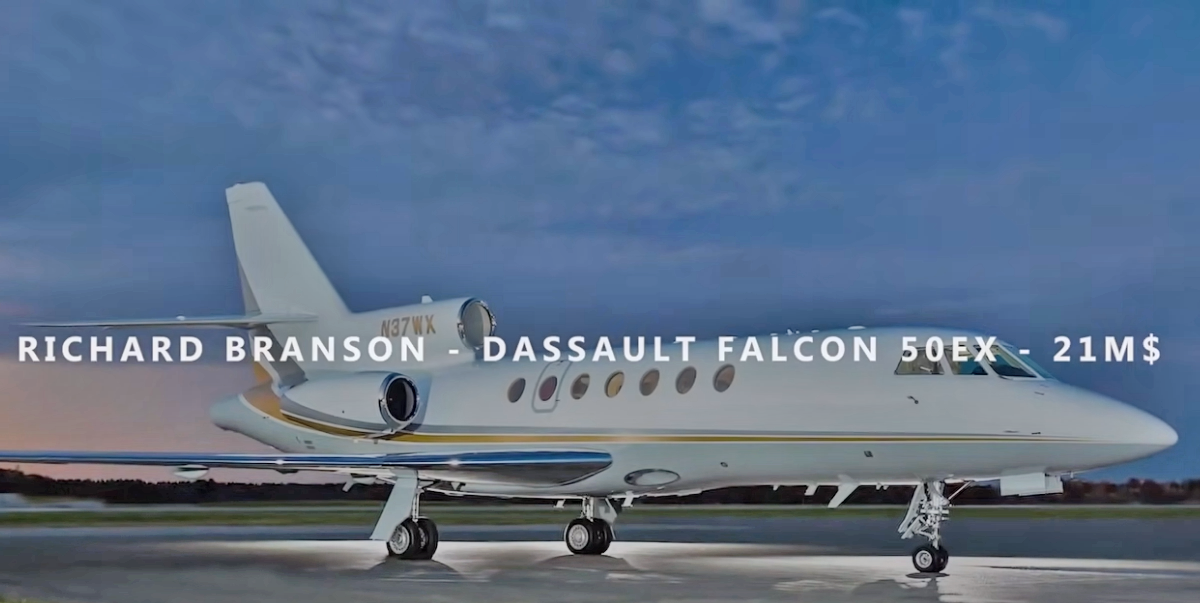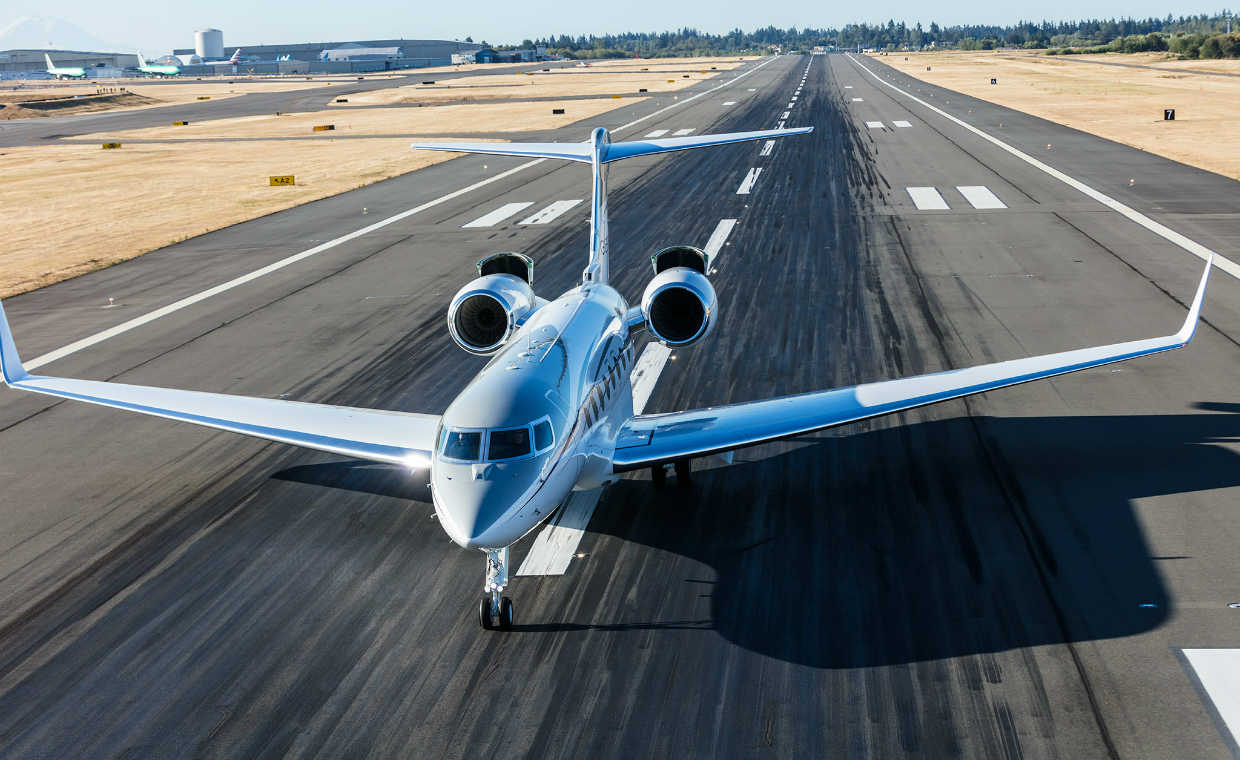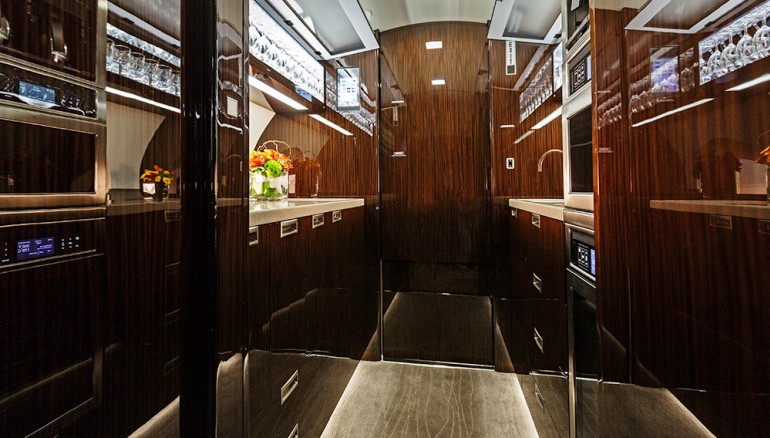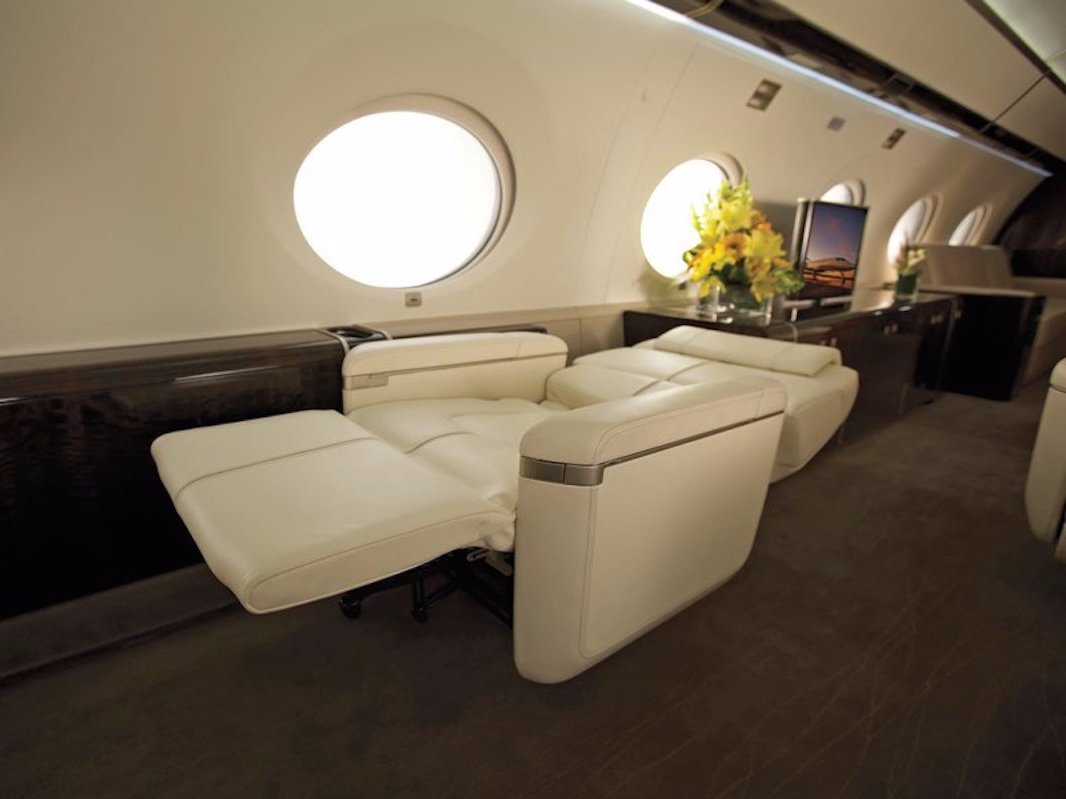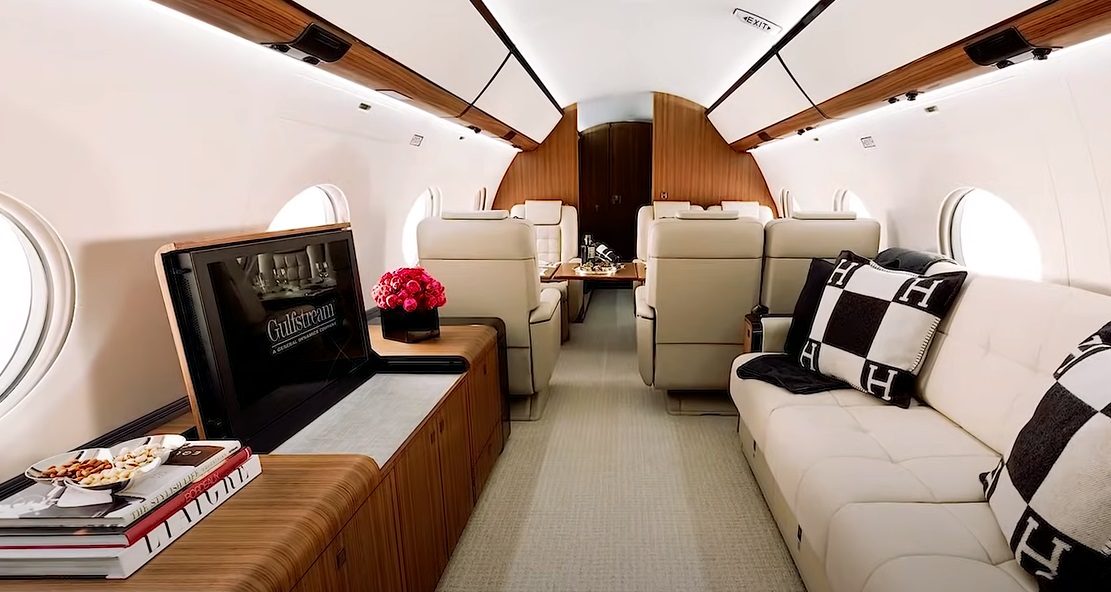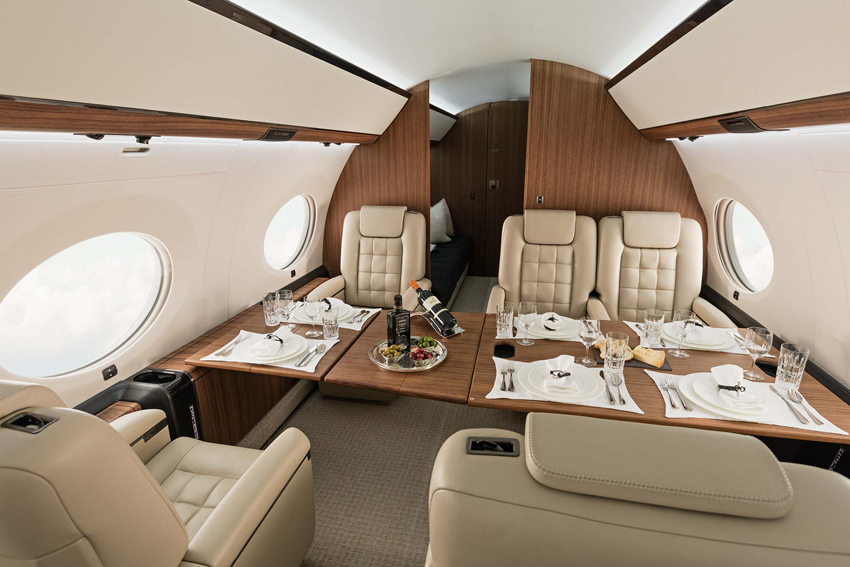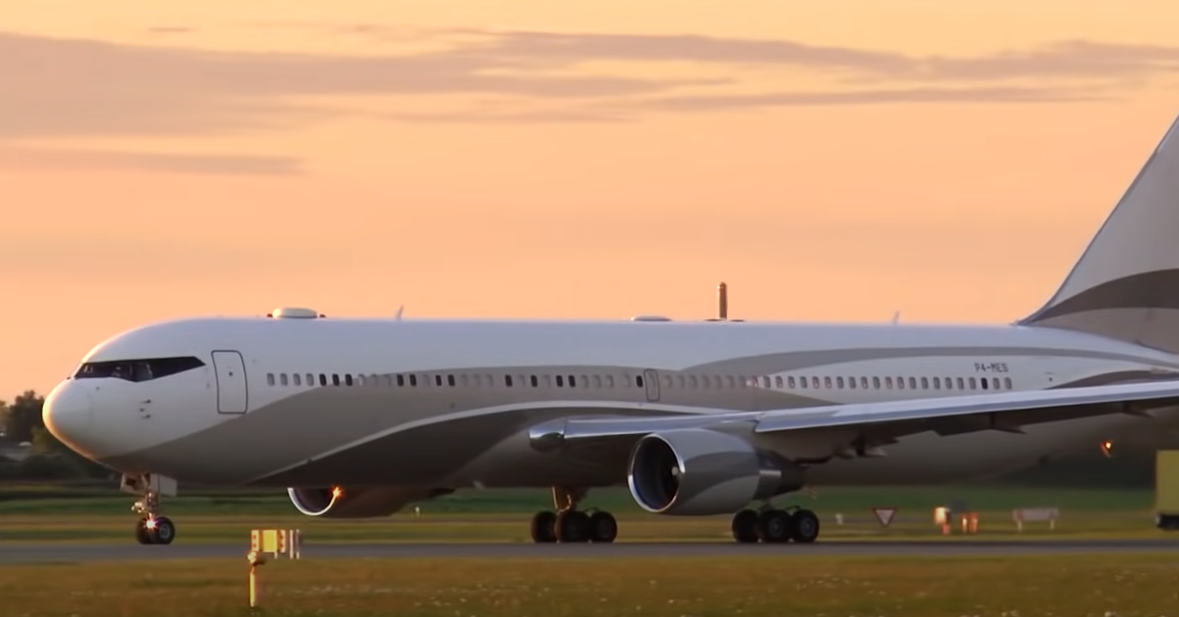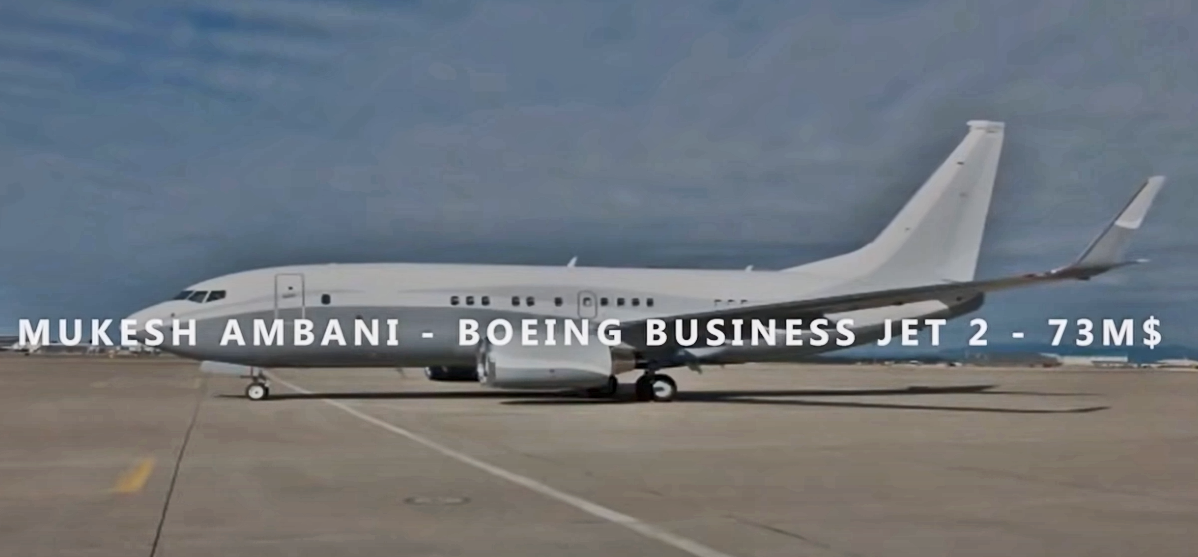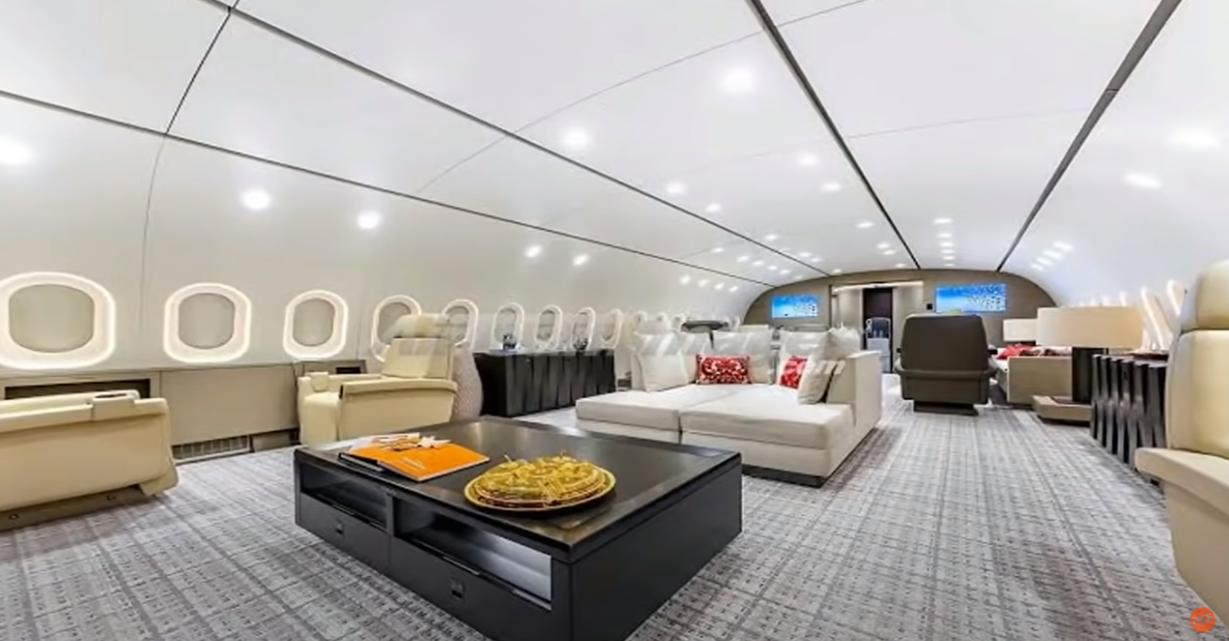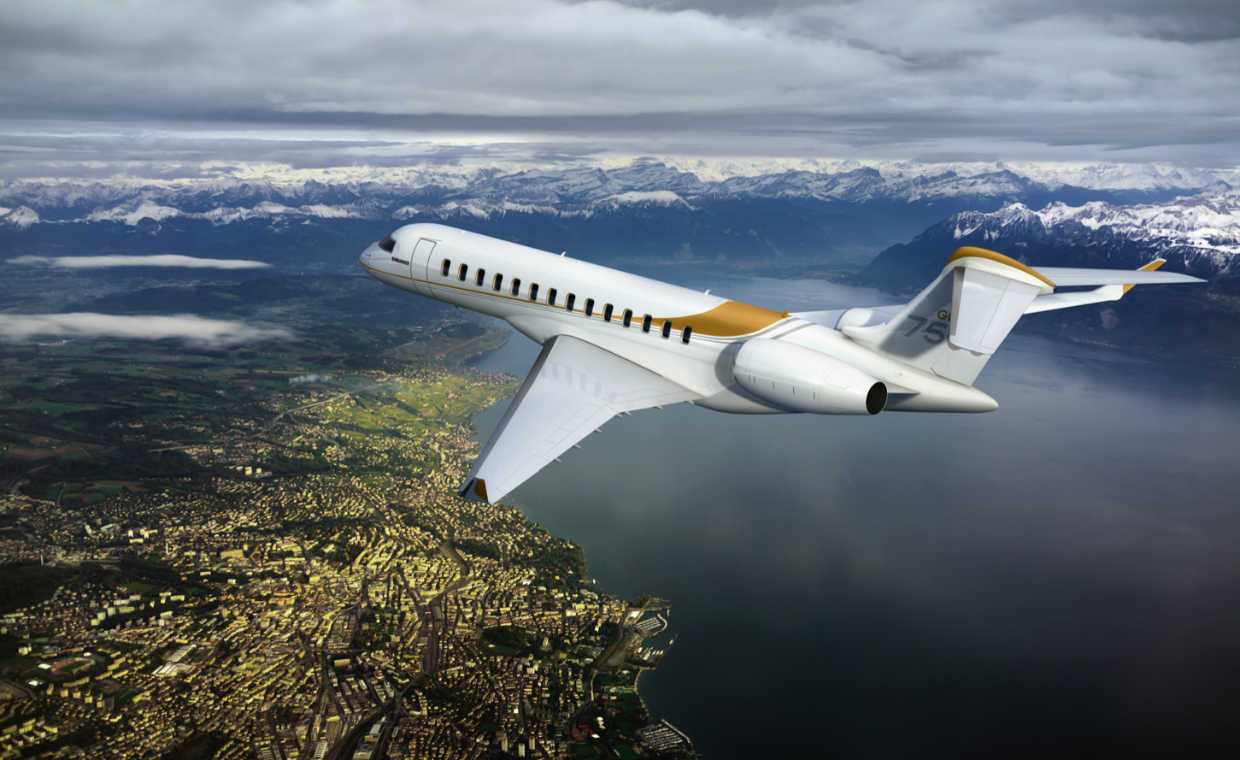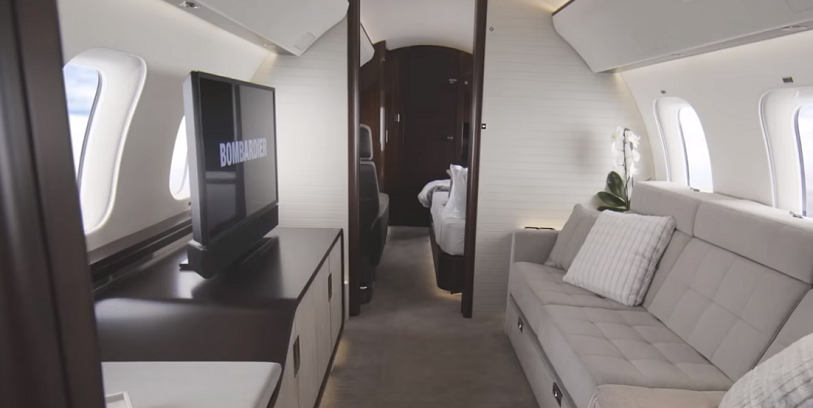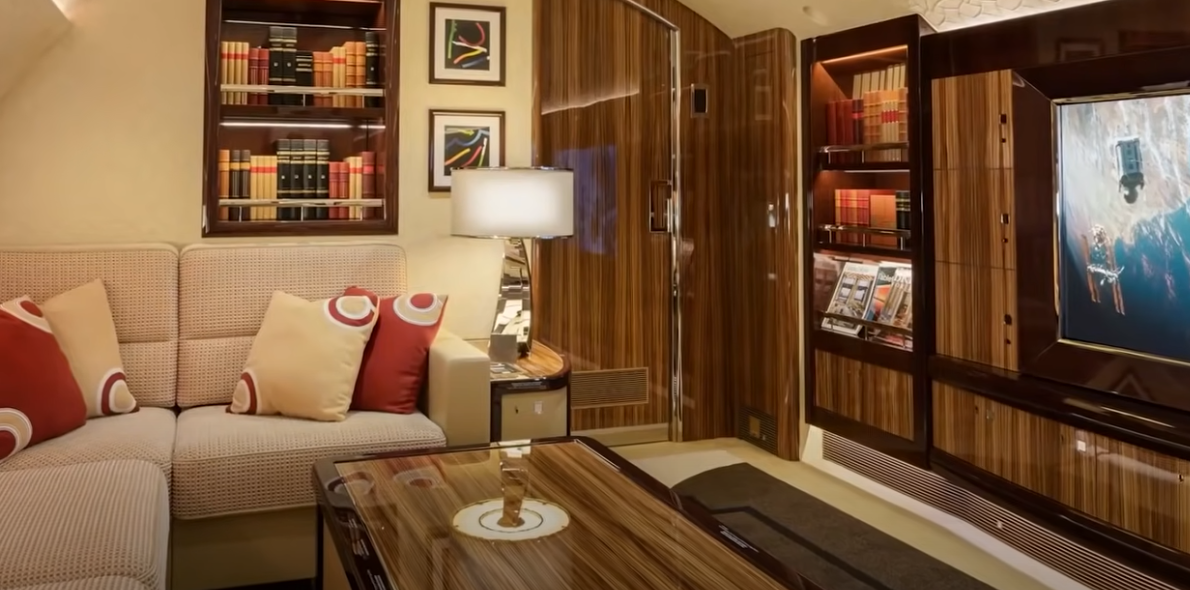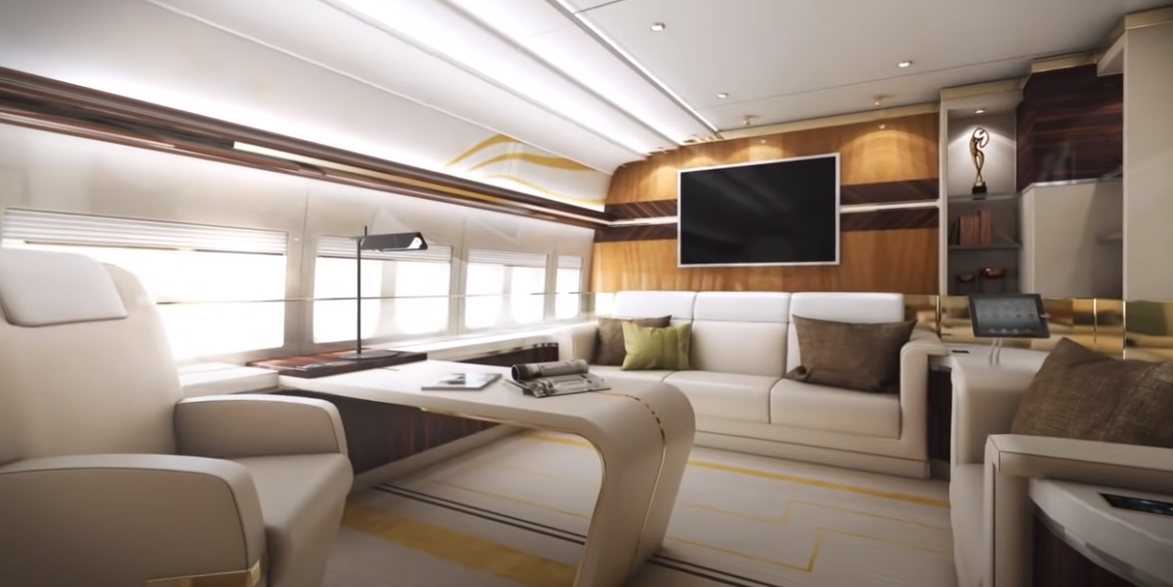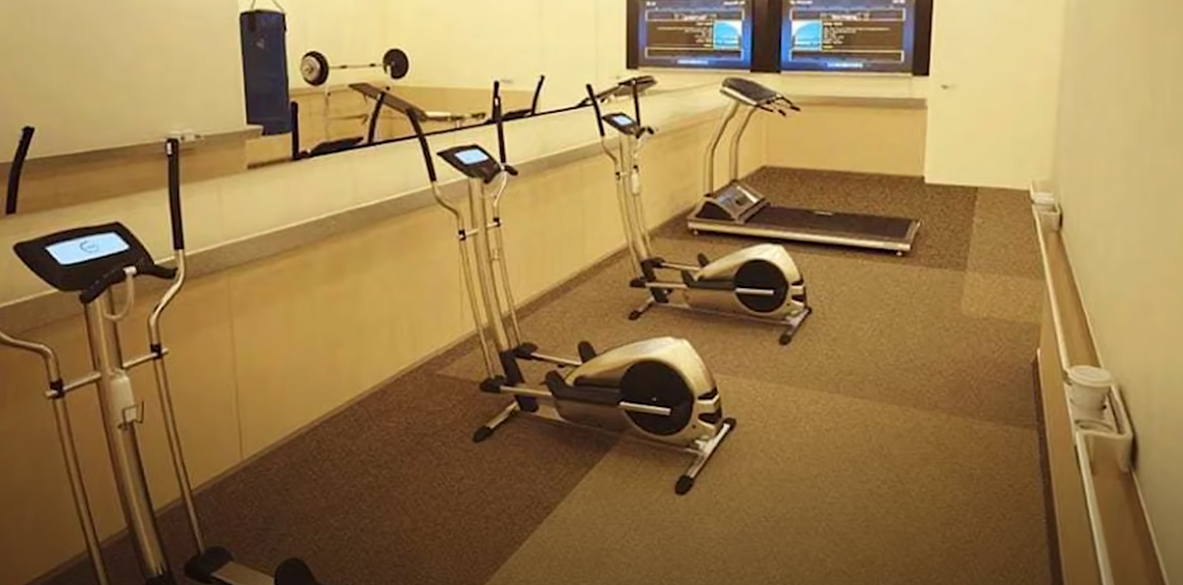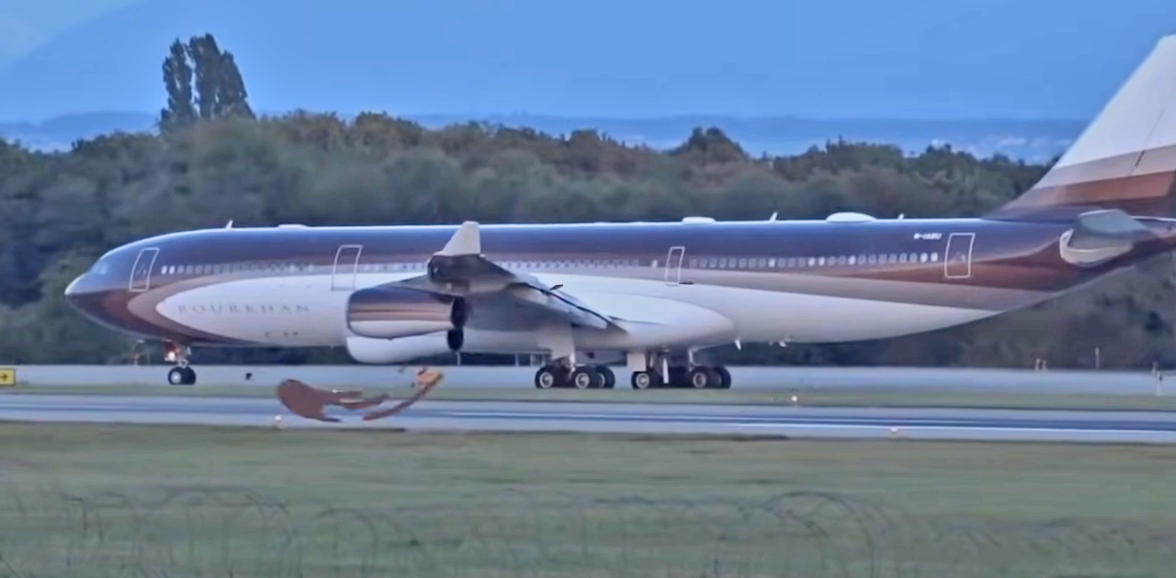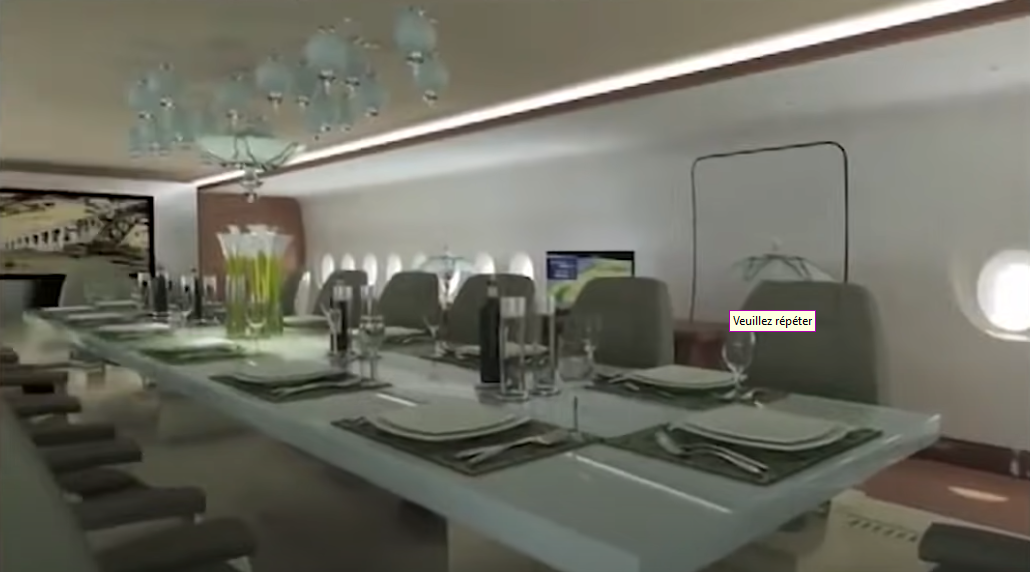 Boeing 747 of Brunei sultan
Boeing 747 - Joseph Lau - gym
Airbus A340 - Asamonov - living
Airbus A380 - Prince Al Walid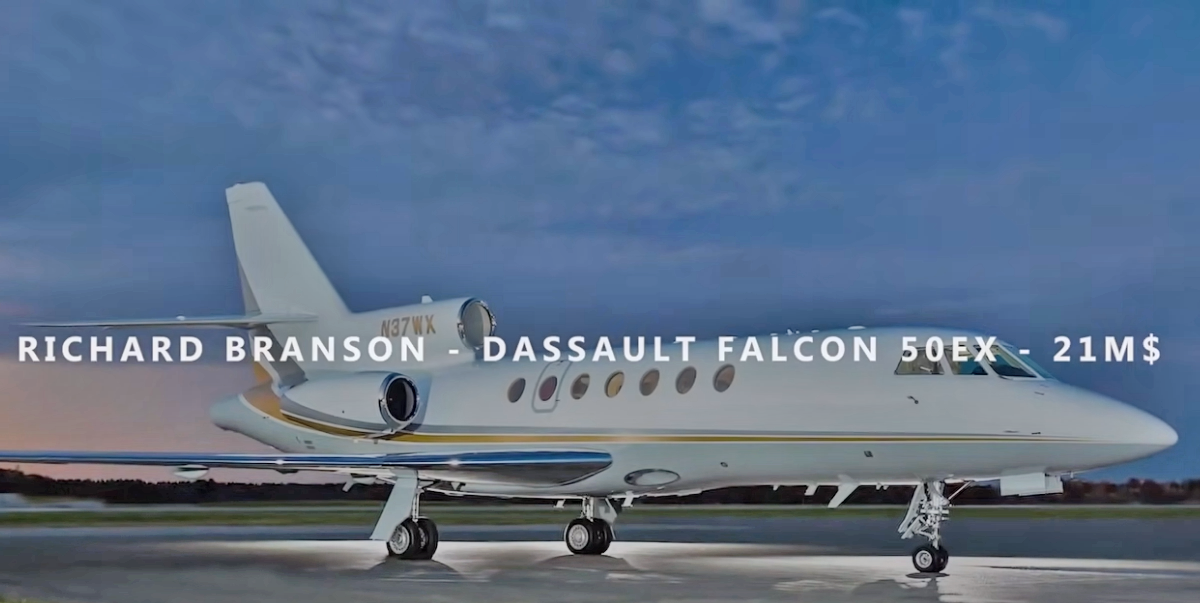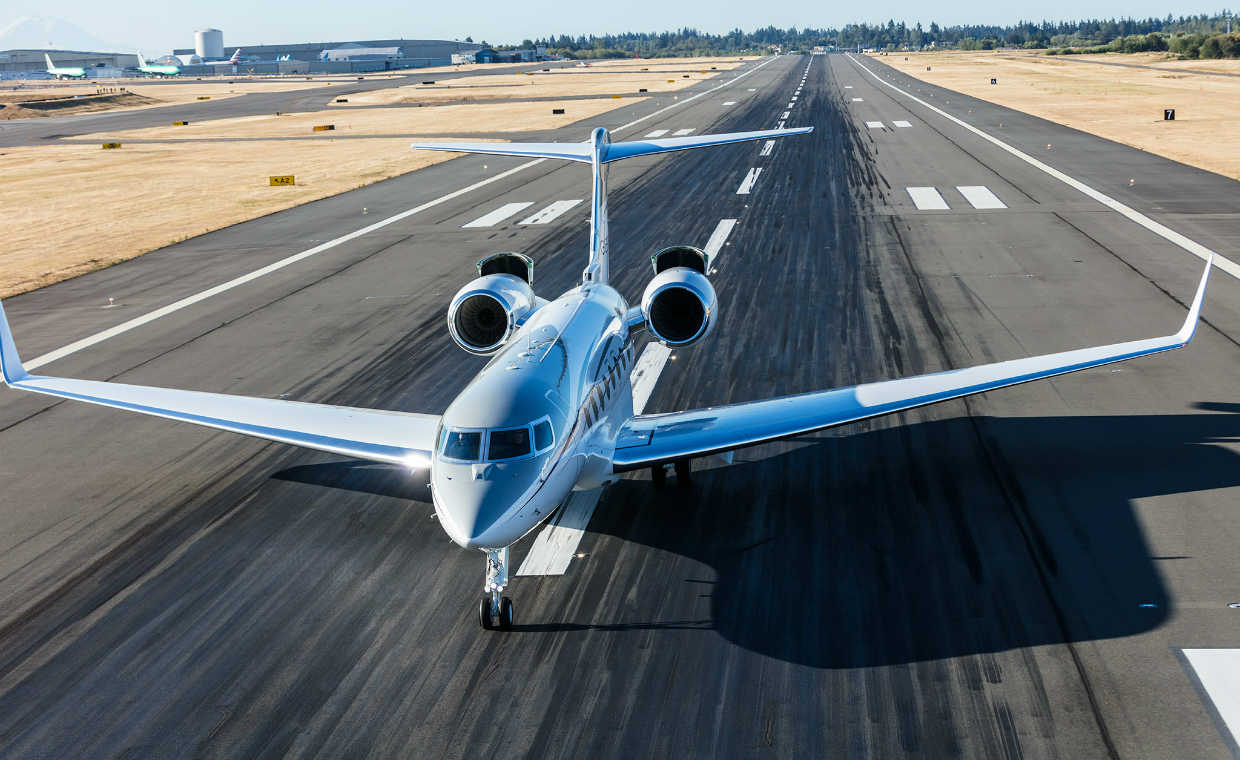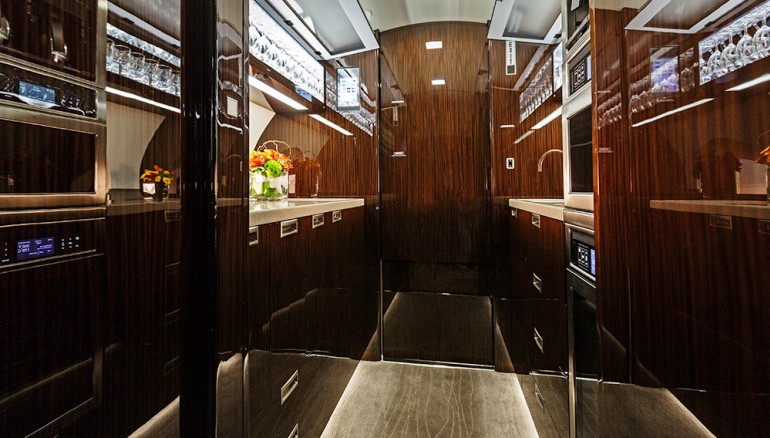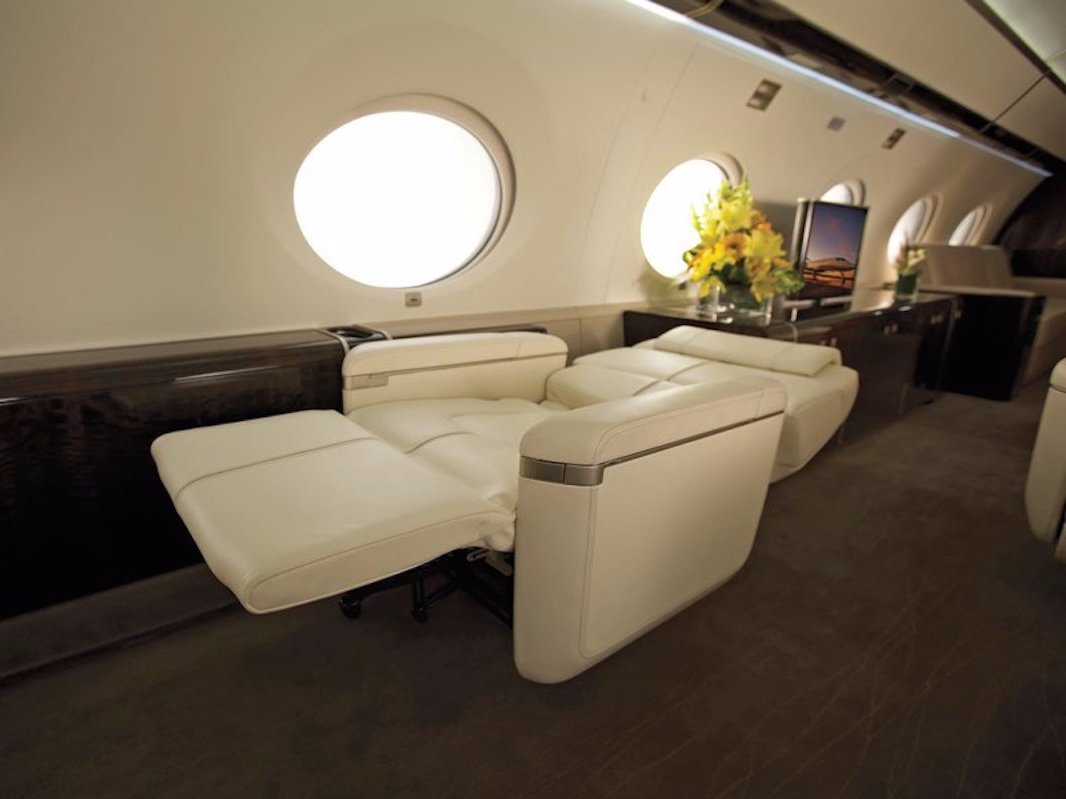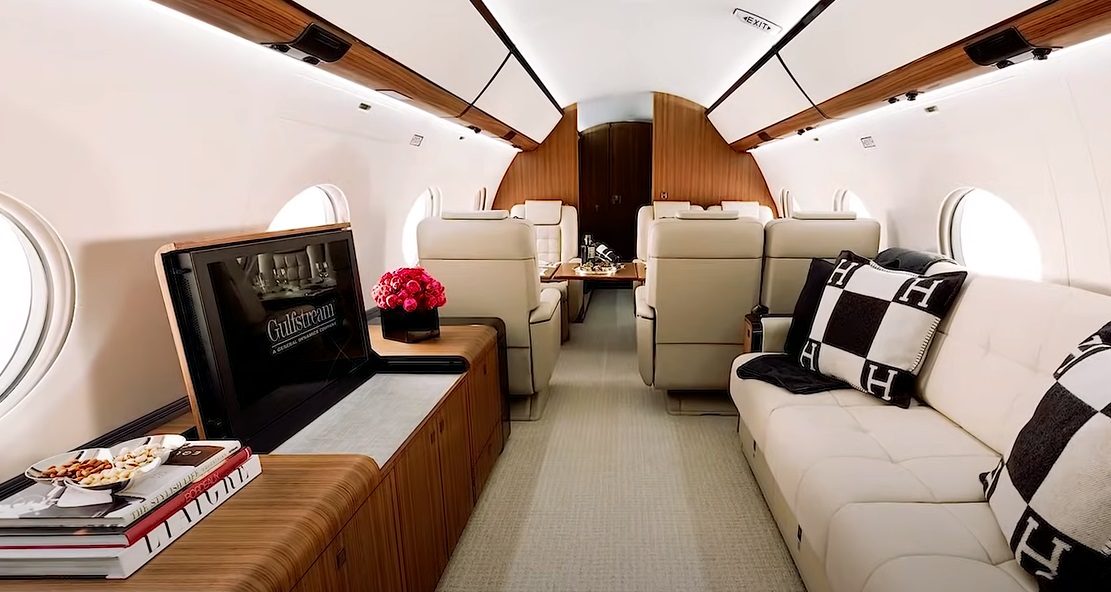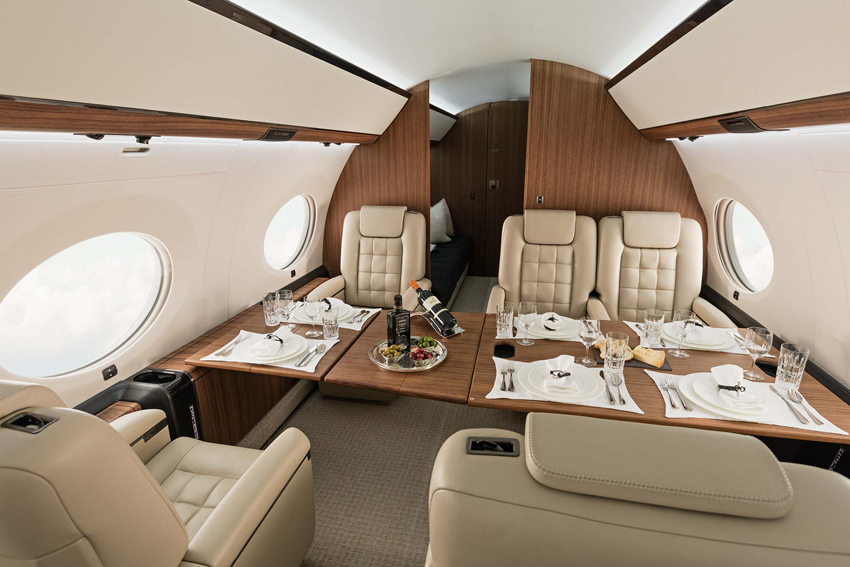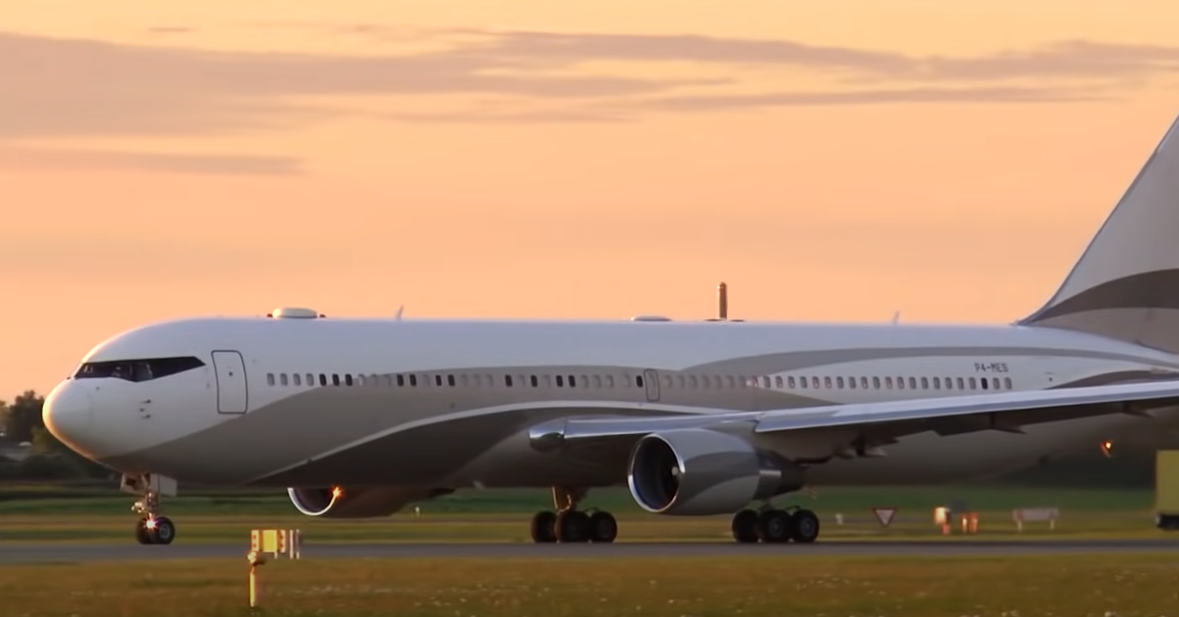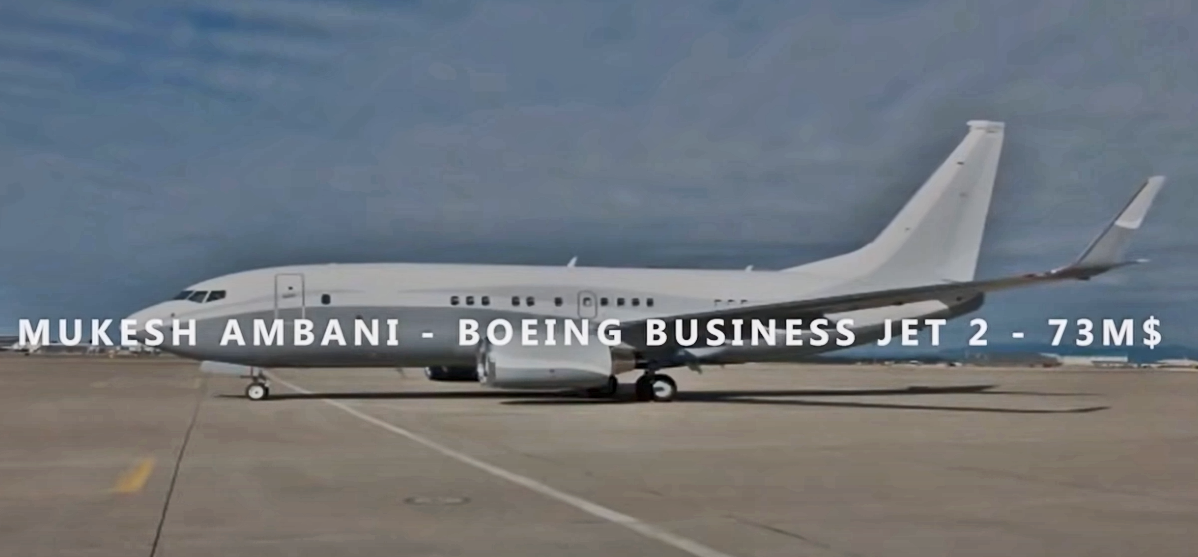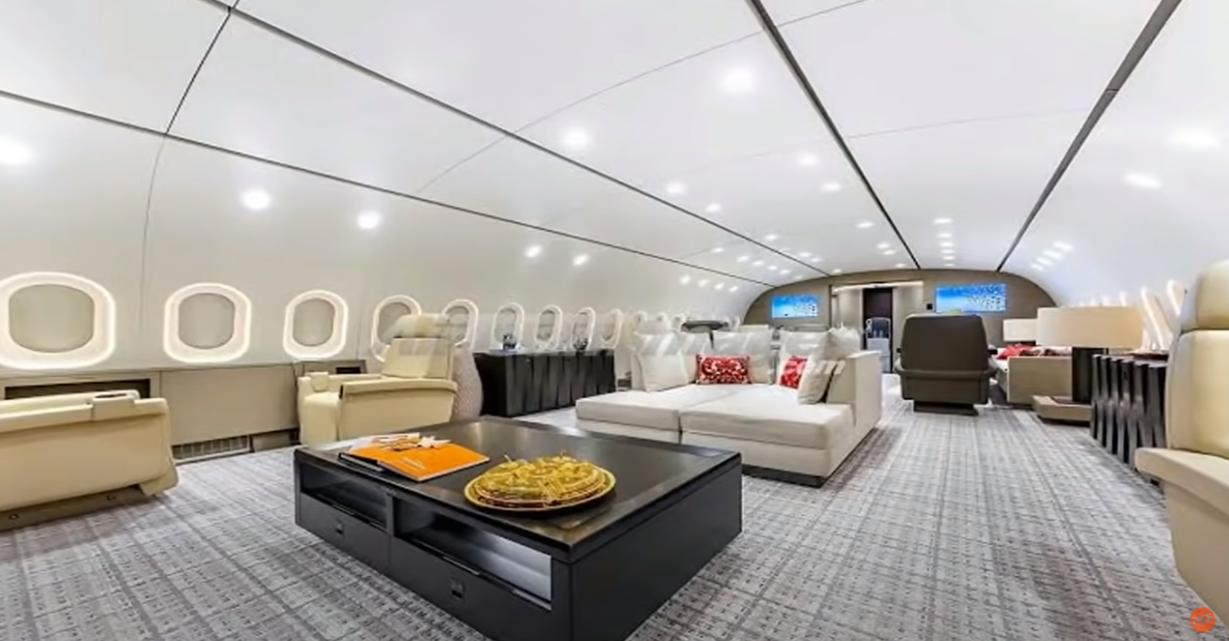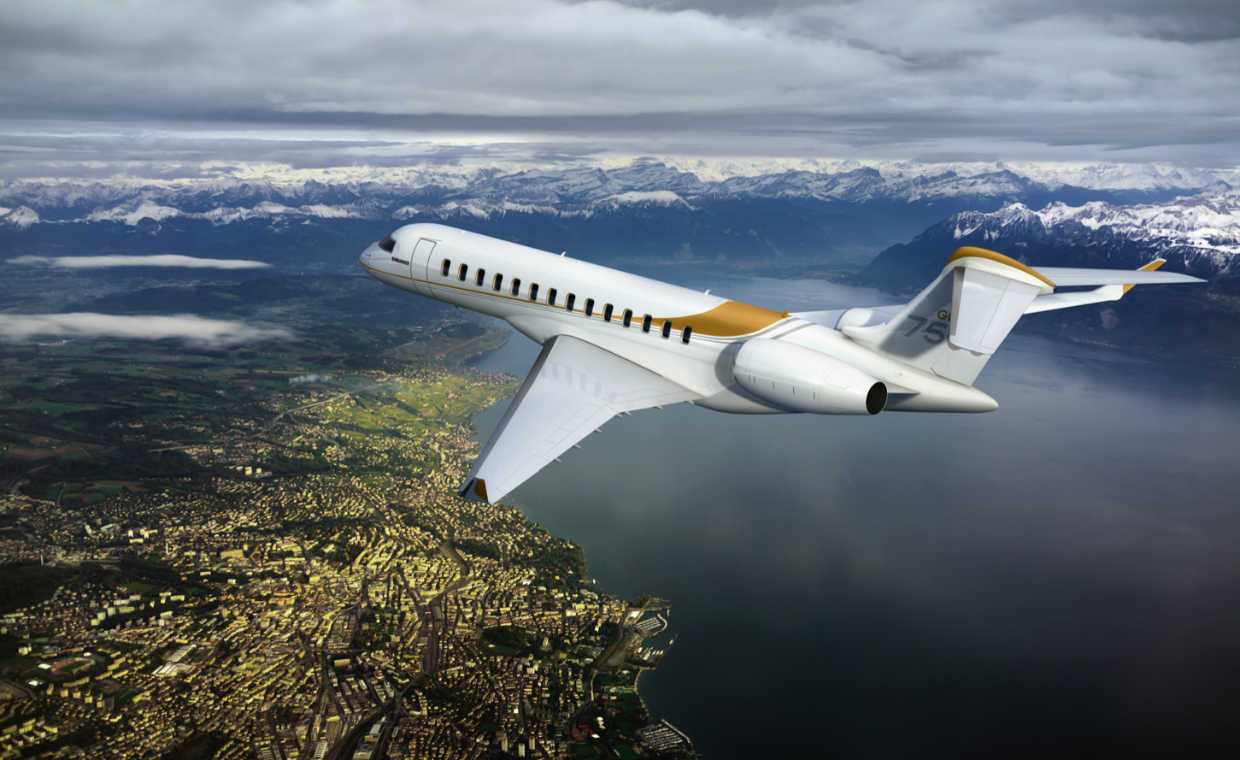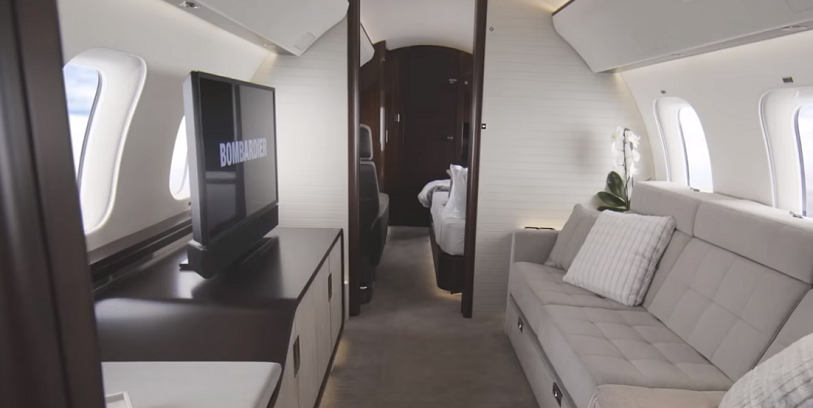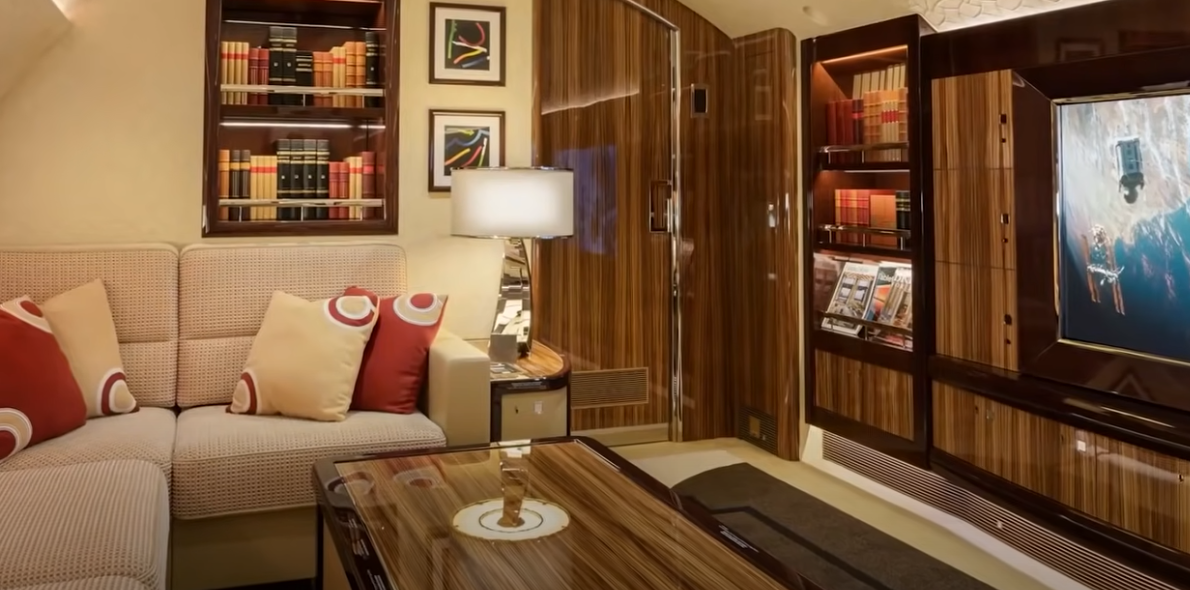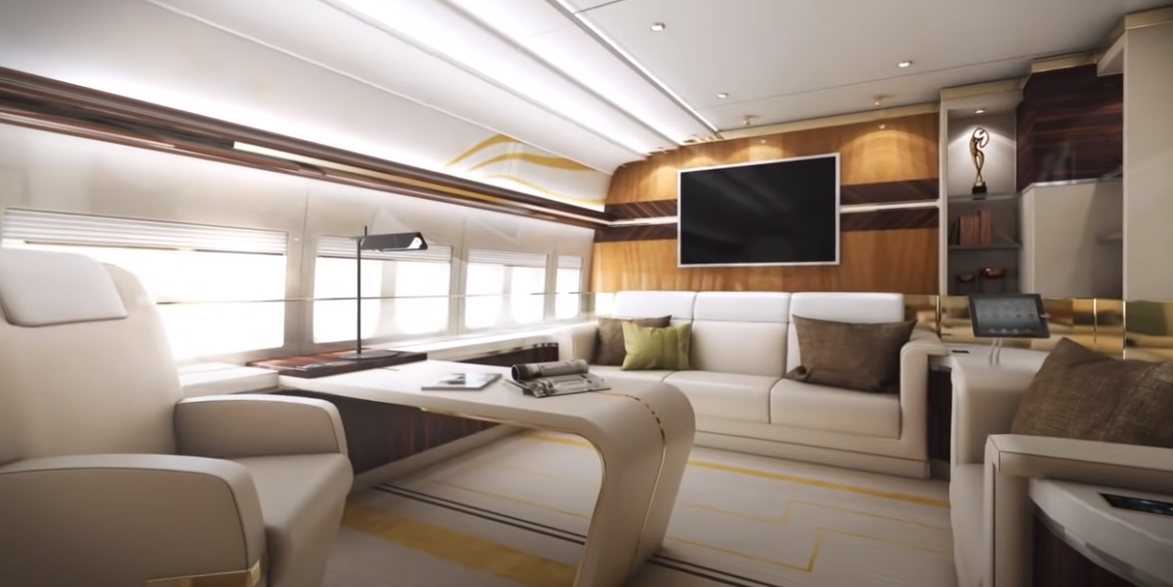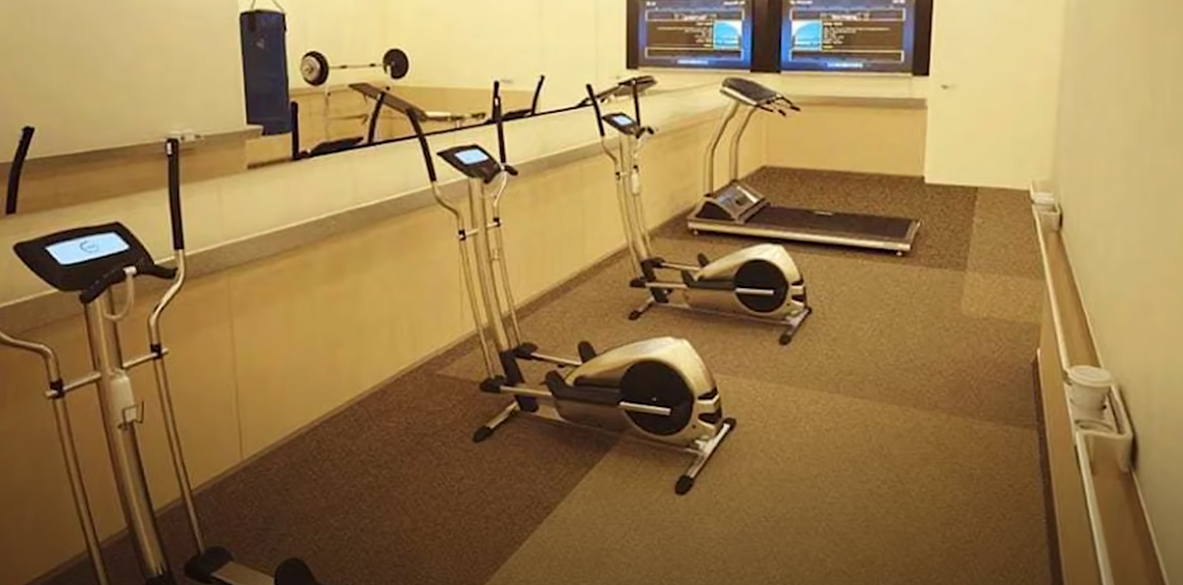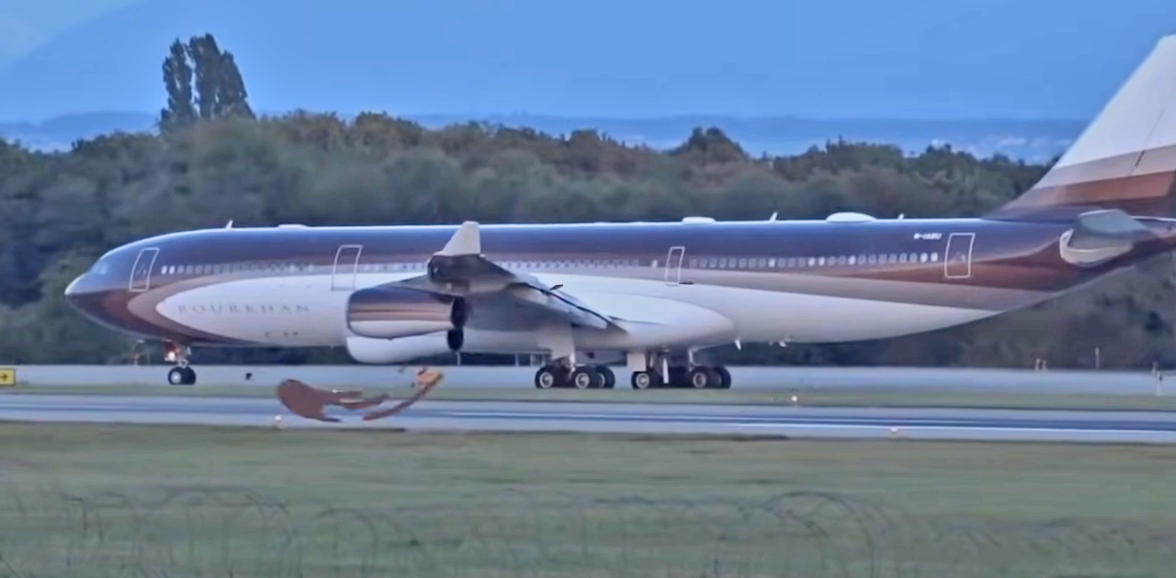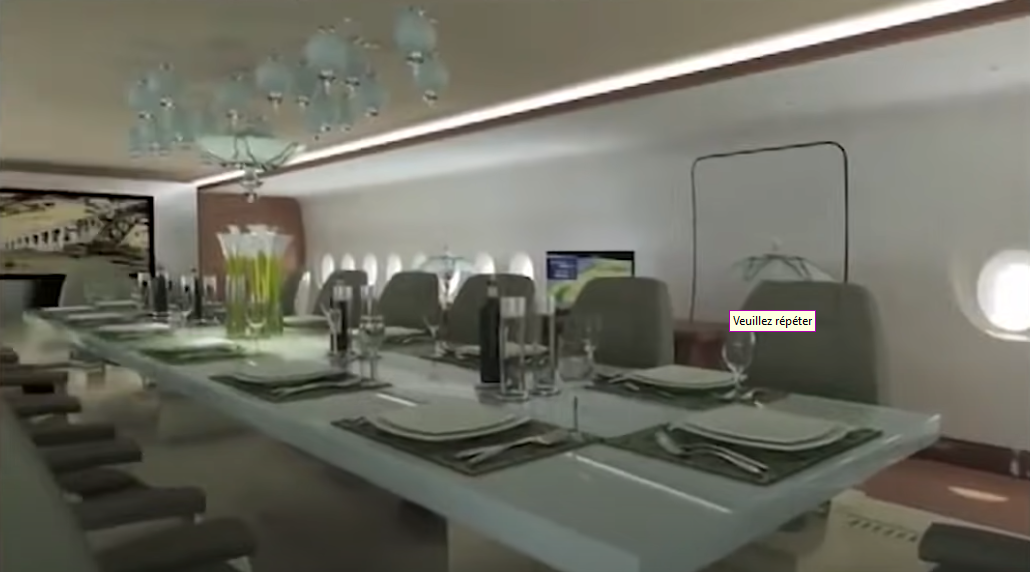 Private jet, exaggerated luxury or necessary investment?
In our capitalist economy, which is now almost the same in every country in the world, the richer we are, the more we have the possibility of increasing our wealth. For example, billionaires can take advantage of more advantageous tax regimes in so-called tax havens, have information that ordinary people do not have on the financial markets, in order to multiply their wealth with investments, etc. In the end, a small percentage of the richest men on the planet, tens millions people at most, control at least 20% of all the world's wealth. Certainly, the fact of equipping one's private jet with a toilet bowl and solid gold sinks, adds nothing neither to the comfort nor to the progress of humanity. This money could be invested in their businesses by creating new jobs, or in technology to make them more productive.
The preferred luxury investment of the wealthy is the private jet
I wrote investment and not luxury only, because it is both at the same time. When you own (at least as a percentage) and manage huge companies like Microsoft, Google or others, you have to delegate a lot and you always have a circle of collaborators that should consult on a daily basis. Hence the need to travel a lot all over the planet, and to use the long hours of air travel to work, hold meetings, etc. A private jet is not only a luxury, but also a working tool. When you invite employees on your private jet for a transcontinental flight, you are sure to be able to interact with them for long hours. What's more, these private jets are real flying offices, with the most advanced communication technologies. Comfort and meals are at your fingertips, better than at the office.
Richard Branson's Falcon 50 EX
Richard Branson owns around 100 Virgin companies with 60,000 employees in around 50 countries. He is also unique in owning eight companies worth over $ 1 billion in eight different industries.
Gulf Stream G 650 ER by Jeff Bezos
Jeff Bezos is surely among the richest three men in the world. The founder of Amazon paid $ 65 million for this private jet, which can carry eight people. The G650 ER, which stands for extended range, fits a range of 95 nautical miles greater than that of the G650.
Bombardier Global Express 700 the Bill Gates
Bill Gates is known for his rather frugal economic lifestyle. Nevertheless, he wanted to buy this luxurious and comfortable private jet for $ 70 million. He bought it in 1997. With a range of 6,000 nautical miles and a speed of Mach 85, this private jet is the competitors of the Falcon 900 and Gulfstream 700.
Mukesh Ambani Boeing business jet 2
Mukesh Ambani is the richest man in India, with a worth net estimated at 60 billion euros. After gifting his wife a $ 60 million Airbus, he bought himself a Boeing business jet 2 for $ 73 million. Chemical engineer by training is the owner of India's largest private chemical company.
Boeing 767 ER by Roman Abramovic
With a price of 170 million dollars, this jet can transport the Chelsea soccer team, which Roman Abramovic owns. It has a dining area that can accommodate 30 people. It has been modified with the installation of a kitchen, an office and a bedroom with double bed. It is considered the safest aircraft in the world along with that of the President of the United States, having an anti-missile system and a security system that cost $ 2 million. It has a top speed of 850 km / h and a range of over 11,090 km, sufficient to fly from London to Singapore.
Boeing-747 of the Sultan of Brunei
This plane, which has several solid gold sinks, cost 100 million to purchase and 5 million more to fit it out. Its owner also owns an Airbus A340, a Boeing 767 and other private jets, but this one is the largest.
Joseph Lau's Boeing-747 8 VIP
This private jet costs a whopping $ 367 million and has a surface area of ​​445 m². It is owned by Hong Kong real estate tycoon Joseph Lau, who spent $ 153 million on its purchase and $ 214 million on its fit-up. It has several guest rooms, a bar, a large office and a gym. It has a top speed of 1,195 km / h with a range of 17,000 km, which is the most impressive among the private jets featured in this article. It can therefore fly from London to Sydney nonstop.
Alisher Asamonov's Airbus A340 300
Alisher Asamonov is the richest man in Russia. His private jet costs 400 milions. It can fly with a maximum speed of 965 km / h for a distance of 11,690 km, sufficient to go from Moscow to Tokyo.
Prince Al Walid's Airbus A380
This exceptional private jet cost 400 million to purchase and 5 million to fit out. It has a Rolls-Royce garage, a Turkish bath, and even a prayer room with rugs that automatically turn to Mecca.