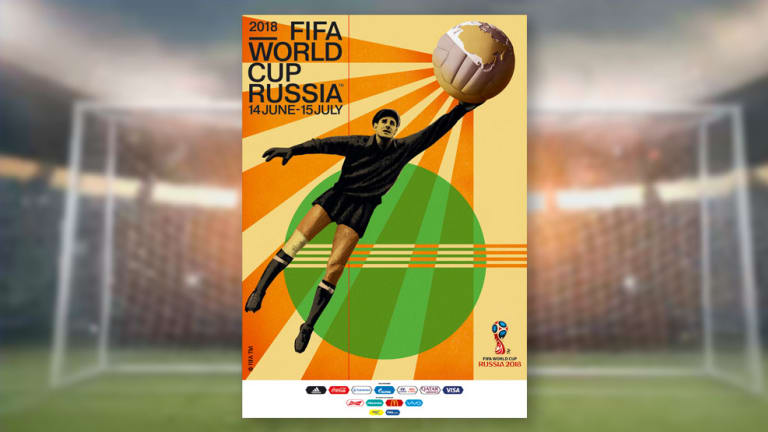 On June 14, the first game of the World Cup in Russia will kick off, which will last until July 15th, when the world champion will be crowned. Many people want to attend this exclusive event, and want to charter a private plane for this purpose; either to get closer to one of the stadiums from Russian international airports, or directly from their country. Unfortunately, it is not easy to book a private flight to Russia. Three main reasons for this:
First of all, for those who wish to make an internal flight: you should know that the authorities would only allow a Russian operator to operate a domestic flight in Russia, and this because of the law on cabotage. This considerably reduces the number of operators that can achieve this flight and therefore, the price competitiveness.
Secondly, many Russian private planes are owned by privates and leased to operators, in such case the booking is subject to the owner's approval. Often a clause wants the decision to be taken, at the earliest, from two weeks to ten days before the flight. Before that, it will not be possible to know for sure whether your booking is confirmed or not.
Finally, Russian airports have not yet published the amount of taxes for passengers and the price of handling over this period, so it is currently impossible to know the exact price of a flight. Many predict that the taxes will be very high, in order to regulate the traffic, which promises to be intense during the World Cup, and which will therefore make it difficult to get a parking slot.