Ronaldo, a dream resort in Greece before Juventus.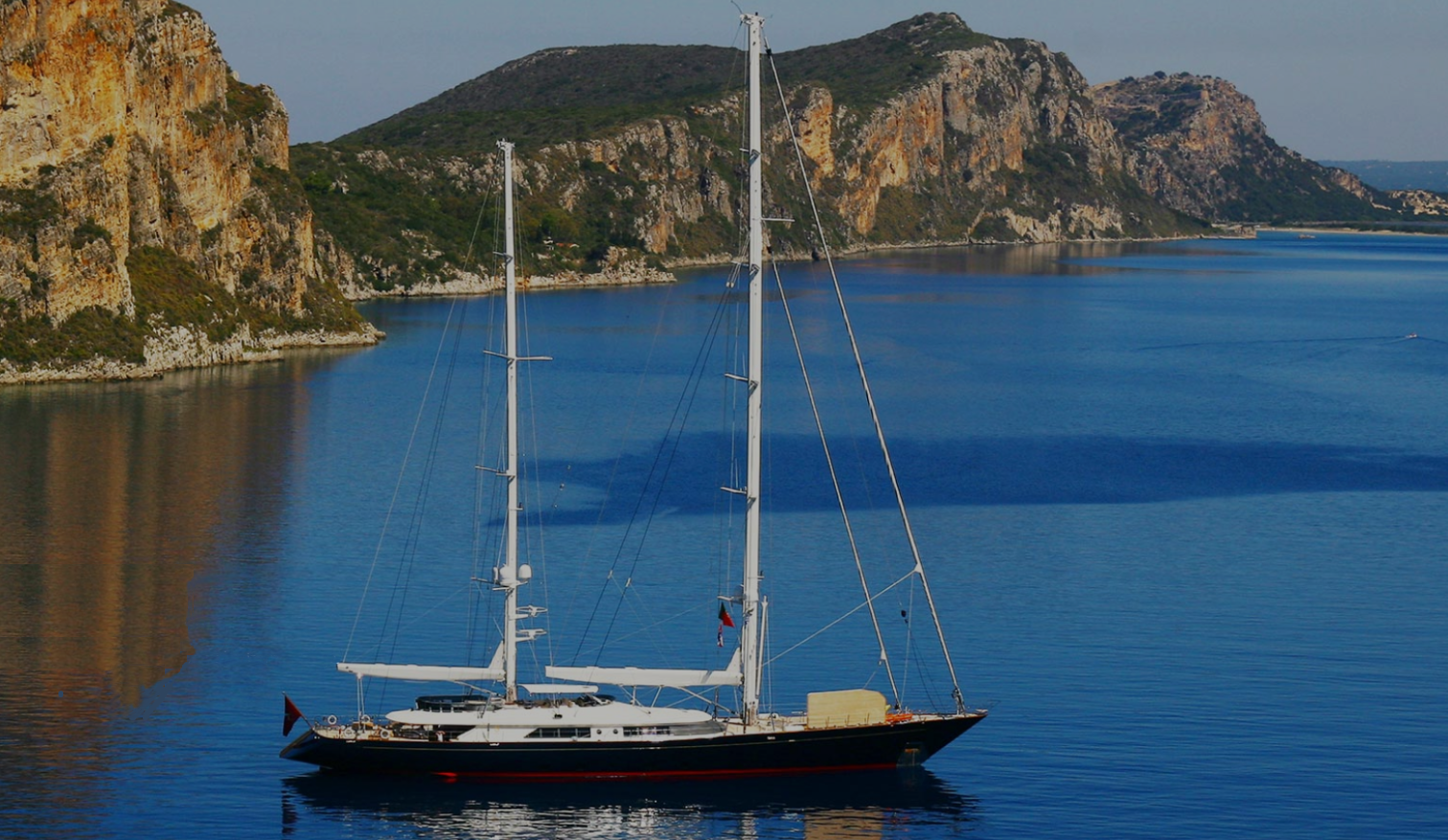 Ronaldo went on vacation with his private jet, to a beautiful place in Greece that can be reached only by private jet. In view of his rather lavish lifestyle, one would be tempted to judge him a wasteful jet-setter. Nevertheless, it is the people who almost force sport champions to adopt a certain lifestyle. Let's take their habit of travelling in a private jet, which Ronaldo also offers for rent to limit costs. Do you think it would be easy for a football player, known worldwide as Ronaldo, to appear at an airport without being approached by dozens of supporters and even detractors who would cause him a lot of? Or to show on any beach without being disturbed continuously? In July, Ciro Immobile, center forward of the Lazio football team in Rome, was attacked with a knife while relaxing on an Italian beach. Let's see now the beautiful seaside resort chosen by Ronaldo for his holidays.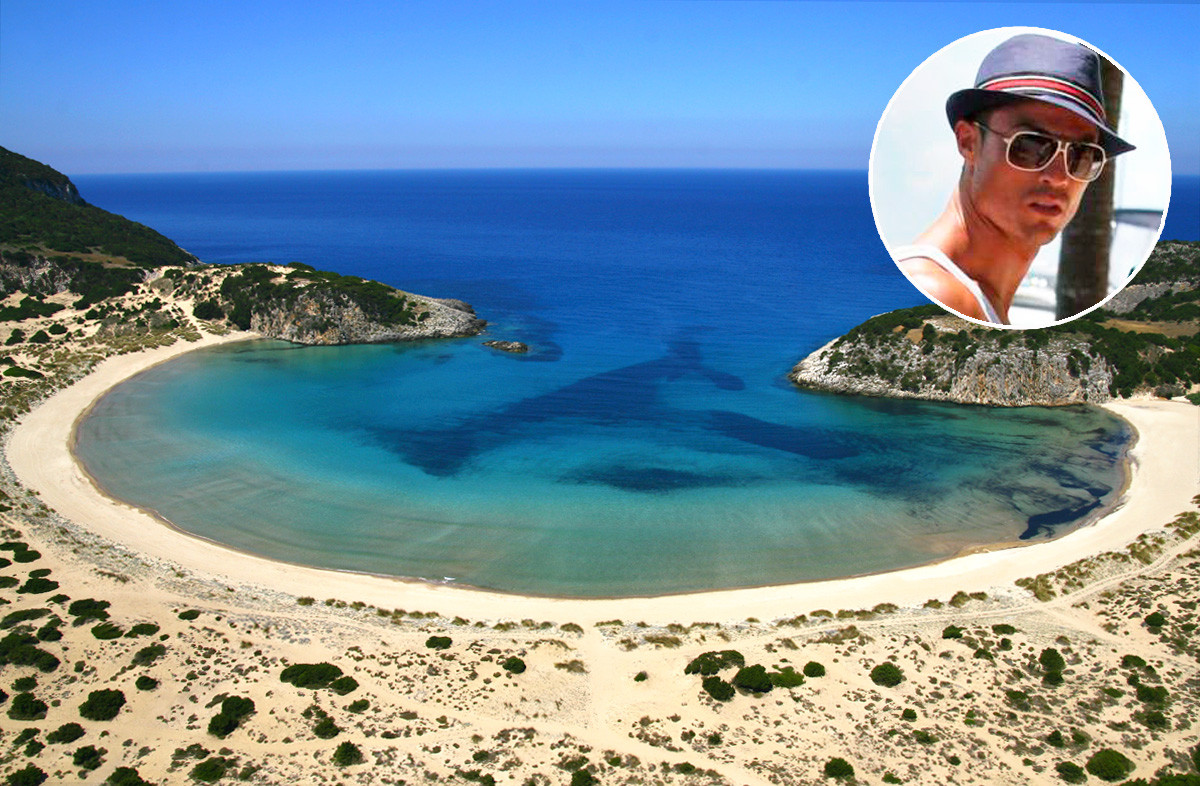 Cristiano Ronaldo, indeed, chose the beautiful Greek resort to officiate his marriage with the "old lady" (that's Juventus's nickname. The president of Juventus, Andrea Agnelli, has joined the new purchase of Juventus to sign the contract that formalizes the deal of the century.
The Portuguese champion, indeed, is in Costa Navarino to relax with his family after the efforts of the World Cup. With him, there are ten bodyguards, his children, a brother and a cousin. And also the choice is not accidental, as well as the beauty of the landscapes and the comfort of the complex in which he lodges (he has chosen a private villa). Cristiano chose Costa Navarino to guarantee almost absolute privacy.
This Greek city is 400 kilometers from Athens and getting there can be very complicated. Unless, like Ronaldo and Agnelli, you can afford the luxury of arriving directly in a private plane.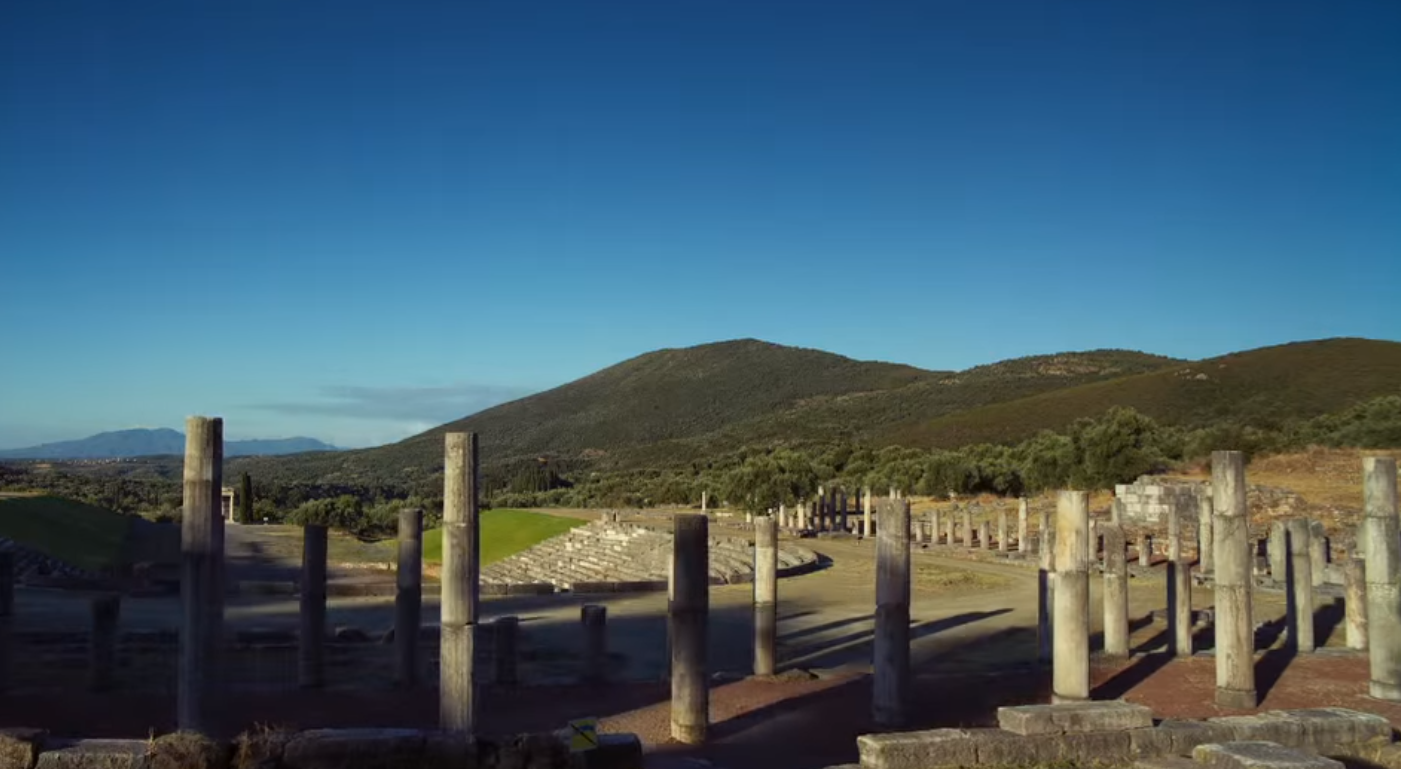 There are two residential tourist complexes that overlook the beautiful sea of ​​Costa Navarino.
The first, resolutely luxurious, is a complex of pearl-shaped villas in the green of the dunes, whose dimensions range from 300 to 1,000 square meters of interior space, all on large plots ranging from 1,500 to 3,000 square meters.
The second, more accessible and suitable for families, offers all the comfort and services of a luxury resort. The Westin Resort also features a golf course, swimming pools and children's play areas. To book a room and try to take a look at the time of Ronaldo's signature, you need at least € 297 per night.