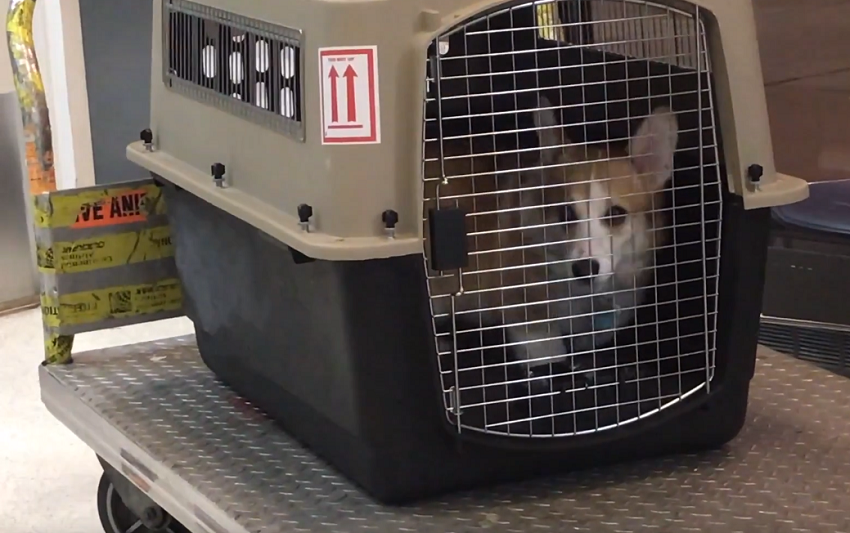 Often, dogs, cats and other animals have to travel in a tight transport box in the cargo hold, which is an enormous stress situation for most animals. Things look quite different when flying in a private jet – your animals are welcome here and of course you can fly in the cabin in your immediate vicinity. Flights can be stressful for pets and their owners. Private jets guarantee pets a safe flight in a quiet environment where they travel stress-free, side by side with their owner. This is a popular solution for anyone who wants to take their pet on the flight and minimize stress and stress for the animal.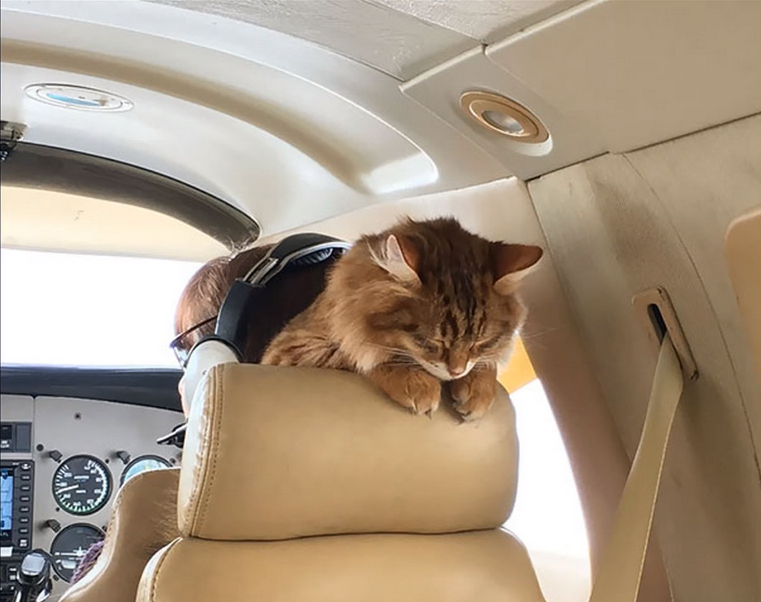 Benefits of pet travel in the private jet and some of the questions from pet owners.
Can I take my pet on a scheduled flight?
Some airlines in Europe allow the transport of pets in the cargo hold. Apart from therapy dogs, however, no animals are generally allowed in the cabin. The transport in the hold is usually a disturbing experience for pet and owner, as the longer separation from the owner and the lack of care usually represents a huge burden on the animal.
Will my animals be pampered too?
Animals flying on private flights love this pleasant way to travel while their owners can sit back and relax knowing that their pets are in good hands. We regularly carry dogs, who, like their owners, look forward to being pampered. Of course, we also offer our individual catering for our beloved flying pets. Just ask your account manager so we can provide you with the pet food and water you need during your flight.
A charter flight on a private jet is the best option to take your pets with you, whether you're on vacation, on a business trip or moving. Customers looking for a special accommodation for their pets can count on their personal account manager to organize an absolutely enjoyable and stress-free flight for them and their animals.
Provided that all travel documents are correct and up-to-date for your pet, we will be happy to make any necessary arrangements to ensure that your pet is comfortable on board your private jet during the flight.
Entry conditions for pets
Each country has individual entry conditions for pets. PrivateJetFinder works closely with the various locations at the airport of arrival to make the journey as easy and transparent as possible. Thanks to the recent relaxation of pet travel regulations, it is now even easier to take a pet on a private flight within the UK and Europe:
Pets on flights within Europe and the UK
Many airports and private jet operators today have permission to handle charter flights with pets on board. In the UK, dogs, cats and ferrets from certain countries may enter the country as part of the PETS (Pet Travel Scheme) cruise program without quarantine, provided the animals comply with the PETS regulations.
Travelers residing in the United Kingdom are allowed to import and export their pets to the European Union (EU) and certain other non-quarantined countries.
British airports with pet clearance
Blackpool – Cambridge – Doncaster – Leeds Bradford International – London Biggin Hill – London Oxford – London Stansted – London Heathrow – Manchester.
Flying with pets in the USA
The Department of Transportation and the US Department of Agriculture have issued the following pet travel policy within the US:
Dogs and cats must be at least 8 weeks old.
Animals must be weaned (from mother's milk).
Animals need proof of rabies vaccination.
Each state has its own Centers for Disease Control (CDS).