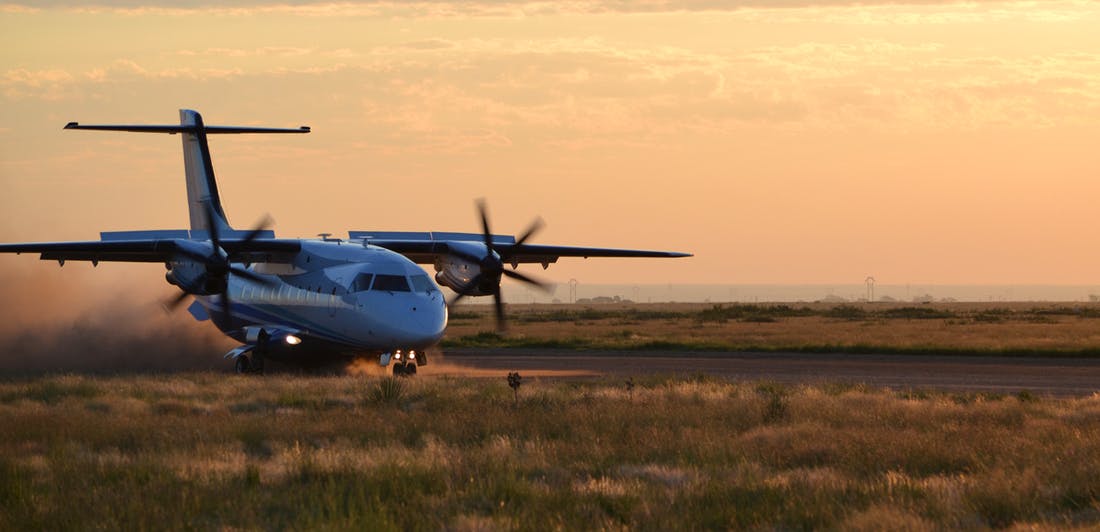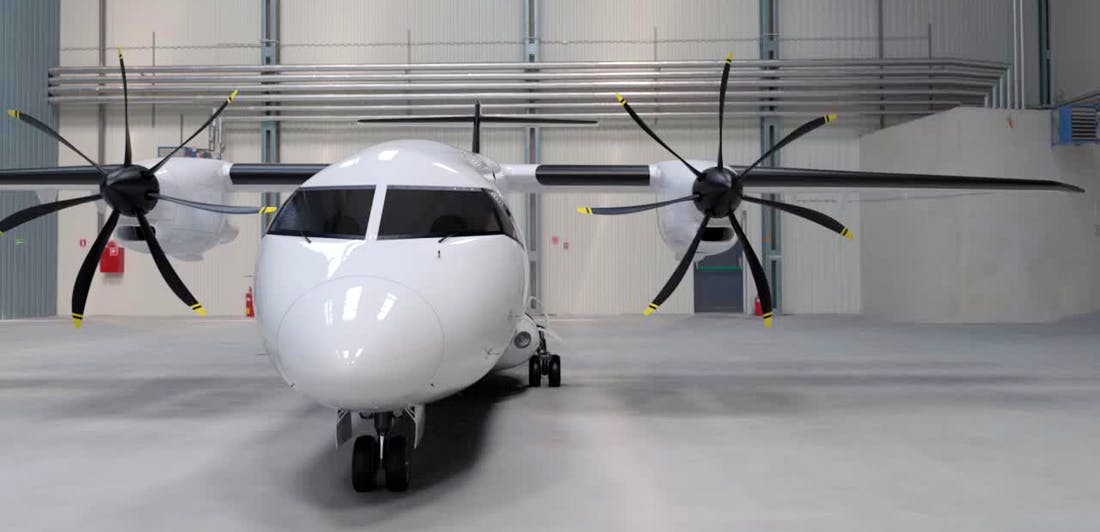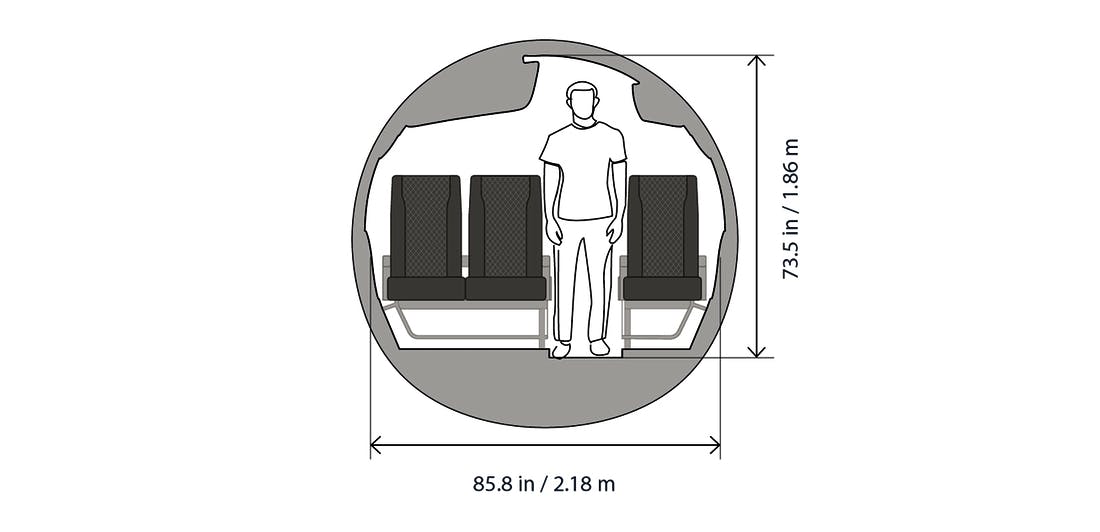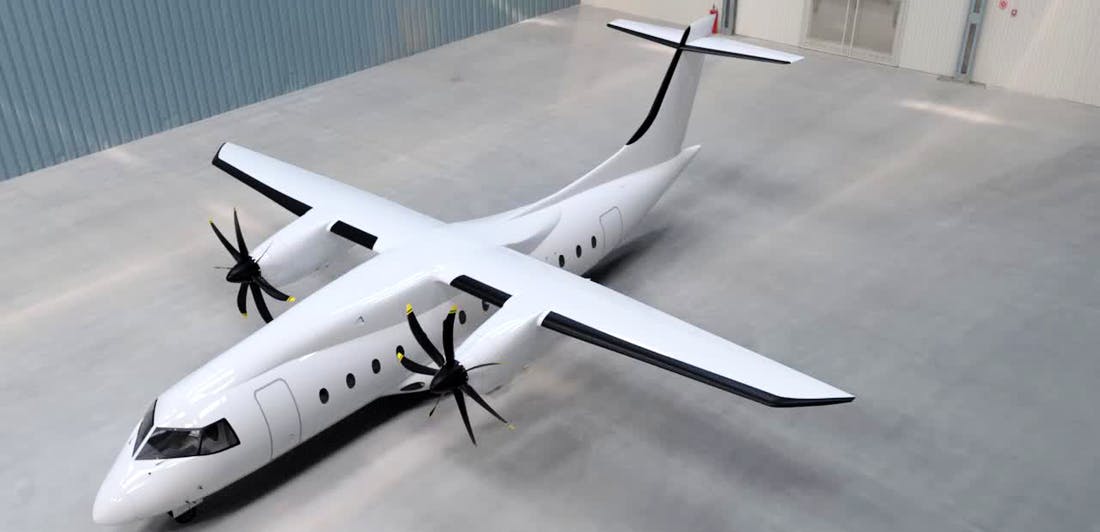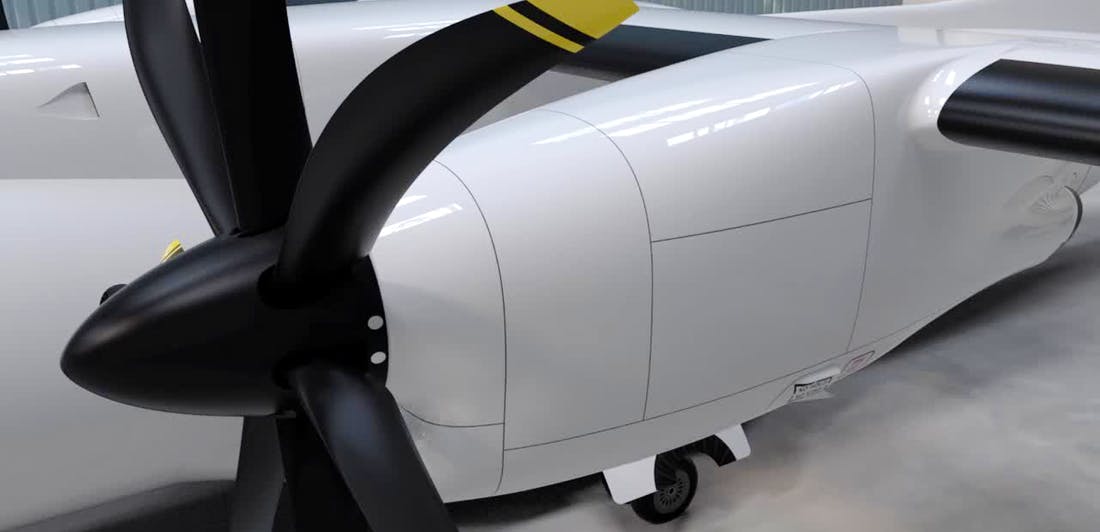 Dornier 328 on natural track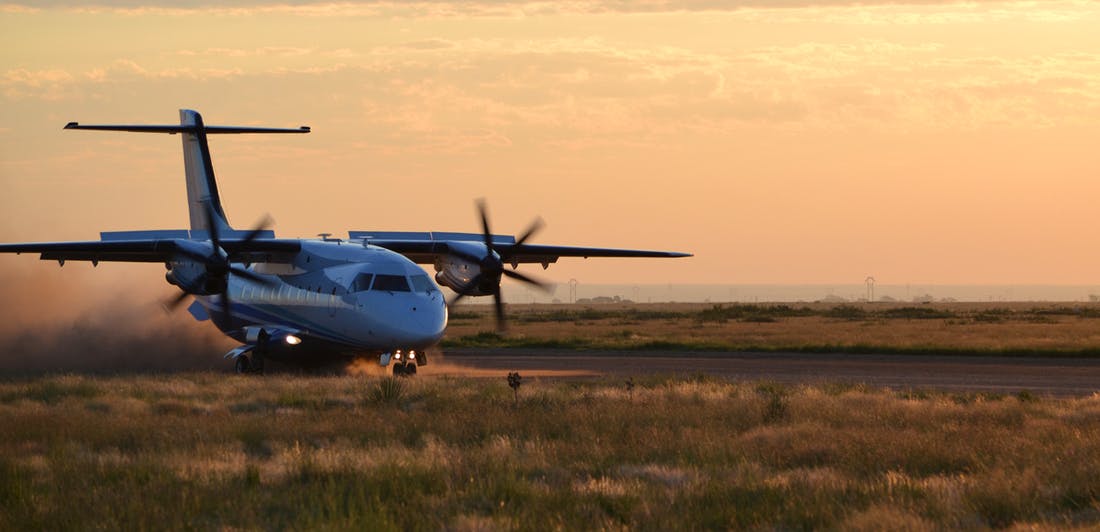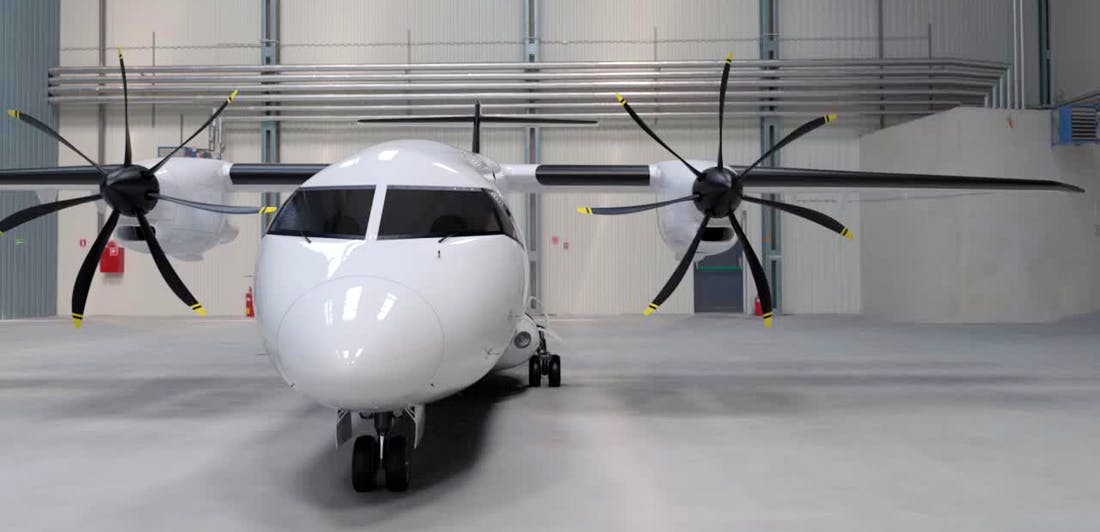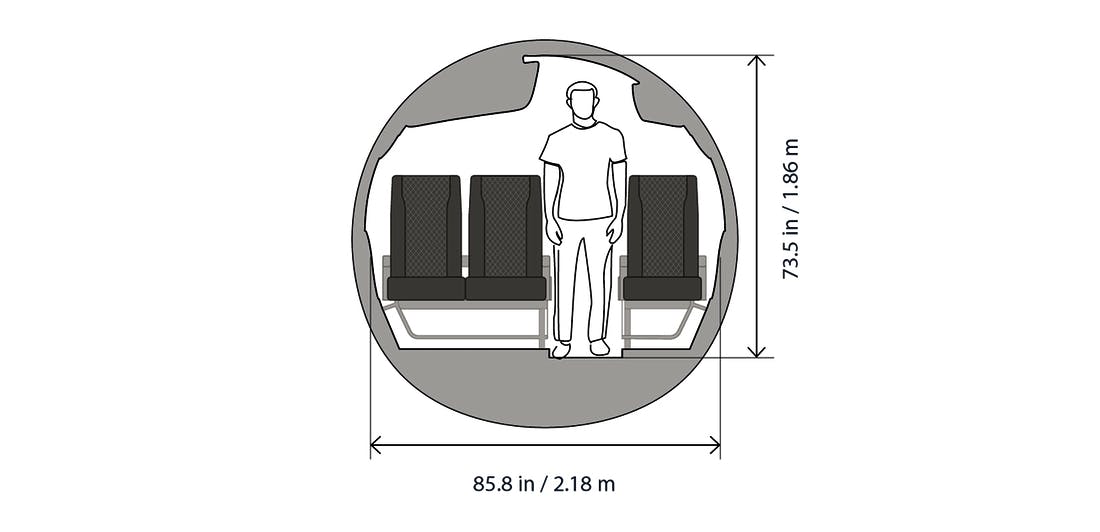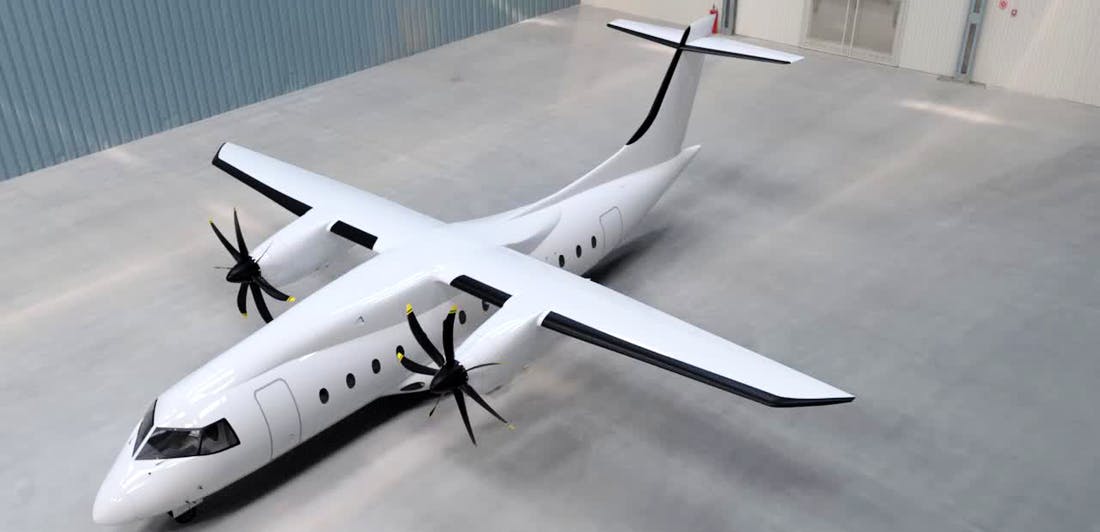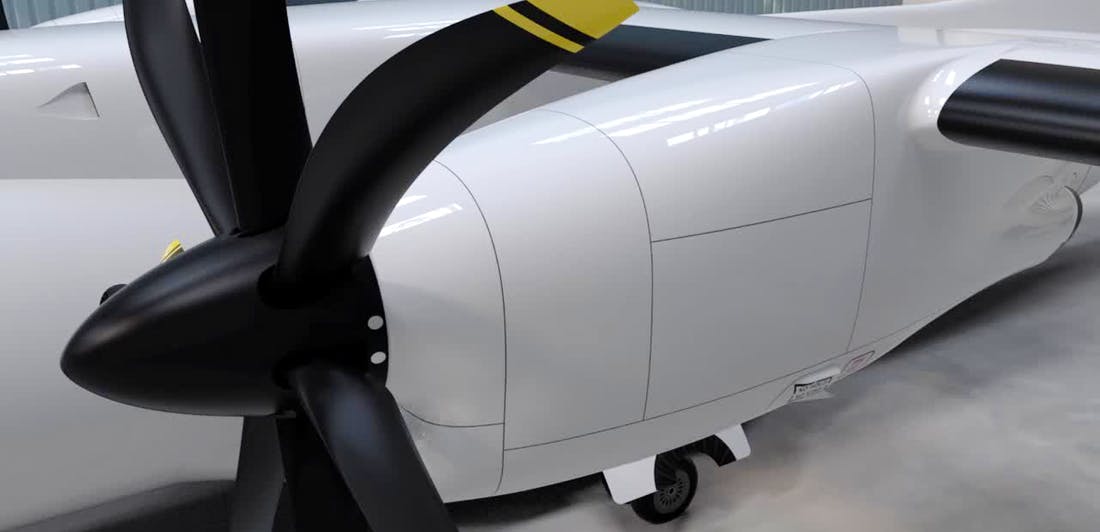 The strengths of this aircraft:
consumption of only 2.6 l per passenger per 100 km
able to also use biofuel
it can also land on unpaved runways, which makes it very promising also for private flights
Those who have driven a German car know this. German manufacturing is synonymous with robustness, quality, functionality. However, we hope to find in the aircraft the same qualities that we can appreciate in German cars. A new aircraft manufacturer is established in Leipzig. For the first time, Deutsche Aircraft has now revealed what the new D328 Eco turboprop aircraft will achieve.
One thing is particularly important to those responsible at Deutsche Aircraft. Your new product should be perceived as environmentally friendly. One that will offer an "eco-efficient alternative in the market for regional aircraft with fewer than 50 seats," said boss Dave Jackson at a presentation on Monday (December 7th). The name of the turboprop aircraft was changed some time ago. It is now called the D328 Eco.
Deutsche Aircraft is the name of the manufacturer that presented itself to the public for the first time a year ago. Since then it has been building a new aircraft factory in Leipzig. There is also a development department in Oberpfaffenhofen near Munich. The company plans to employ around 500 people in the future. In the past few months, people have been hired, the product has been refined, market analyzes have been adjusted and patents have been registered, according to Jackson.
New propeller, new cockpit, longer hull
For the first time, Deutsche Aircraft's management also revealed more details about the project. According to head of development Nico Neumann, the D328 Eco will have the DNA of the Dornier 328. However, it will have various changes compared to its predecessor, which was built between 1992 and 2008 and was not a best seller with 220 copies. The D328 Eco has a completely redesigned cockpit with the latest avionics (the entirety of the electrical and electronic devices on board). It should also be configured in such a way that operation with just one pilot will be possible in the future.
The fuselage of the Deutsche Aircraft D328 Eco is stretched 2.1 meters compared to the Dornier 328 – to 23.31 meters. This means that there will be space for up to 43 instead of 33 passengers on the plane. That will increase profitability, says Neumann. The drive will also be completely new. A specially developed propeller and the PW127S engines from Pratt and Whitney Canada should ensure a lower consumption of 2.6 liters per passenger and 100 kilometers and less noise. Operation with biokerosene should be possible without any problems.
D328 Eco will be able to land on unpaved slopes
In addition, Deutsche Aircraft will strengthen the landing gear. The aim is that the D328 Eco can also take off and land on unpaved slopes. 1000 meters should be sufficient for this. In addition, a so-called gravel kit can optionally be installed, i.e. adjustments to the aircraft so that foreign objects do not damage the aircraft and its engines during landings and take-offs on natural slopes.