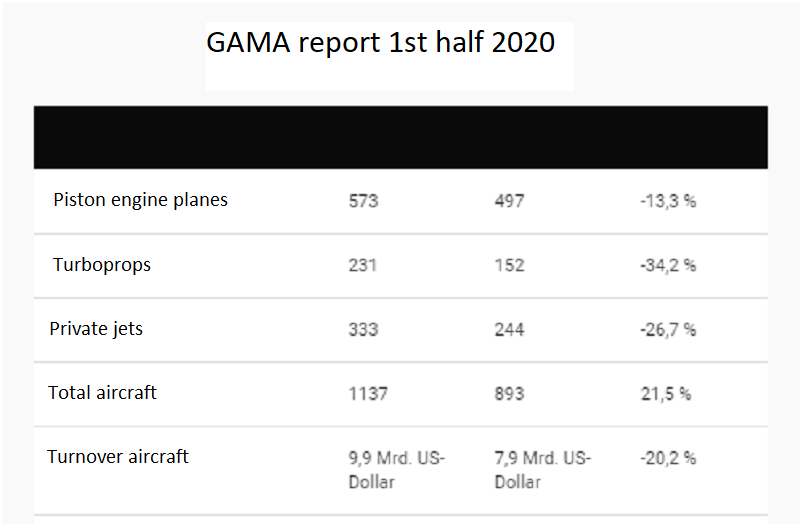 The corona crisis has hit general aviation hard. In the first half of 2020, deliveries of airplanes with piston engines, turboprops and private jets, as well as helicopters, decreased compared to the same period in 2019. It is true that this period was impacted by months confinements in most countries, the fact remains that the decrease is quite significant, more than 20%.
The General Aviation Manufacturers Association (GAMA) presented its report on the second quarter of 2020 general aviation aircraft deliveries (June 30). As a result, sales of aircraft equipped with piston engines in the first six months of 2020 fell from 593 to 497 units during the same period in 2019, a decrease of 13.3%. The industry also posted a marked decrease in other segments. The demand for helicopters equipped with piston engines has collapsed particularly drastically: here the drop is around 45%. Instead of 115, only 63 machines were delivered. The value of aircraft deliveries through Q2 2020 was $ 7.9 billion, a decrease of 20.2%.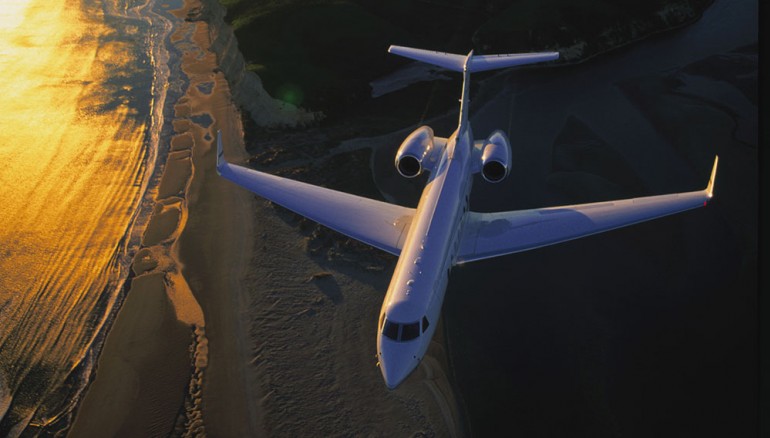 A ray of hope for private jets
Pete Bunce, President and CEO of GAMA, sees reason to hope for the private jets in particular: "As the ongoing mandatory and voluntary restrictions on international business travel cause severe headwinds, the Business aviation flight activity in US domestic airspace again appears to be around 85% of pre-pandemic levels, while the flight activity of turbo-prop and rotary-wing piston aircraft has in fact Many travelers have also chosen to explore the benefits of general aviation and private jet for the first time, so we hope this is reflected in future customers for the amazing and versatile products and services that our industry has to offer.