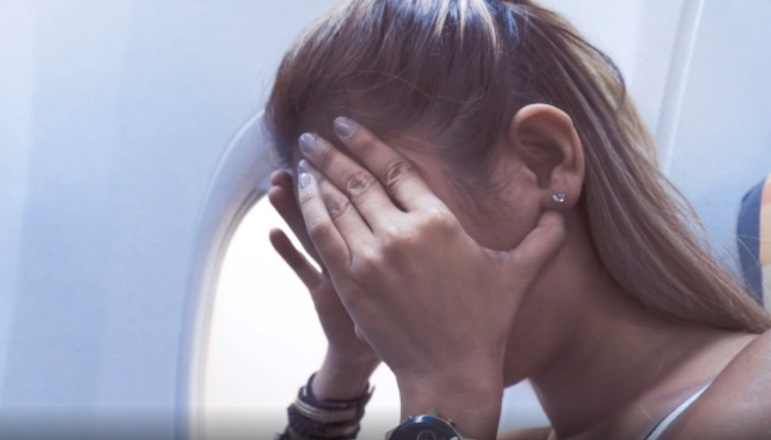 As every year, the consumer association "Which? Travel" asked passengers to rate the airlines, based on parameters such as seat comfort, food quality or customer service. The survey, based on the experiences of 6,500 travelers, has some surprises in store: the worst long-haul airline is American Airlines, followed by British Airways. The worst in the short term is Ryanair.
Worst Airlines According to Consumer Association Which? Travel
When we talk about bad experiences on the plane, we often refer to the bad behavior of passengers. In this case, what was under the microscope was rather the service offered by the airlines to their passengers. Which? Travel has published the ranking of the worst airlines in the world, mainly based on this criterion.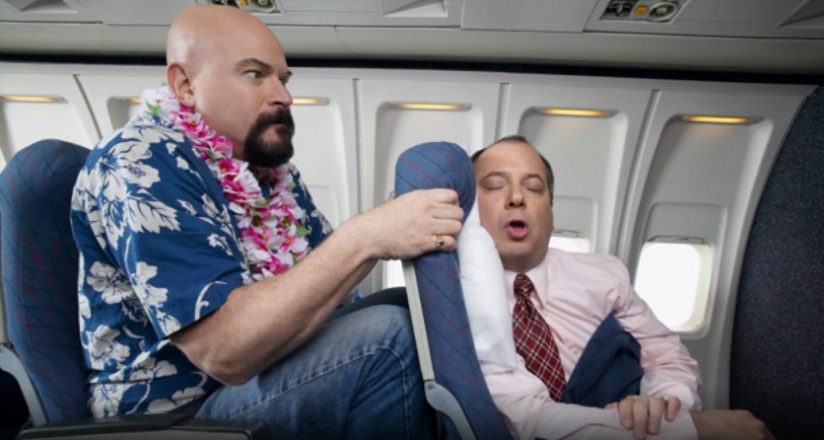 A survey based on the experience of 6,500 travelers
According to this survey, the worst long-haul airline is American Airlines. only 48% of its passengers said they were satisfied with their services. the big surprise was British Airways, which obtained only 55% of satisfied passengers, whereas, four years ago it was at the top of the classification as the most satisfactory company.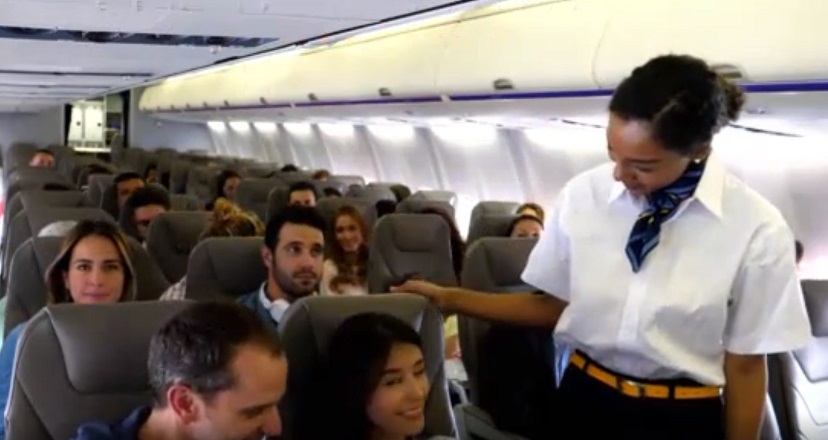 Among the discount airlines, the worst was Ryanair, which achieved only 44% satisfaction. Two other short-range airlines, Vueling and Wizz Air, obtained 54 and 56% of satisfied customers, respectively. Passengers rated airlines on food, comfort of seats, waiting times for boarding, punctuality and delays, cabin temperature and lighting, and quality of inflight entertainment systems. British Airways and Ryanair would also have been penalized by many services which are normally included in the prices, but which these two companies charge as extra. Among the best, Singapore Airlines, with 88% satisfied, Qatar Airlines, with 79% satisfied, Emirates, 76%, Virgin Atlantic, 72%.
But someone challenged this data
In particular British Airways, which claims that the data in their possession is constantly improving, thanks to an investment of 7 billion euros in new aircraft, technologies and sales services.
Envoyer des commentaires