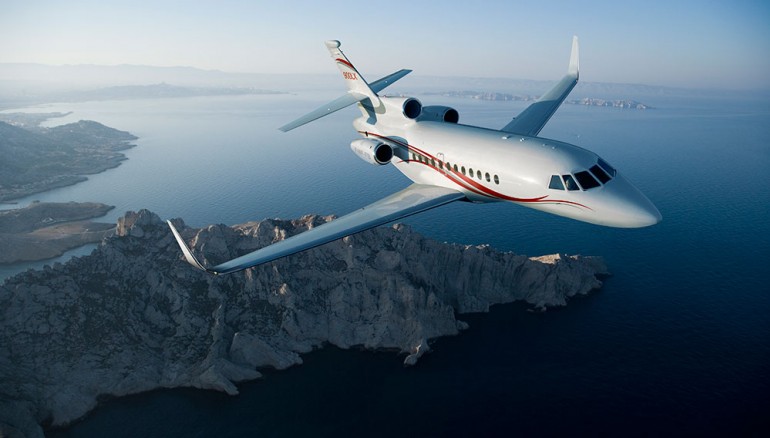 Bookings have increased
There was a first leap when the virus started to spread in Italy, about 15% of additional requests for private flights. When U.S. President Donald Trump banned Europeans from entering the country a few days later, another spike occurred. People have realized that the virus is a real threat; there are three times more inquiries than at the same time a year ago.
Who is currently booking
First, there are customers who want to go home. They were traveling or were on a business trip and their scheduled flight was canceled. Or they want to return as soon as possible before the travel restrictions apply. On the other hand, there are people who want to leave the big cities. They retire to their vacation home because they feel more comfortable there.
Most Popular Routes
For example, repatriation flights from South America and some overseas flights to the United States. Chinese university students return to Hong Kong.
Private jet brokers also pick up clients in London, Paris, Milan and Moscow and send them to the Mediterranean region – Ibiza, Corsica or Sardinia are popular destinations. Others want a flight to Switzerland, where they have chalets. These people want to spend their time in quarantine in a pleasant environment. They have more space in the holiday home than in the big apartment in town.
Preventing the risk of infection
Precautions are taken to protect the crew and passengers. These are the typical measures: disinfect the cabins before and after each flight and ask everyone to keep their distance even during the flight. Usually, the pilot personally greeted passengers at the entrance to the cabin and provided good service. This is currently not possible.
The advantages of using a private flight
The advantages of using a private flight are many. Forget the inevitable queues and gatherings to be able to embark on a regular flight. As for private jets, places are limited (we generally speak of a few units, from 4 to 10 people) and all boarding procedures are carried out in full compliance with the regulations and recommendations in force issued by the Organization World Health.
This, of course, also includes the measurement of crew and passenger temperatures, as well as all of the complex bureaucratic procedures for organizing departures and arrivals at such a difficult time when many countries have in fact closed their borders to prevent the spread of the virus.
Another aspect to consider and which guarantees maximum safety is the disinfection of the aircraft after each flight. This way, even if an asymptomatic passenger was on board, the plane would still be sanitized, making the next flight 100% safe. A very high safety standard, for which it is very difficult to find a return on a normal airliner.