Bottom line: even on a private jet, you' d better check your pilot's breath and good shape.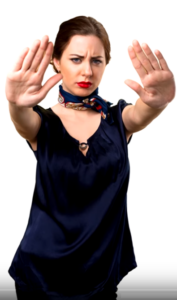 During a flight to New Delhi both pilots sexually assaulted a hostess. They pushed her against the cockpit door so strongly that she was injured. They then pushed her into the galley leaving the airplane totally unmanned for 10 minutes, with passengers screaming, scared to death. Finally, the pilots settled the case in court, paying the alleged victim.
In 2011 an Air Canada pilot saw another plane flying straight into his plane. In order to avoid the collision, he steered so violently that 16 passengers were injured. The problem: it wasn't another plane risking a collision, it was the planet Venus that he mistook for another plane.
In 2010 a JetStar flight to Singapore aborted its landing when it was a few meters from the ground. The reason: the pilot, who was busy texting, had forgotten to lower the wheels of the airplane, as well as many other landing tasks. The copilot was hampered by a lack of sleep.
Although airlines forbid pilots from chatting during takeoff and landing, two chatterbox pilots couldn't resist the temptation of chatting about marathon drinking sessions, Corvette cars, fancy homes and ex-lovers. As a result, their aircraft drifted off the takeoff lane and crashed into the barrier, causing millions of dollars of damage.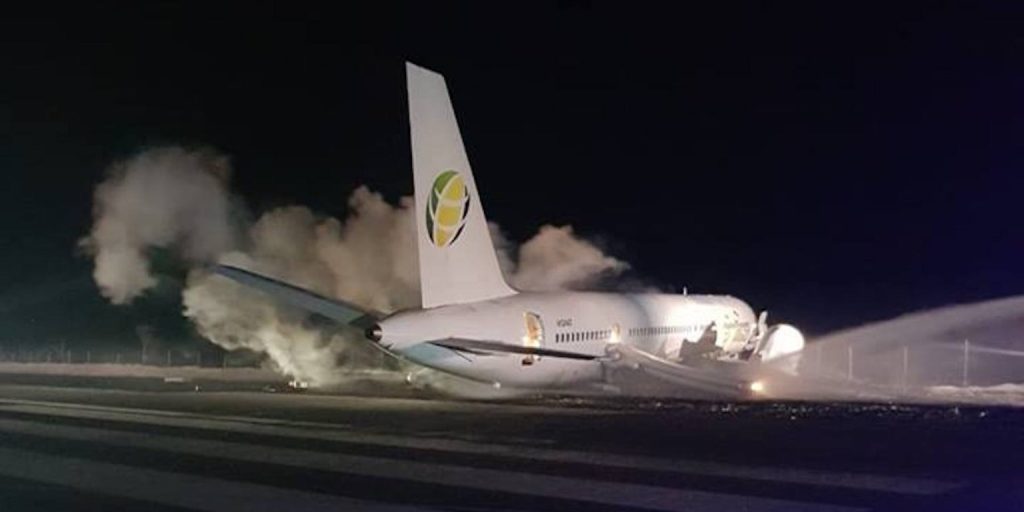 On the flight from Hong Kong to Moscow, Capt. Kudrinski couldn't resist the temptation of letting his two sons, 12 and 15, pilot the commercial plane in the middle of the night. All manual commands should of been disabled, but when the eldest son hold the joystick for too long, the autopilot went off in the plane shifted into manual mode. As a result, it crashed into a mountain, killing all 75 passengers on board.
In November 2009 at Boeing 767 flight from London Heathrow to Chicago was stopped in all 124 passengers were moved to other flights without any explanation. Indeed some policemen had stepped on board before takeoff and breathalyzed the captain. He then barricaded himself in the cockpit, because his alcohol level was far beyond the limits.