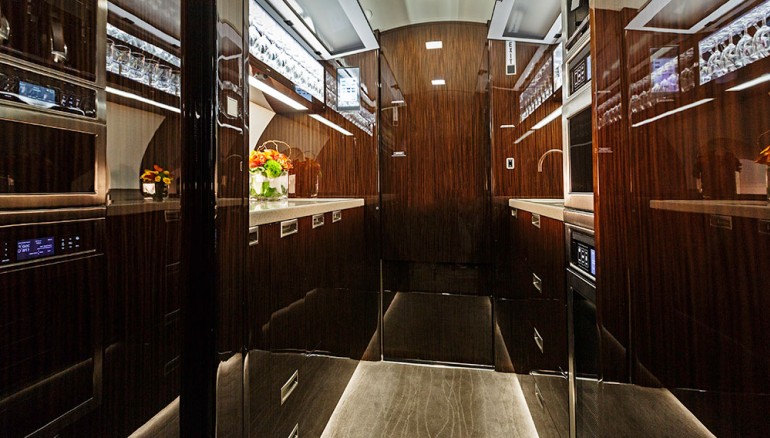 Here are 8 tips to actually save money while flying with a luxurious private jet charter.
There is nothing more luxurious than traveling in a private jet. Customized personalized service, delicious food, and popping champagne – not to mention leaking security, slashing through customs, and stretching out and relaxing. Flying with the private jet has countless advantages and is a really wonderful way to travel.
However, many people are instinctively reluctant to inquire about private jet travel because they believe it will be prohibitively expensive. Yes, there is no denying that private charter trips tend to cost more than commercial air travel, but you'll be surprised at how affordable they can actually be. You can actually save money by flying privately, and ultimately spending much less on your charter than you might think.
Here are 8 ways you can actually save money when flying privately.
1. Work with a charter broker
This point may be self-evident, but the first thing you have to do when trying to save money on private flights is to choose a charter broker. These have built connections with private jet owners and pilots and can help you get in touch with them to get a good price and good availability. Look for someone with a trusted reputation in your area, and be sure to check his ratings.
2. Try to travel on days and off-peak hours
As with commercial flights, traveling on the most important travel days (for example to local festivals and public holidays) will always be a more expensive option. This is simply the law of supply and demand and leads to much higher prices. If you are flexible and avoid peak times and dates, you can find better prices.
3. Be open for last-minute and on-demand options
If you can only set your travel plans near your departure date, on-demand jets are a much cheaper option. Prices are lower if availability is higher, which means you can get a good price in about four hours. It's time to become spontaneous!
4. Empty distance flights are your partner.
Empty long haul flights, also known as deadhead charters, are one-way flights with private jets on which no one is booked. The plane has to fly back to its home airport or pick up a passenger from another destination. If your travel plans are the same as any of these empty cruise flights, you can save a lot of money.
5. Ask for an "all-inclusive" award.
We all know the feeling – low acquisition costs are quickly much higher when the final bill is present and all sorts of extras are added. One way to avoid this is to search for a private charter that bills everything before you leave.
Just remember, even with the best estimates, last-minute prices may vary due to unforeseen circumstances such as weather or catering issues. The best way to avoid extra costs is to work with an experienced broker who can provide you with several reliable quotes.
6. Do not refuse older aircraft
While you might be impressed by a bright and shiny new plane, you can save a lot of money with older aircraft. Keep in mind that the date of manufacture is important, but the work-up date is even more meaningful when it comes to the appearance and handling of the aircraft. The same applies to the safety of the operator and the qualification of the pilot – therefore you should not put the appearance before the safety.
8. Search for local resident operators
Your charter broker is an expert on local operators and jet owners, and they often have strong working relationships that translate into good prices. If you want to avoid expensive repositioning flights, you should always contact operators operating from your local airport.
Flying privately does not always have to be expensive
Flying a private jet is worth every penny – follow these tips to save money when booking your trip. It is impossible to set a price for true luxury, but it is also a great feeling to make a good deal!