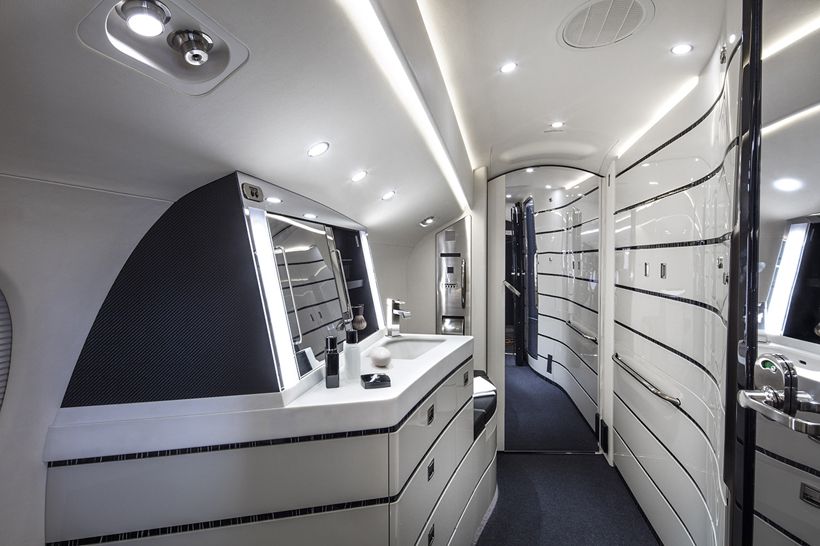 Owning a private jet is more expensive than renting it
you have to pay for the landings
keeping it in a hangar or at the airport has a high price
insurance for a private jet is expensive
moreover, reckon maintenance costs and devaluation of the jet
We know very well what are the pleasures and advantages of using private flights. You can relax, have a friendly conversation, eat delicious meals, work on the Web, participate in videoconferences, have work meetings with your colleagues. In some cases, you can even save money compared to scheduled flights, especially when traveling with collaborators, saving expensive hours of work, and sometimes even thousands of kilometers of travel, if you can land in a small private jet airport very close to your destination. But, what are the costs of owning a private jet, rather than renting it?
The real costs of owning a private jet
Airports are expensive
You have to pay for each landing, 100 to 500 € depending on the airport. Even leaving your jet in a hangar can cost a lot. On average, around € 70,000 per year. However, if you leave them in certain airports, like London, Paris or Frankfurt, you can pay up to € 10,000 per month. This is only for the hangar, then there is the price to pay for being parked at the airport, over 100,000 € per year at more trafficked airports.
The insurance
Of course, you have to pay insurance, at least for civil liability, that is to say the damage that you can cause to third parties. This can cost 10,000 to 50,000 € per year, depending on the type of private jet, its use, its routes.
The crew is expensive
Allow around € 190,000 per year for two pilots and two flight assistants. Of course, with a light private jet you only need a pilot, or you can fly it yourself, and the assistant is not essential. If you are to stay at your destination for several days, you must pay the cost of accommodation and food for your crew, or else the costs of bringing them back and forth with your plane.
Maintenance cost
We can always have small incidents. Replacing a private jet windshield costs between 50,000 and 100,000 €; a tire costs between 5 and 8,000 euros; then there is the maintenance of the engines and the aircraft, thousands of euros a year.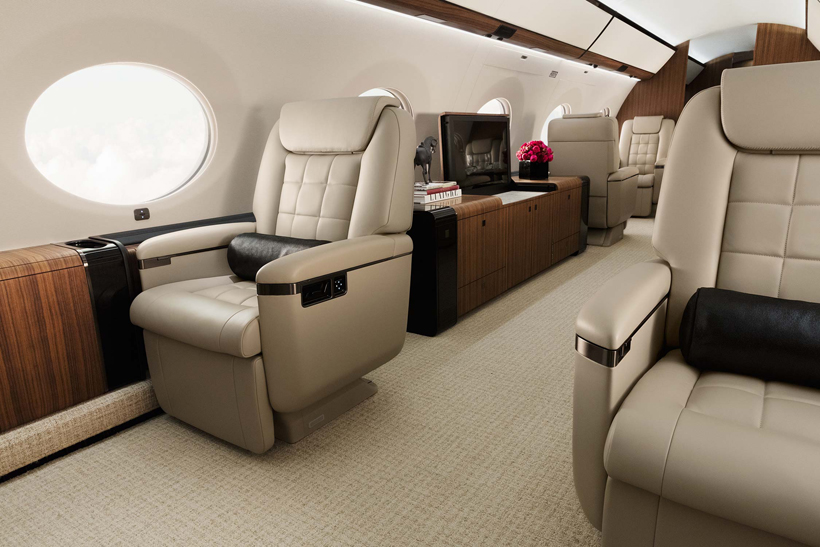 Fuel cost
It takes around € 400,000 to fly 200 hours a year with a Falcon 8X, or other large private jet, knowing that Falcons are normally more economical.
Food cost
The prices of food and drink on a private jet are not those in the supermarket, they are considerably more expensive due to the transport to the airport, their storage, provision, loading and preservation on the plane .
Total price of owning a private jet
If you fly around 200 hours per year, which is equivalent to flying from Paris to Los Angeles about fifteen times, a Gulfstream G 650 would cost around € 1,500,000, not counting the depreciation of the plane, weighing several million euros per year. So that's roughly seven euros per kilometer, at an average of 700 km / h, that's € 4,900 per hour of flight.
The price of private jet rental
However, the rental of the same Gulfstream G 650 would cost roughly € 6,000 to € 8,000 per flight hour. If we consider that such a new private jet costs around fifty million euros, with a declining depreciation of several million euros per year, we can quickly come to the conclusion that, for private flights, it is more profitable to resort to private jet rental.
Maybe buying a private jet is more economical than renting it?
Suppose you buy one of the cheapest private jet, say a 20 years old Cessna jet for $ 900,000. Renting such a private jet would cost around € 2,000 per hour, so € 400,000 if you fly 200 hours per year. If you own it, a Cessna Mustang or Bravo would cost you around $ 500,000 per year all expenses included, for 200 flight hours, provided there are no parts to replace. To this should be added approximately € 80,000 of annual depreciation. So, and this is always approximate, since it can vary considerably in different situations, we can estimate that buying a private jet can be cheaper than renting a private jet on two conditions. The first is to buy the cheapest 20-year-old private jet. The second is flying over 350 hours a year.