Where do most private jets land?
There are a few places that you would think about right away. At some airports, there is almost talk of a rush of private jets. So where do the VIPs go? To the yachts, the villas and to party? Here are the top places in Europe.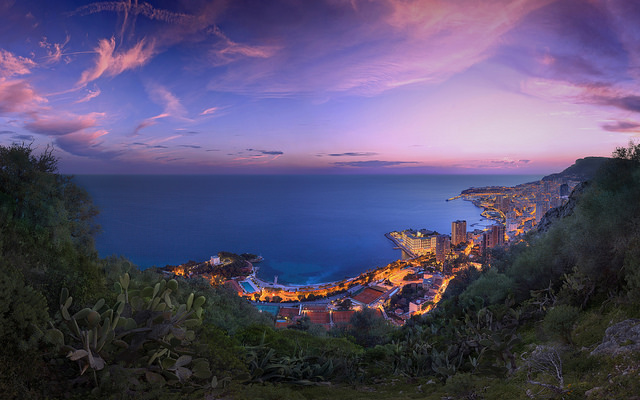 Monaco: That was clear. Because the whole environment including the casino, tax haven and principality attracts super rich from all over the world. Sometimes there are several hundred private jet flights per day to the airport of Nice.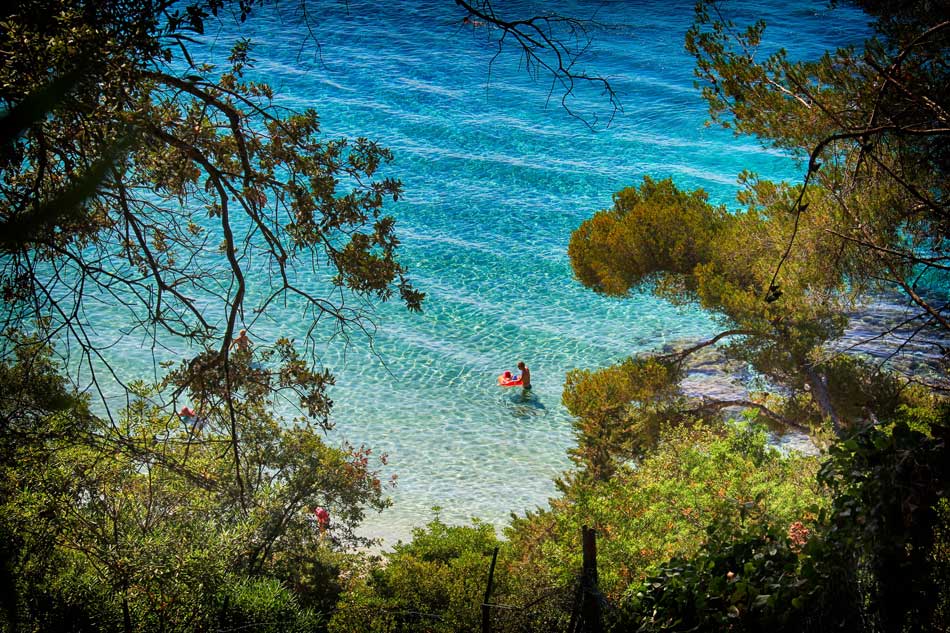 French Riviera: The Côte d'Azur is one of the most popular private jet destinations. Cannes and Saint Tropez are always in fashion, and I personally like the quiet Le lavandou.
Ibiza: Early hippies, today stars. The Balearic Island offers something for everyone with its variety. In July 2017, there were more than 3,000 private jets flights to Ibiza.
Sardinia: Olbia, Cagliari and Alghero in Sardinia are popular destinations of private jets. Far ahead is the northern city of Olbia with 1,500 flights in July 2016 alone.
Costa del Sol: There is always sun. The Costa del Sol hosts with Marbella a hotspot on the Mediterranean, which is particularly well frequented. Nearby Malaga landed some 1,000 private jets in July 2016.
Beautiful European destinations for the summer. And when are you flying …?