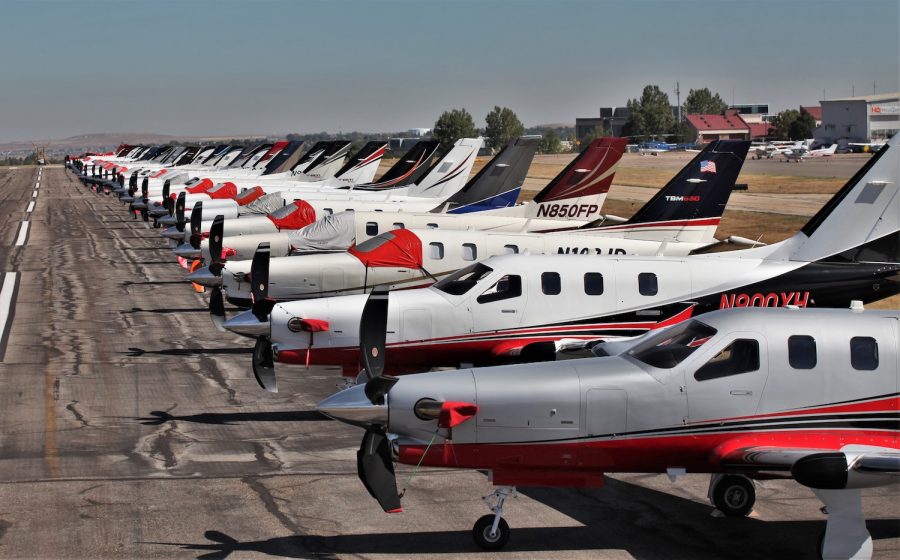 Daher TMB 940, the world's fastest single-engine turboprop
This new TBM, high-speed turboprop business plane, will offer more cockpit automation for easy handling and a remodeled cab that combines aesthetics, comfort and convenience for passengers. Being so swift and handy, it's quite indicated for private flights.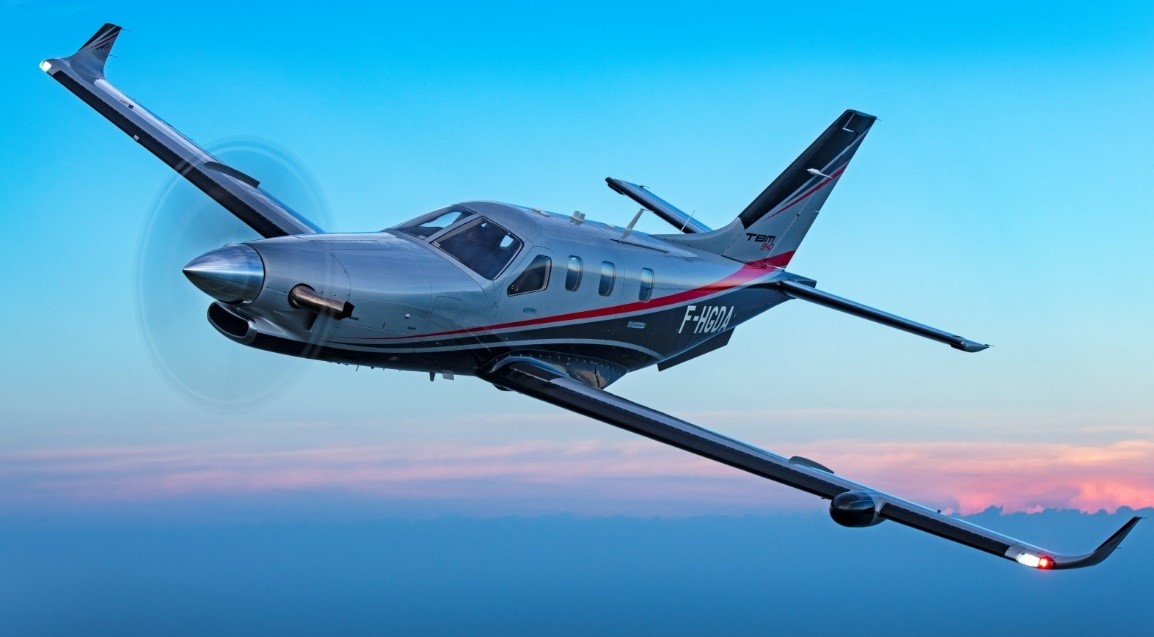 Launched in March 2019, the latest model of Daher TMB, the 940, has already totaled more than 35 orders of which 20 already delivered. It owes its success to its outstanding performance, as well as to its equipment. The latter is unique in the category of single-engine turboprop, like a self-steering that facilitates the automatic pre-adjustment of the speed, during the different phases of flight from the ascent 'approaching; an automatic defrosting system, and many others.
The Daher TMB 940 specifications
Maximum cruise speed at long-range settings 252 KTAS 467 km/h
Maximum cruise speed at 28,000 ft. 330 KTAS 611 km/h
Time-to climb to 31,000 ft 18 min. 45 sec
Certified ceiling 31,000 ft. 9,449 m.
Takeoff 2,380 ft. 726 m.
Landing 2,430 ft. 741 m.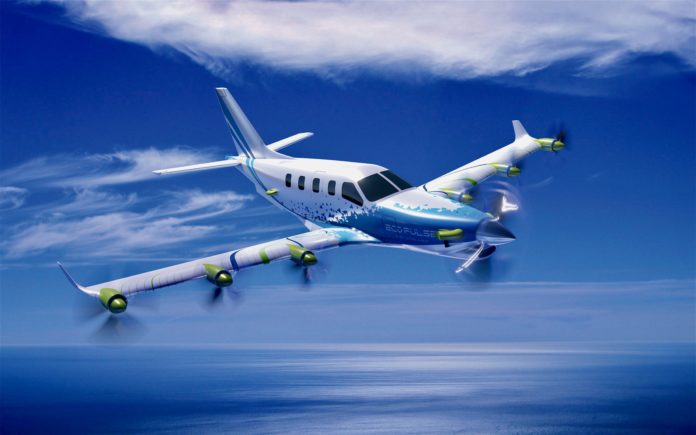 Eco Pulse, a hybrid-powered TBM900
At the Paris Air Show in 2011, Daher, Airbus and Safran presented a distributed hybrid propulsion demonstrator, the Ecopulse.
Here are the points of interest that demonstrate the innovative and technologically advanced nature of the project:
six electric motors for a silent, economic and ecological propulsion, associated with the original turbine of the TBM 900, which will be used in phase of takeoff.
propellers with fewer blades at the ends of the wings, so as to reduce turbulence and facilitate steering in roll and yaw.
To avoid ballooning the aircraft with expensive and expensive batteries, Safran has equipped it with a turbine-powered electricity generator, which in addition will guarantee a range comparable to that of private kerosene airplanes.
Three powerful partners
While Safran is a world leader in the manufacture of turbine generator sets, Airbus' know-how will guarantee excellent aerodynamic optimization for this kind of flying laboratory. The pilot of the project EcoPulse, Daher, will ensure the manufacture of the aircraft, modifications, and flight tests.