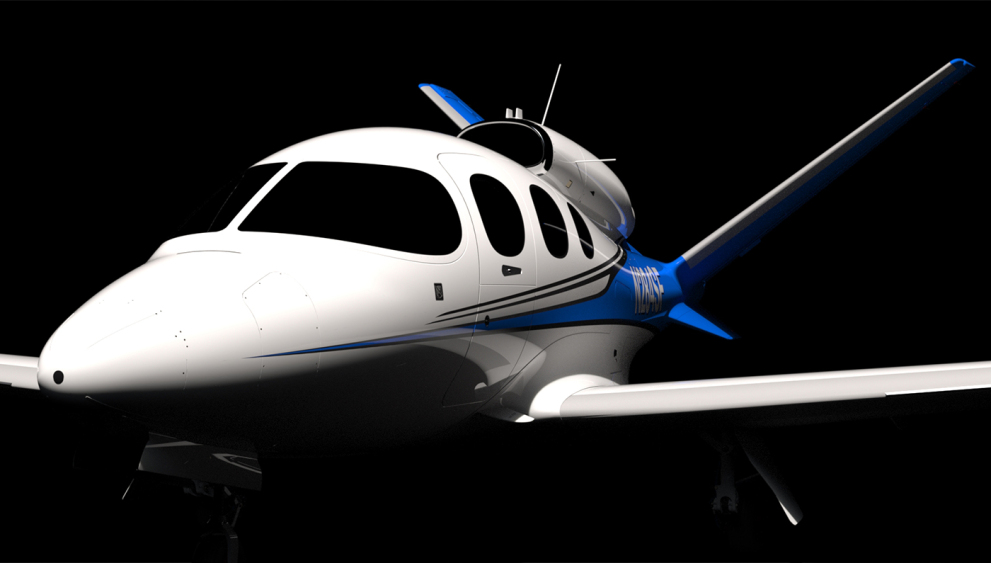 You could tell me: the Cirrus Jet Vision is not a private jet, being rather a private plane. Well, read on…
There is a remarkable change from previous years: the rise of smaller private jets. Indeed, a company that needs a private jet to transport teams of technicians to factories located in neighboring states, should be more attracted by a small private jet, to save money on purchases, fuel, and maintenance. Private jets can be a cost-effective way to reach facilities far from major airports, since the airports suitable for small aircrafts are 10 times more numerous, both in Europe and in the United States.
The most demanded business jet of the year is the smallest one
Deliveries of the Cirrus Vision portend a favorable trend for smaller jets
There is only one single-engine jet certified by the Federal Aviation Administration: the Cirrus SF50. Designed for people who previously flew a turboprop, it is relatively easy to fly and is at least 3 meters shorter than any other private jet in service, being only 9 meters long. In 2018, the Vision Jet is slightly ahead over the previous most delivered business jet, the Bombardier Challenger 350. So far this year, Bombardier delivered 40 business jets, with totally 56 for the year.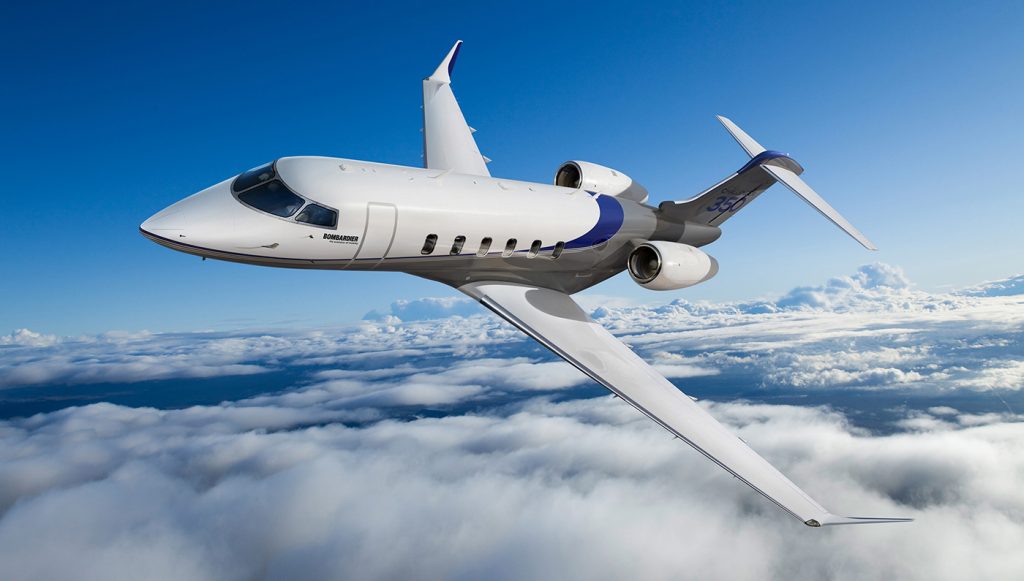 Good news? Not completely
So far in 2018, although private jets deliveries increased altogether, the total value of all aircraft shipments decreased from $ 13.1 billion in the third quarter of 2017 to $ 12.7 billion in the first nine months of 2018.
Deliveries of the new Pilatus PC-24 picked up in the third quarter. The Swiss manufacturer sent six aircrafts after delivering only three jets in the first half. The introduction of its first business jet clearly did not penalize its PC-12 turboprop, which has continued to enjoy a good success. Pilatus had delivered 51 planes so far this year, two fewer year over year.
Recreational aircrafts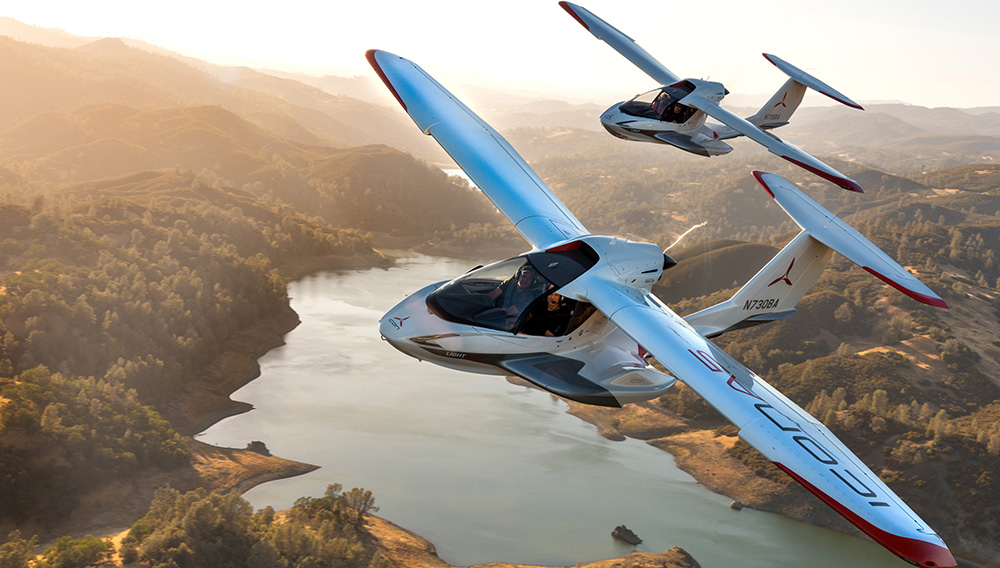 Several months ago, former Major League Baseball star Roy Halladay lost his life in an accident with the recreational airplane Icon A5. Nevertheless, this tragic crash has not hampered the small aircraft sales. Icon, whose founder, Kirk Hawkins, will step down as CEO, has delivered 12 aircrafts in the third quarter alone, after delivering only 10 of them all year long in 2017.